So, you got a copy of the recently released COD Modern Warfare 3 on your console and you got to run it without many issues. Well, first of all, you are lucky, as a lot of players right now are struggling with a bunch of issues in the game. That being said, playing an FPS using a controller just might not feel right. Well, we get it: when it comes to competitive FPS, nothing can come close to the intuitive and flexible controls of well, arms! There is just no debate about whether a keyboard and mouse are the best setup to play games like COD. So, is there a way to hook up your keyboard and mouse with your console and then play the game that way? Well, continue reading to find out.
In most console games, for the most part, using a controller is the only way to play. What happens usually is that console games do not seem to function well, or in most cases, do not work at all, when an external keyboard and a mouse are connected. So, is COD MW3 any different? And if so, how can you set it up to be able to enjoy this FPS the old-school way?
How to play COD Modern Warfare 3 (MW3) using Keyboard & Mouse on PS4, PS5, & Xbox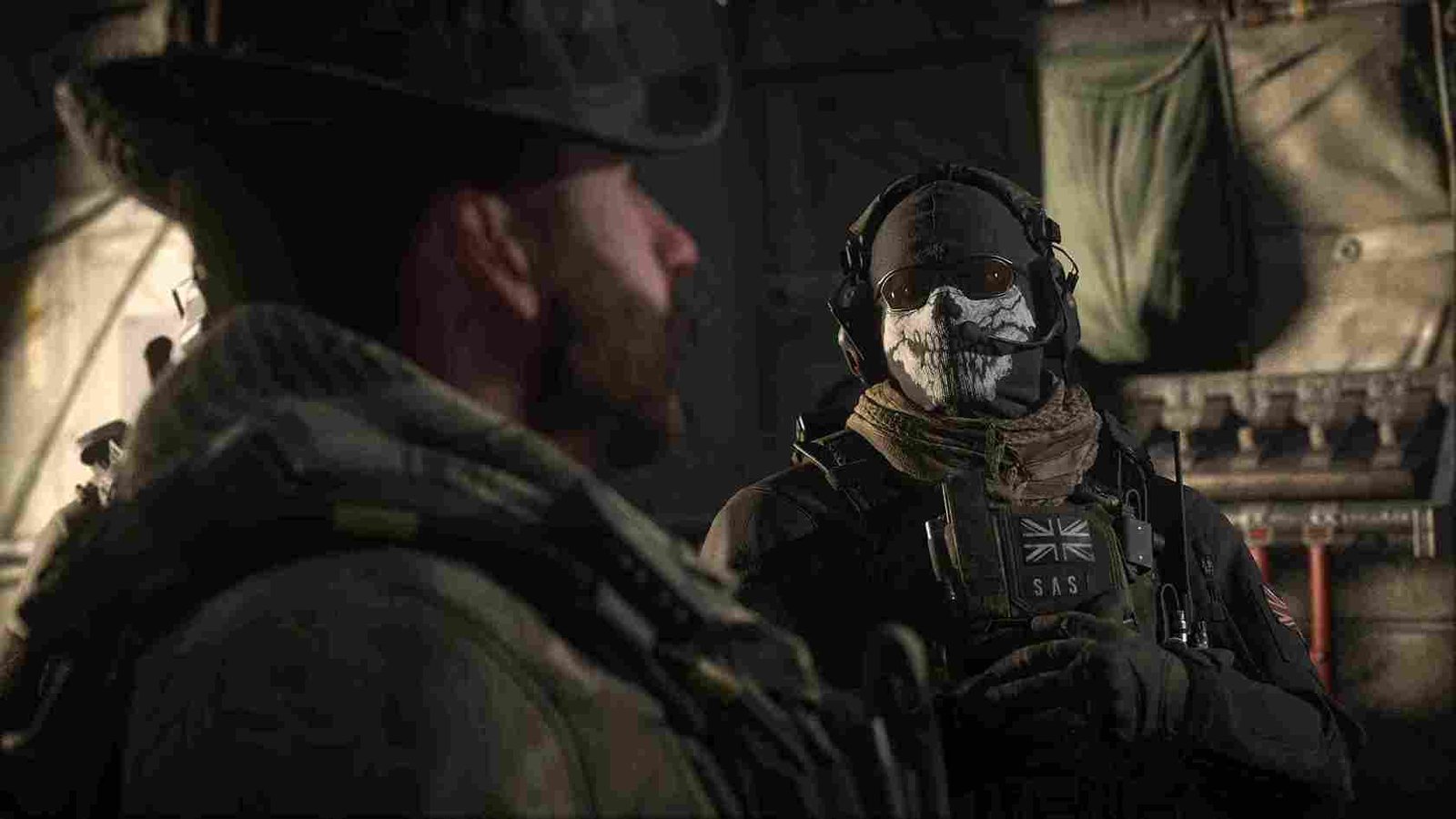 Well, the news is that it is possible to play the game with a keyboard and mouse on a console. So, how do you go about setting this up? We have broken down the steps below to make it easier to follow.
Free up a USB Port: If you have a couple of peripherals already plugged in to your console, you might need to free them up. You will need three free USB ports to set this up. In the first port, connect your keyboard; in the second, connect the mouse; and in the third, have the controller connected to navigate through the settings until the keyboard and mouse are active. You can use a USB hub for this.

Once connected, you should see notifications on the upper right side of the screen confirming that they are connected.

Configure Input Settings: Now, from the in-game main menu, navigate to the settings, access "Quick Options" and go to "Keyboard and Mouse". Switch the input device from "Controller" to "Mouse" to ensure proper functionality.
After that, you can customize the keybinds and sensitivity and fine-tune it to your liking from the in-game keybinding tab.
Any Issues?
Well, we did hear of a few instances where the in-game control froze up after a few seconds or minutes of setting up the keyboard and mouse. If you run into this error, well, as of now, we do not have any effective solution other than to restart the game or console.
Cross Platform?
A subject of controversy is cross-platform support. What we mean by that is that when players on the console with a keyboard and mouse set up queue up for a match, it is not necessary that they will be matched up against other players using the same setup. Most likely, players with a normal controller on the console will be in the same lobby as players with a keyboard and mouse on the console. And in 8 out of 10 1v1s, the shot of the player aiming with a mouse will be much more accurate as compared to the other player on a controller. It depends on how you see it. For some, this might be a perfect exploit to get an edge over their opponents, but we here at DigiStatement aren't supportive of this since it makes the playing field uneven for console players.
Anyway, that is how you can play COD Modern Warfare 3 with a keyboard and mouse on your console. We hope this read was helpful in setting you up. For more gaming reads like this, don't forget to stay in touch with DigiStatement. Read more: COD Modern Warfare 3 (MW3) Match Rules Data Error: Is there any fix yet