ARK: Survival Evolved is one of the most popular survival multiplayer games today. The game basically lets players hunt, craft, and survive in an open-ended sandbox world. Additionally, players have to face off against other players as well. However, some players may be looking for an offline experience. This article is regarding how to play ARK Survival Evolved offline.
The game features a massive large open world for players to discover. Likewise, the game features an online survival as well as a multiplayer PvP experience. Players have to forge their own path in the prehistoric as well as the post-apocalyptic world.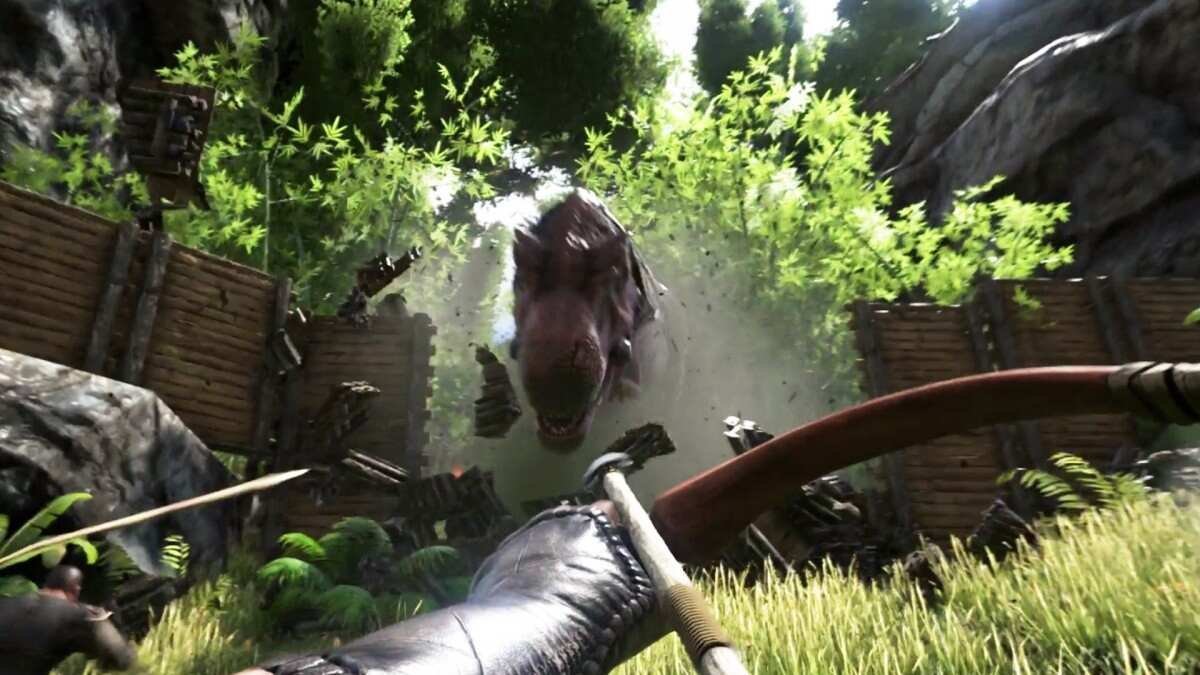 Why would you want to play offline?
The main reason that most players want to play offline is just to explore the game without distractions. Likewise, the multiplayer mode, as well as single-player mode, have a similar game experience except for the PvP elements. Thus, players who just want to explore the game's world without having to fight off other players can play it offline.
Going to the main topic of this article, you can find out how to play the game offline by following the steps below.
How to play ARK Survival Evolved offline :
1) The first and foremost prerequisite to running ARK Survival Evolved offline is to update the game to the latest version on Steam.
2) Make sure the game is on the latest version and also perform a file integrity check just to confirm you have all the files necessary for single-player gameplay.
3) Next up, log in to your Steam account successfully before launching the game.
4) Then, exit Steam and disable your internet connection.
5) Now, launch Steam in offline mode without an internet connection.
6) You can now find ARK Survival Evolved from your library on Steam.
7) The game uses BattleEye for online multiplayer as well as server connection. Thus, you have to launch the game on Steam with the "No BattleEye" option enabled.
8) In the game's main menu, you can now Select Host / Local Play from the option.
9) Now, select the 'Play Single Player' option. However, make sure to not select the 'Host Non-Dedicated Multiplayer Session' option.
10) Finally, you can play the single-player mode in the game when offline.
This was regarding how to play ARK Survival Evolved offline. You can also read another article on the game here.