Player Unknowns Battlegrounds, or PUBG, is probably THE battle royale game that everyone wants to play right now. It was once the undisputed king of the battle royale genre, but in the current scenario, it has faced a lot of competition from the likes of Valorant, Apex Legends, Call of Duty, Free Fire, and some other battle royale titles.
But let us not talk about that. PUBG has been one of the best battle royale games to date because of the features it has to provide. Starting from fast-paced gameplay to different game modes, a variety of guns and weaponry, regular updates, and a lot more, PUBG has everything that you need for a very immersive experience. These are the reasons why we see a lot of YouTube and Twitch streamers live streaming this game! But no game is perfect.
Yes, the game PUBG has come with some irritating bugs and glitches and players are not too happy about that. One such big issue is that most of the players get stuck on the login screen while trying to log into the game.
According to the reports, whenever players try to log into the game, they get stuck on the login screen and finally get locked out of the game. So we got to know the issue. But is there any solution to fix it? Yes, there is.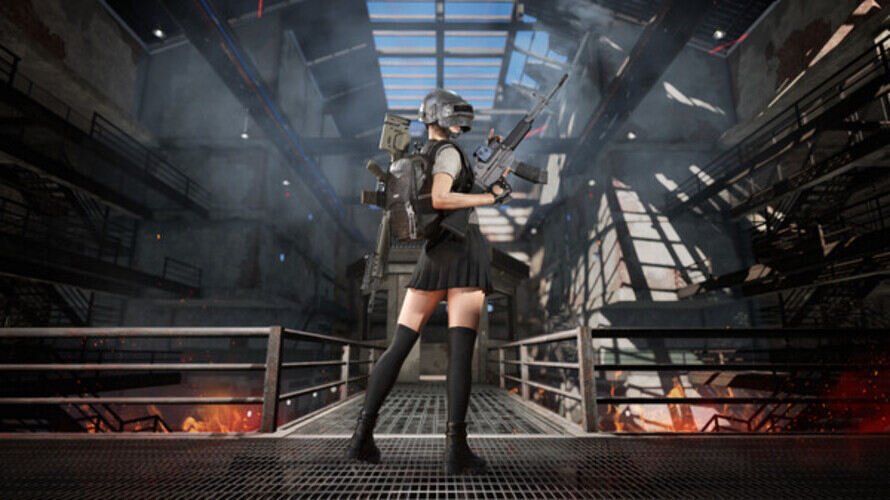 Here are the workarounds to fix the stuck in the login screen issue –
UPDATE WINDOWS AND GPU DRIVERS
This is the most basic thing that you can do. First, you need to check if you have any updates pending for your Windows version. If you have it, go ahead and update it. Then head over to your GPU drivers, be it NVIDIA or AMD, and check if any updates are pending for those as well. If you find some, just update the drivers to their latest versions through their official websites. Then restart your computer and see if you can play the game.
CLEAR GAME SETTINGS AND ROLLBACK CHANGES
This is a relatively easier and simpler process to do. First of all, press Control+Shift+Escape to bring up the Windows Task Manager. In there, look for PUBG. If you find the process running, right-click on it and then click on end.
Once you have done that, hold start and press R to bring up the Run manager, and then type %LocalAppData%/Tsl and then click on Tslgame. This will take you to the saved game folder of PUBG.
Then click on Saved, then Config, and then click on Windows No Editor. Inside the folder, search for gameusersettings.ini. You can simply delete the file to refresh the settings from scratch. If changing the game settings has caused this issue, click on View at the very top and make sure that the file extensions box is ticked.
On Windows 11, you need to search for the ini.backup file, and then simply delete .backup from that file. This way, if you have any settings-related issue, it will be solved and you should be able to run the game. If it doesn't work, simply delete that file completely.
VERIFY PUBG GAME FILES ON STEAM
The next option is to verify the game files of PUBG on Steam. For this, head over to Steam, search for PUBG, and right-click on it. From the options available, click on Properties. In there, click on the Local Files option. In there, click on Verify Integrity of Game Files.
This will search for all the game files on your computer and if anything is broken or missing, it will download the updates and fix the files on your computer. Next, start the game and check if you are facing the issue.
MOVE THE FILES TO A FASTER DRIVE
This is another method that you can try to fix the issue. This is not a solution applicable for all though. You can simply try to move the game to an SSD drive if you have it on your computer. This is useful since you will not have to re-download the games.
For this, head to Steam, right-click on the PUBG, then select Properties, and then select Local Files. Now, click on the Move Install folder option. As long as you have a Steam library selected on a different drive here, you will be able to move the selected item.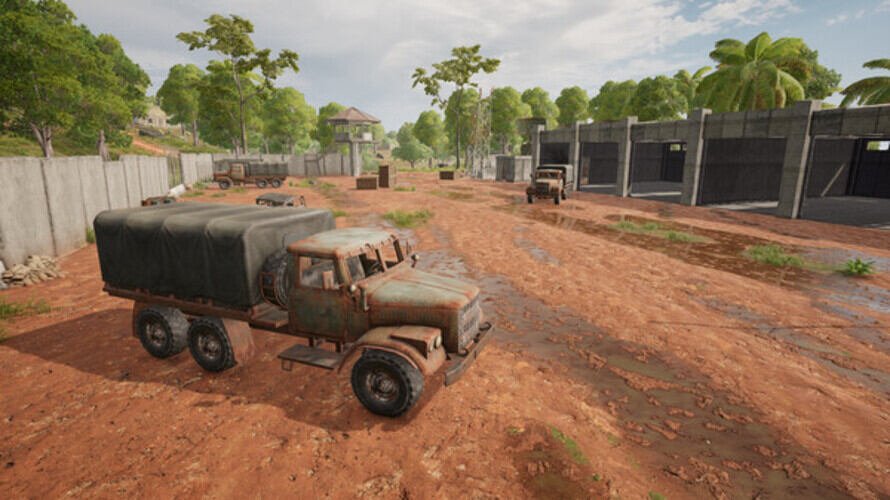 These were the methods using which you can fix the stuck on login screen issue in PUBG. Follow Digi Statement for more guides like these.