Hell Let Loose is the multiplayer tactical first-person shooter video game whose beta version was released in 2019 and the full version got released in July 2021. Being a multiplayer game, Hell Let Loose also features an in-game voice chat feature. But, not everyone is fond of using this feature, especially when playing with random squads. As not much time has been passed since the full version of this game has been released, many players have this doubt in mind that, How can they mute voice chat in Hell Let Loose? If you are also having a similar doubt, continue reading.
Developed by Black Matter and published by Team 17, Hell Let Loose sets a theme of World War II for the players. While playing this game, you can enjoy multiple modes but the primary game mode features a 100 player battle in which 50 Americans fight against 50 Germans. Recently, after the full release of this game, Soviet Union has also been added to the list. You can choose to play from the 14 playable roles using different forms of weapons, vehicles, and equipment. When we talk about voice chat, you cannot voice chat with all 50 players on your side, as it will be full of Chaos. However, you communicate only with the officers and the commander present in your unit through a leadership voice channel. But, how could you mute the voice chat feature? Here's everything that you should know.
Hell Let Loose Mute Voice Chat
Muting your unit in Hell Let Loose is quite an easy process. You can simply follow the below-mentioned steps to mute your in-game voice chat over different consoles.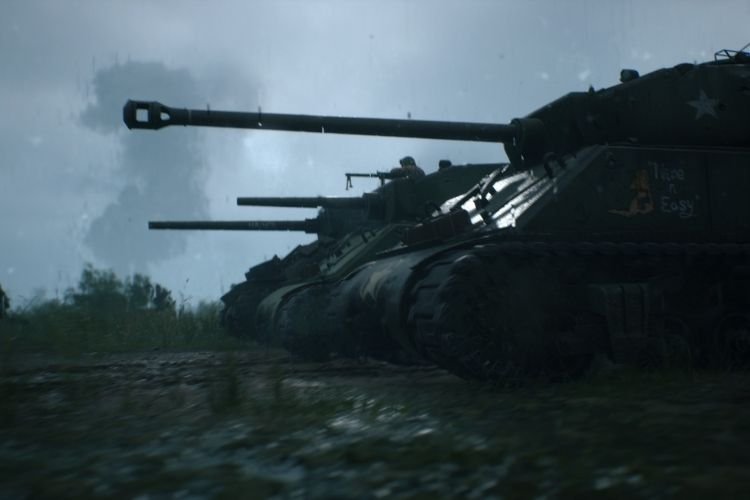 If you are playing the game using a controller, you just need to press and hold the touchpad to see the scoreboard. Once you see the scoreboard, find your unit/squad in the list. Now, select the person you want to mute, press "X" on it, and select "Mute". A red symbol will appear in front of that teammate, which means that he is muted from your voice chat. You can repeat the same process with each player in your unit to completely disable the voice chat feature. 
If you are playing this game on PC, you can check the scoreboard by pressing the Tab key (generically) and select the teammate you want to mute and click on mute. However, if the Tab key does not work, you can also check the controls to know which key is assigned to the viewing scoreboard. 
So, this was all about Muting Voice Chat in Hell Let Loose. If you found this article helpful, share it with your friends.