Dead By Daylight developers have stated in an interview that they tend to release 4 chapters every year for the game, give or take, and out of those 4 chapters, 50% are licensed from another series or franchise and the remaining 50% is original, that is created to widen the Dead by Daylight lore available for fans. If we have to predict what will come in Chapter 22, one thing we should get out of the way is that there will be no more licenses as we have already had Hellraiser and Resident Evil chapter for this year, hence the remaining two chapters which are to release will be original and a part of the lore of Dead by Daylight.
When it comes to what the new chapters will include, then on the basis of the previous two chapters and the oncoming survivor paragraph that is bound to release, we can predict that chapter 22 will include one survivor and one killer.
Chapter 22 Speculations
Another speculation is that the next killer added to the game in chapter 22 will be from German roots, the reasoning given behind this is the Dead by Daylight twitter page being created, in the past when the Japanese Twitter page was created, a Japanese killer was released as part of the original lore, similarly for the Korean twitter page, hence, it is not a long shot to assume that the next killer added to the game will be from Germany.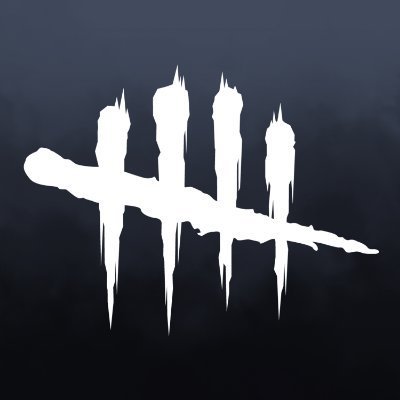 However at the same time, many are stating that the survivor will be from Germany and not the Killer as the survivor paragraph is actually written in German, these are all speculations and very loose assumptions that we have made in this article, we could either be correct or completely wrong and will have to simply wait and see.
When will chapter 22 release?
We know that the 22nd chapter will definitely release this year itself, however when it comes to the date we will have to look at the past release dates to make our predictions, the Resident Evil chapter went live on June 15, 2021, and the Hell raiser chapter went live on September 7, 2021,this was a time frame of 84 days, therefore we can possibly see chapter 22 releasing any time during early December 2021.
Until then enjoy the current killer available to play in the game, Pinhead from Hellraisers, who recently had his voice lines removed, to find out why to click the link here.