Developed by Black Matter and published by Team 17, Hell Let Loose is the multiplayer tactical first-person shooter video game. This game is currently available to play on PlayStation 5, Xbox Series X|S, and Microsoft Windows. It was initially got released for PC only in 2019 (early access) and has launched recently on the ninth generation video game consoles. As this game is brand new for some players, they are not able to check the Scoreboard in the game. If you are also having a similar problem, we have got a solution for you in this article. So, keep reading.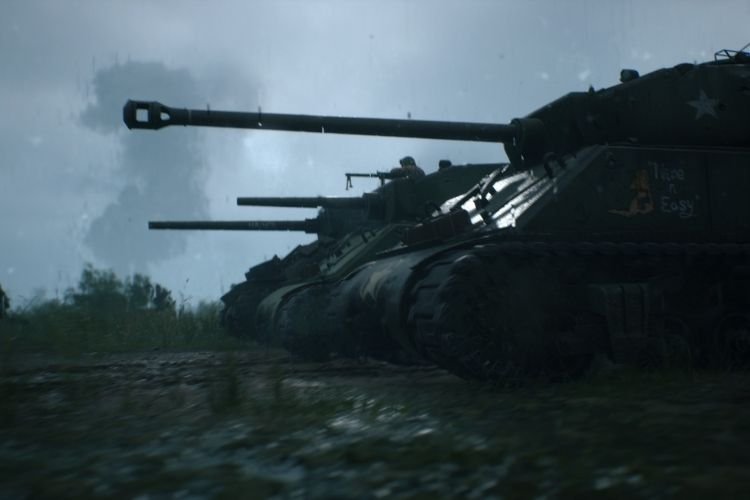 Hell let Loose takes you back to the time of World War II. As we all know, WWII was linked to the USA, Germany, and the Soviet Union, the core gameplay of Hell Let Loose features an ultimate battle between the soldiers of these nations. The game features 50 versus 50 combined arms battles between two teams of Americans, Germans, or Soviets. You will be part of a unit in these armies that will try to defeat opponents with the help of fellow soldiers. Coming back to the topic, here is everything that you need to know about checking Scoreboard in Hell Let Loose. 
Hell Let Loose Scoreboard: How to check it?
Checking your Scoreboard in Hell Let Loose is quite easy, but could also be tricky for some players. Checking the scoreboard is quite necessary for this game to see the score and position of your team in front of your opposing nation. Multiple benefits can be fetched if you prepare the right strats at the right time using the Scoreboard. You can also perform multiple functions like, adding random teammates to your friend list, muting their voice chat, or reporting any misbehaving player. So, without any further ado, follow the below-mentioned steps to check the scoreboard.
If you are using a controller, 

you just need to press and hold the 

touchpad

 to see the scoreboard. 

If you are playing this game on PC

, then you just need to press the 

Tab Key

 to see the scoreboard. The key to check the scoreboard can also be changed to your desired key by going into the control settings.
So, this was all about checking your scoreboard in Hell Let Loose. If you found this article helpful, share it with your friends.