In the game Final Fantasy XIV, there is an Island Sanctuary where you can find Granary. The Granary is one among the various structures that can be built for Hideaway. In this article, we have covered all the details regarding how to get Granary in Island Sanctuary in Final Fantasy XIV. Keep reading the article further for more details.
How to get Granary In Island Sanctuary in Final Fantasy XIV?
In order to get the Granary in Island Sanctuary, you need to first obtain the Sanctuary Rank of 5 in the game. You can achieve this target by completing various activities in the game, which will help you in gaining XP. These actually include various upgrades and tasks like constructing the Workshop, trying to expand the area, etc., and trying your best to advance through all the possible structures which you have built.
In order to rank up in the game, you can use the most common method of gathering, but note that it is going to take a lot of your time. This is the reason that the best option that you are having in Final Fantasy XIV is to increase the XP levels that you get from several activities. You can try harvesting off animals and also completing various buildings as well as structures in your Hideaway to increase the XP Levels, thus helping you in leveling up fast.
After achieving the Sanctuary Rank 5 in Final Fantasy XIV, the Granary which you are looking for will be unlocked and then you will be able to build in the empty slots which you might be having. But note that if you do not have any empty slots, then you will have to follow one of the two solutions to this problem. The first solution is, that you will have to destroy an already existing structure in order to deal with this problem, while the second one that you need to increase the number of empty slots, which can be done by expanding your Hideaway. Now, for those who are confused about how one can expand his or her Hideaway, it can be done by unlocking various additional tools in the game, which are popularly known as the Mammet Tools.
In order to build the Granary on your Island in Final Fantasy XIV, you will require the following materials:
1) 10 x Island Palm Log
2) 10 x Island Clay
3) 10 x Island Log
4) 10 x Island Vine
5) 10 x Island Copper Ore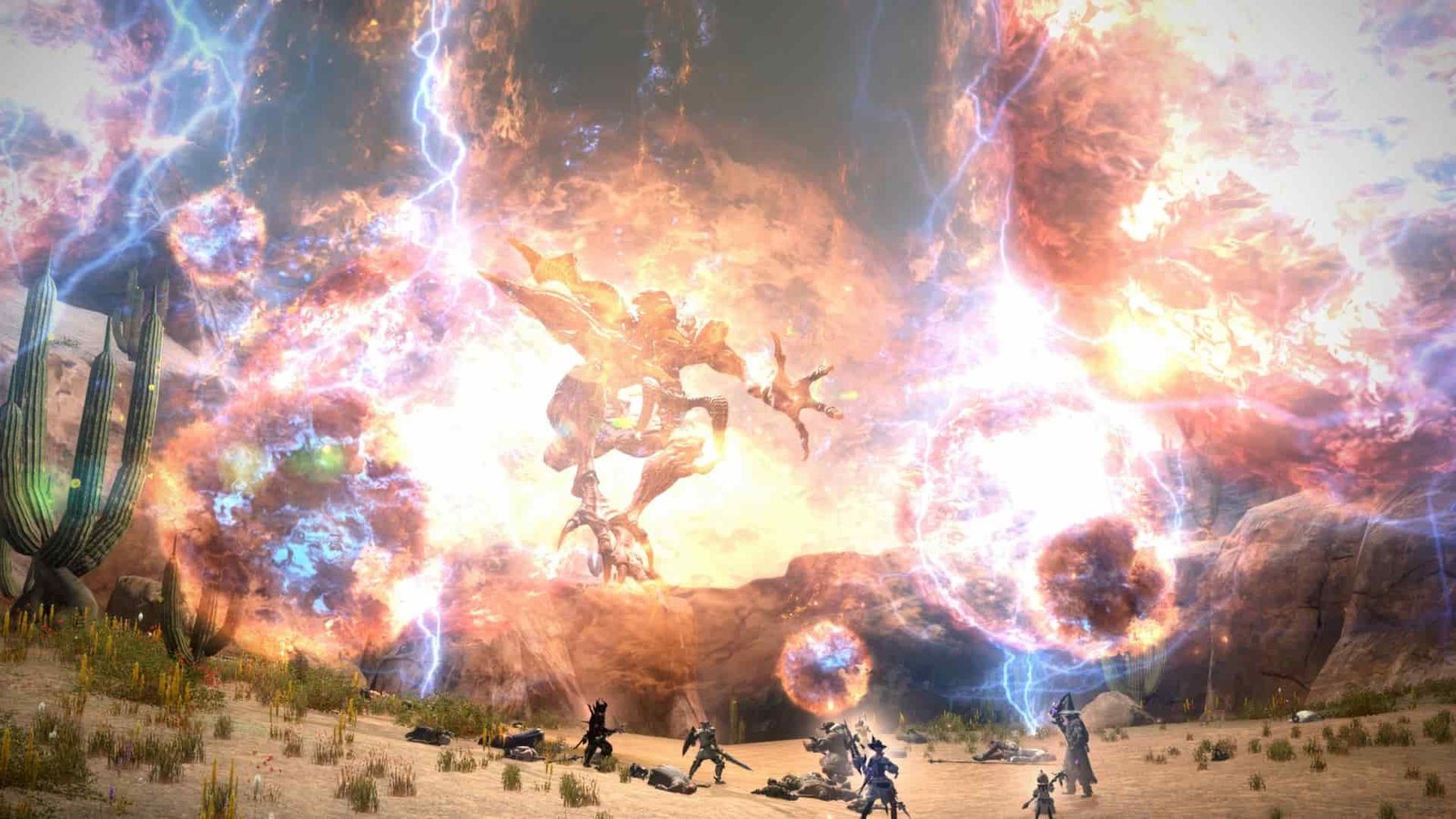 This was all about how to get Granary in Island Sanctuary in Final Fantasy XIV. Keep following DigiStatement for all the latest gaming-related updates.