Diablo 4 promises to be the darkest and most gruesome installment in the series yet. The game's developers have promised a return to the series' roots, with more emphasis on horror and terror than ever before. Expect to face off against some truly terrifying enemies in your quest to save the world from impending doom. Now if you cannot wait till the 6th of June for the official global release, you might want to join the Open Beta program on PC, PS4, PS5, Xbox Series X/S, & Xbox One. In this article, we will teach you how to do the same.
If you did not know, open beta in video games is a testing phase where the game is made available to the general public before its official release. This allows players to try out the game and provide feedback to the developers to help improve the game's overall quality. Open beta tests are usually free, and players can participate by downloading the game on their preferred platform. With that out of the way, keep reading to learn how to join the open beta for Diablo 4.
How to Join Diablo 4 Open Beta on PC, PS4, PS5, Xbox Series X/S, & Xbox One?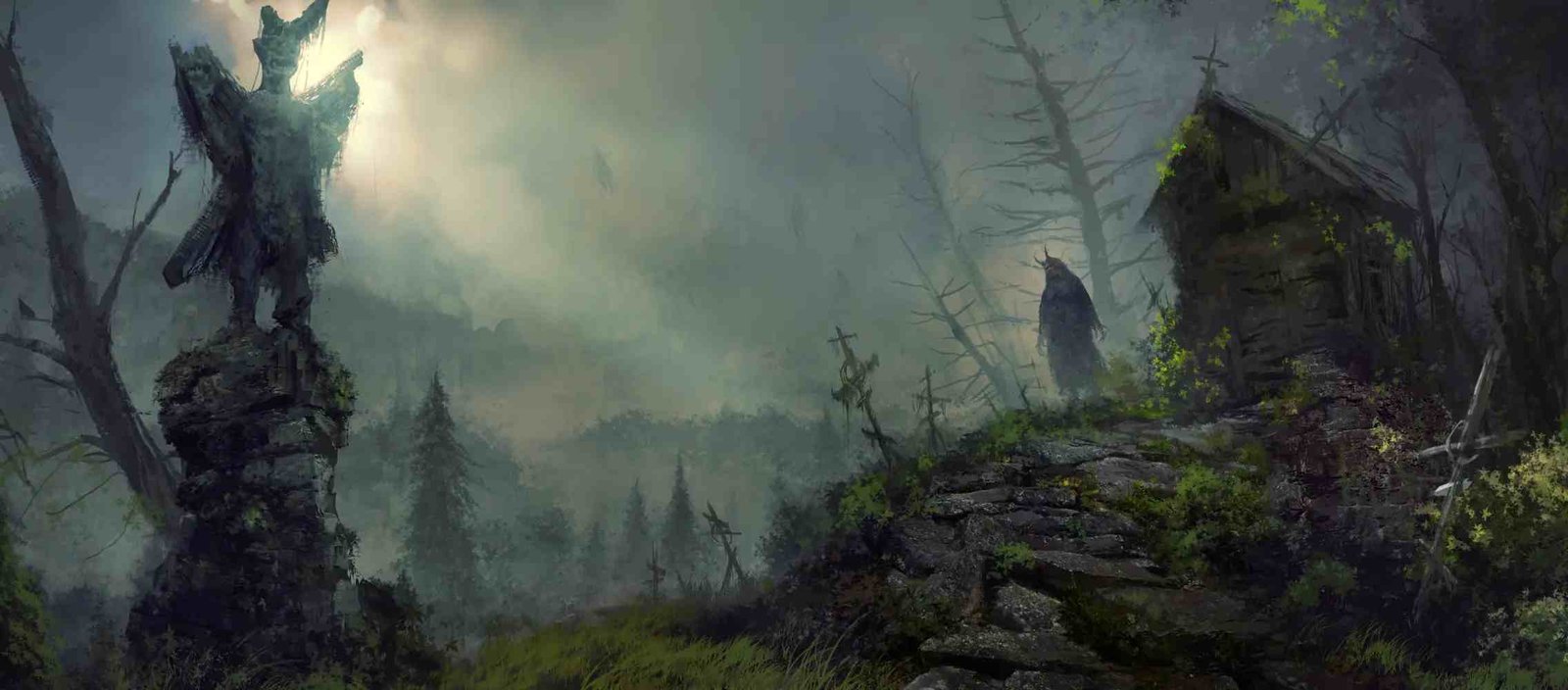 For those eagerly anticipating the release of Diablo 4, there's exciting news – an Open Beta is just around the corner! This was announced on Blizzard's official website. Open Beta and Early Access weekends will be available on various platforms, including Windows PC, Xbox Series X|S, Xbox One, PlayStation 5, and PlayStation 4. To gain early access to the open beta(which has already passed), players will have to pre-purchase their copy of the game. Doing so would have granted Early Access to the Open Beta from March 17 to 19, giving them a head start on exploring the game's world and mechanics. The following weekend, the Open Beta will be available to everyone from March 24 to 26, allowing players to join in on the fun even if they haven't pre-purchased the game.
Whether you're a long-time fan of the series or a newcomer to the franchise Diablo 4, the upcoming open beta offers a fantastic opportunity to get a taste of what's to come in this highly-anticipated game. Anyways, that is it for this article, follow Digistatement for more gaming-related content.
Read more,