If you are looking for information regarding the steps on how to ping enemies and locations in Battlefield 2042, you have come to the right place. Communication and coordination are essential to achieving victory in Battlefield 2042. One of the most important tools in your arsenal is the ability to ping enemy locations for your teammates. Pinging an enemy not only alerts your team to their presence, but it can also provide crucial tactical information that can turn the tide of a battle. However, pinging enemies effectively requires a certain level of skill and knowledge. This article is therefore regarding the steps on how you can ping enemies and locations in the game.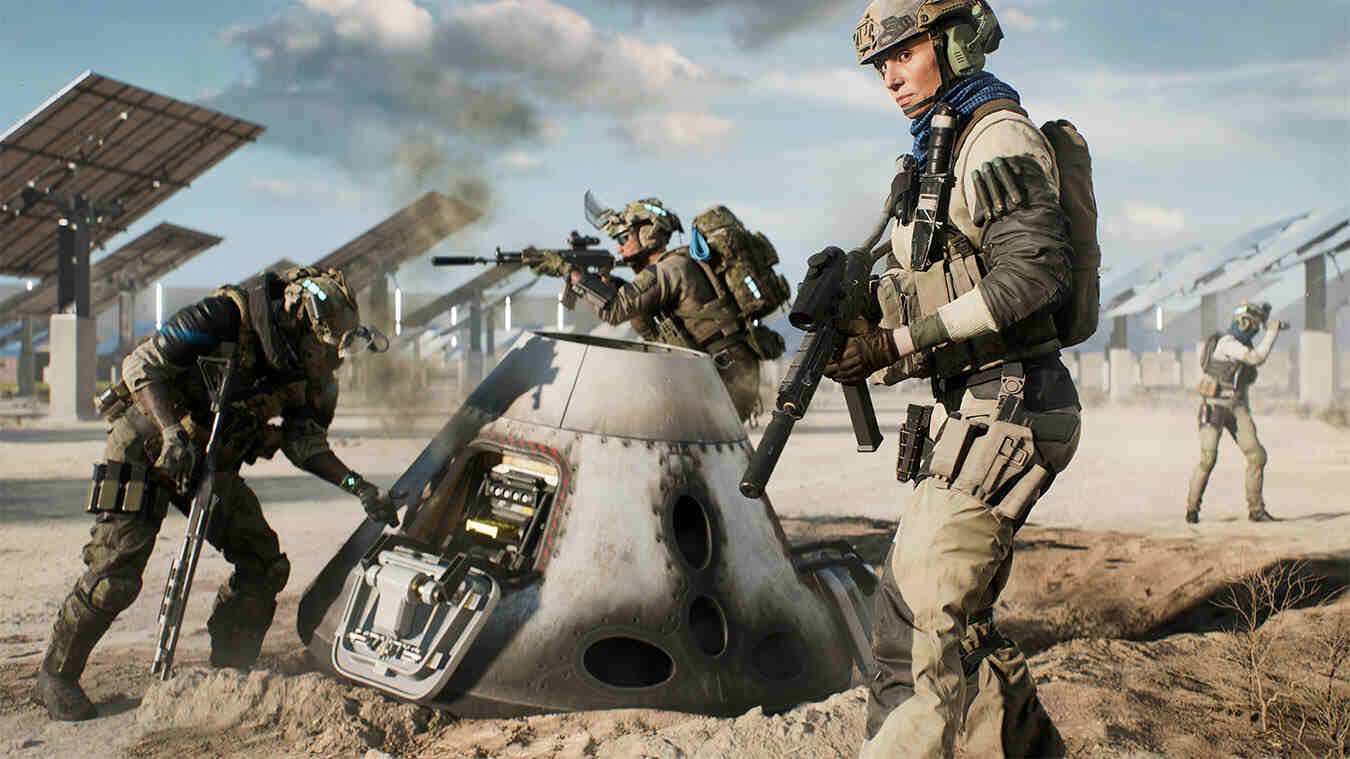 Pinging in Battlefield 2042 alerts your teammates to the presence of enemies, allowing them to prepare for an attack or plan a counter-attack. This can be especially important in game modes where the objective is to defend a specific area, as it allows your team to coordinate their defense and prevent the enemy from capturing the objective. It is an effective way to improve your team's communication and coordination and can give you a significant advantage in battle. Pinging enemy locations can provide crucial tactical information in the game. Therefore, it can also be helpful to know how to ping correctly at the right moments. It is one of the most underrated gameplay mechanics during battles. You can find out the correct steps on how you can do this below.
Battlefield 2042: How to ping Enemies & location –
Here are the required steps –
The first step is to look toward the enemy's location.
Next, press the R1 button on your controller or press the "Q" key on your keyboard.
Then, you can double-press the R1 button fast to ping the location with a marker on the ground.
Alternatively, you can hold down the R1 button to get a call-out menu. From here, you can select options such as "enemy spotted," "request backup," or "defend this position," and others.
Finally, you now know how to ping enemies and locations in the game.
This was an article regarding the steps on how to ping enemies and location in Battlefield 2042. You can always keep up-to-date with Digistatement for the latest game news as well as guides.