One of the most anticipated aspects of Diablo 4 is its online multiplayer features. Players will be able to team up with friends or strangers from around the world to tackle challenging dungeons and take on the game's toughest bosses. With its streamlined matchmaking system and seamless drop-in/drop-out gameplay, Diablo 4 promises to provide a cooperative experience like no other. That also raises the question, Is Diablo 4 Pay-to-Win? If you too have similar concerns, then you have landed on the right page!
Pay-to-win, or P2W, refers to games where players can spend real money to gain significant in-game advantages over other players. This can be done by purchasing items, weapons, or power-ups that give them an unfair advantage. In P2W games, players who are willing to spend more money have a much higher chance of winning, which can create a significant imbalance in the gameplay. This model is often criticized for being exploitative and unfair to players who don't have the financial means to keep up with those who are able to spend more. With that out of the way, keep reading to find out if Diablo 4 is Pay-to-win.
Is Diablo 4 Pay-to-Win?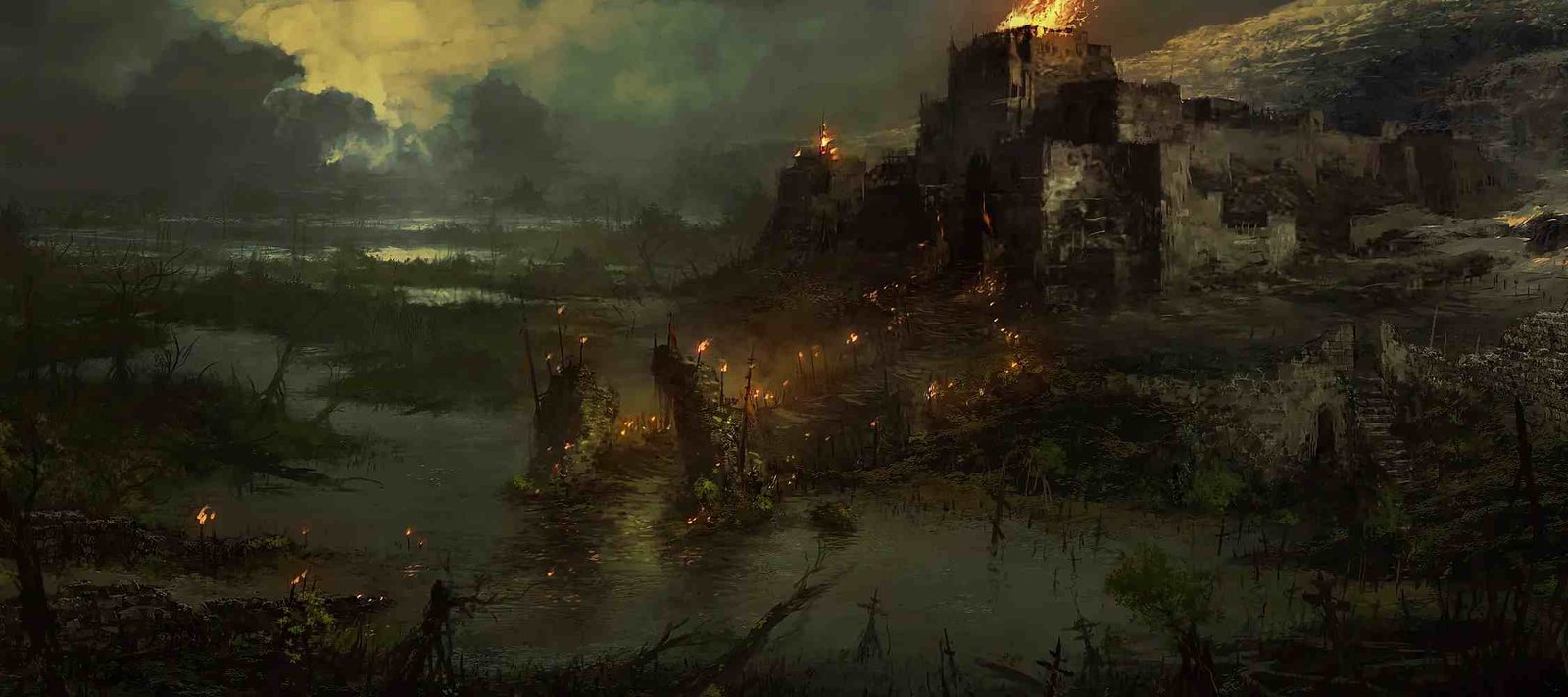 Gamers rejoice, Diablo 4 is not a pay-to-win game. In other words, players cannot simply purchase upgrades or items that provide an edge over other players. Players won't have to spend a fortune to get better at the game and any microtransactions are purely cosmetic and do not give any advantage. You can still obtain in-game bonuses and cosmetics without shelling out extra cash through the Season Journey and in-game drops. These systems allow players to earn rewards and enhance their experience while playing the game. There is however a Battle Pass system in the game. This battle pass will have two tiers, a free one and a premium one. To access the rewards of the premium tier, players will have to spend real-world currency. The caveat is, these rewards from the premium tier are solely cosmetics and do not provide any kind of buff whatsoever.
Without pay-to-win mechanics, Diablo 4 promotes healthy competition and ensures a level playing field for all players, allowing them to compete based on their skills and strategy rather than their financial capacity. And that's a wrap! Keep your eye out for the game when it releases on the 6th of June and follow Digistatement for all things gaming-related.
Read more,
Is there a Diablo Immortal PS4, PS5, Xbox Series X/S, Xbox One & Nintendo Switch Release Date