Sonic Frontiers is an amazing game that all Sonic fans are appreciating. Though the concept of almost all the Sonic games is similar, the developers always manage to impress the Sonic fans, and with Sonic Frontiers, they introduced a whole new open world for the players to explore. Most PC games are usually enjoyable in their raw form, but there are players who want to play games with different visuals and characters. These types of players usually install mods, which gives them the experience they really want. The same is the case with Sonic Frontiers, and there are many players who want to experience this game by installing mods. If you want to install mods in the game but are having difficulties doing so, then we are here to help. In this guide, we will cover all the important details regarding how to install Mods in Sonic Frontiers.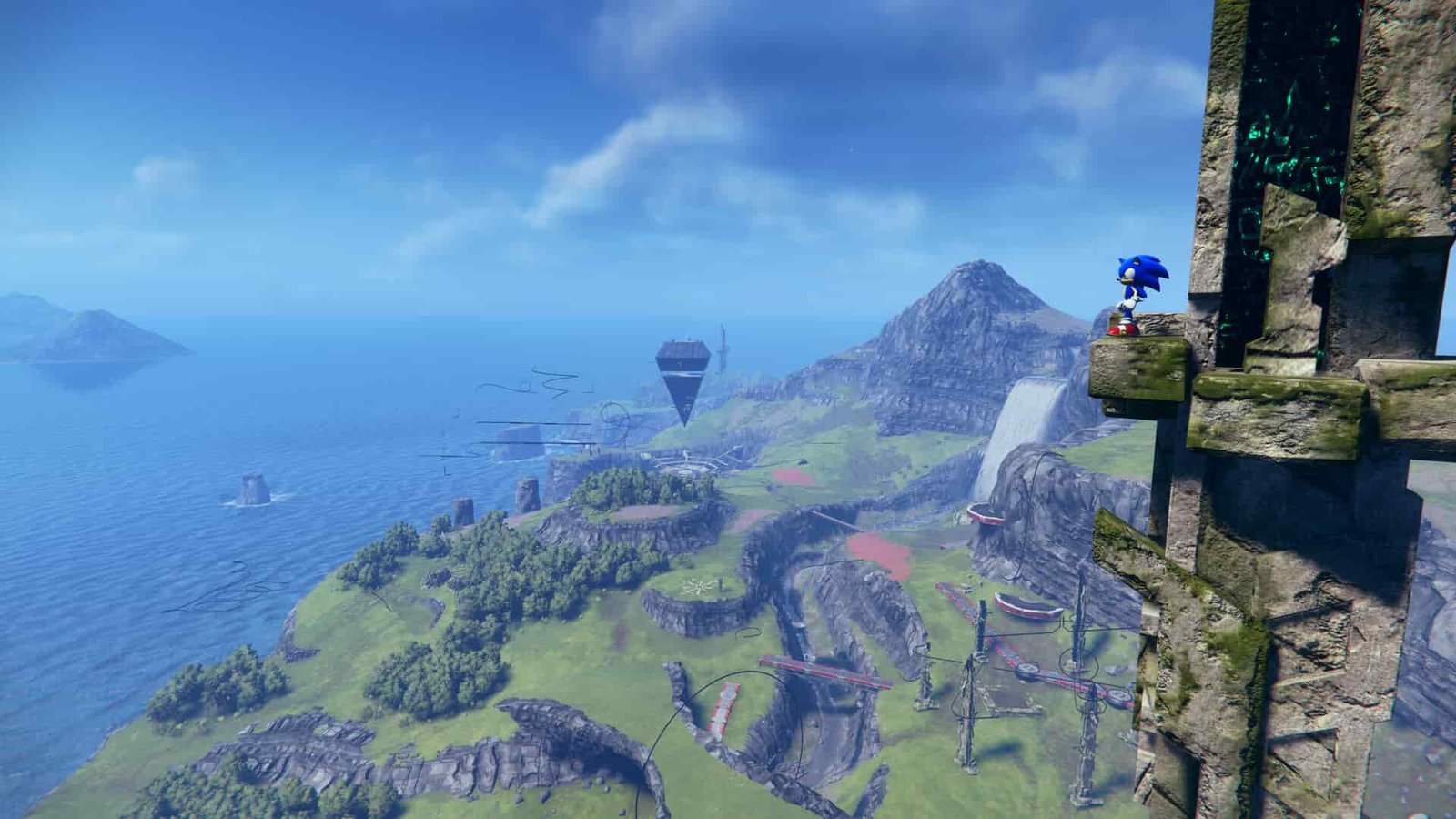 How to install Mods in Sonic Frontiers?
Installing Mods for Sonic Frontiers seems like a tough task, but it actually is not. In order to install Mods in Sonic Frontiers, follow these steps:
The first step you need to do is to download the Nightly Dev Build of the HedgeModManager on your PC. It is a popular application and thus it won't be difficult for you to find it online. Then, after downloading and opening it, you will be able to see an option named 'Update Channel'. By default, it will be set to 'Release'. You need to manually change it to 'Development'.
After doing this, a warning pop-up box will arise. Click Yes, and then wait for HeadgeModManager to detect the already installed Sonic Frontiers on your PC. Then, after the application has detected the game, you need to click on the 'Add Mod' option. After this, click on the 'Install from Folder' option. Then, navigate to the directory where you have downloaded the mod that you want to install and select it. Thus, you have successfully installed mods in Sonic Frontiers. However, to download mods, you can head to the official GameBanana website. Select the one that you think will be the best for you, and install it.