Football Manager 2023 is finally here and comes with a few minor improvements over its predecessor. Published by SEGA, it has managed to establish a faithful fanbase and provides quite an immersive football sim experience. You can customize your club, plan your tactics in the field, and conquer victory. As FM 22 is somewhat playable on Steam Deck, Valve's popular handheld device, many have been wanting to experience the sequel on the Deck as well. But, is FM 23 compatible with the Deck? Continue reading the article to know the full details.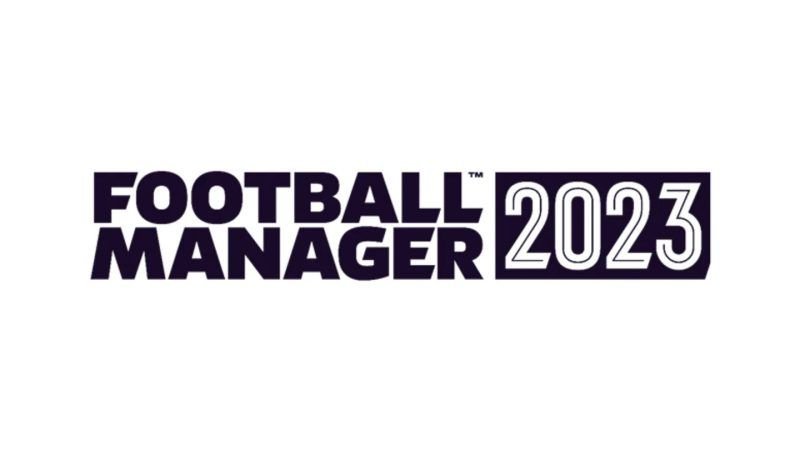 SEGA's flagship football sim has a wide range of audience and is almost equal to the FIFA series. To cater to various audiences, Football Manager 23 is available on a variety of platforms including PC, PlayStation, Xbox, Switch & mobile devices. While the experience is much better on the abovementioned mainstream platforms, portability is something that many can't ignore. Nintendo Switch and Steam Deck are the only two consoles that can go toe to toe against each other. However, can a game of this magnitude run well on the Steam Deck? Or is not compatible yet? We have laid out all the information in the next section for you to know.
Can you play Football Manager 2023 on Steam Deck?
Steam Deck opens a lot of possibilities for enjoying games while on the go. It also supports a whole lot of games and players have reported that FM 22 runs on the device, with some issues of course. So it raises the obvious question- Can you play Football Manager 2023 on Steam Deck? The answer is NO as the game doesn't have native support, which means you'll end up with a lot of crashes if you try to run it on the handheld device. You can still try, but we will advise you to wait until official support is released.
The developers of the game have stated that they have no plans on adding official Steam Deck support to FM 23. However, that doesn't mean it wouldn't be added ever. If we're lucky, we might get official support in the future, sadly we don't know when it will happen. For the time being, you can play Football Manager 2022 on the Steam Deck. However, there will be a few issues like the text being too small, etc. Meanwhile, if the devs decide on announcing official Steam Deck support for FM 23, we will update this article accordingly. We hope that you enjoyed reading this. Stay tuned for more updates about Football Manager 2023, guides, news, and more at Digistatement.