In Elden Ring, there are many items players can pick in different locations, some hidden and some left in the open. Not many of these have as much value as a complete armor set, especially the Elden Ring Royal Remains Armor. It would be helpful to make it known that this four-piece armor isn't just lying around waiting to be picked by any player passing by. Before we jump into the requirements for getting the armor, let's get to know some quick facts about Elden Ring, the game.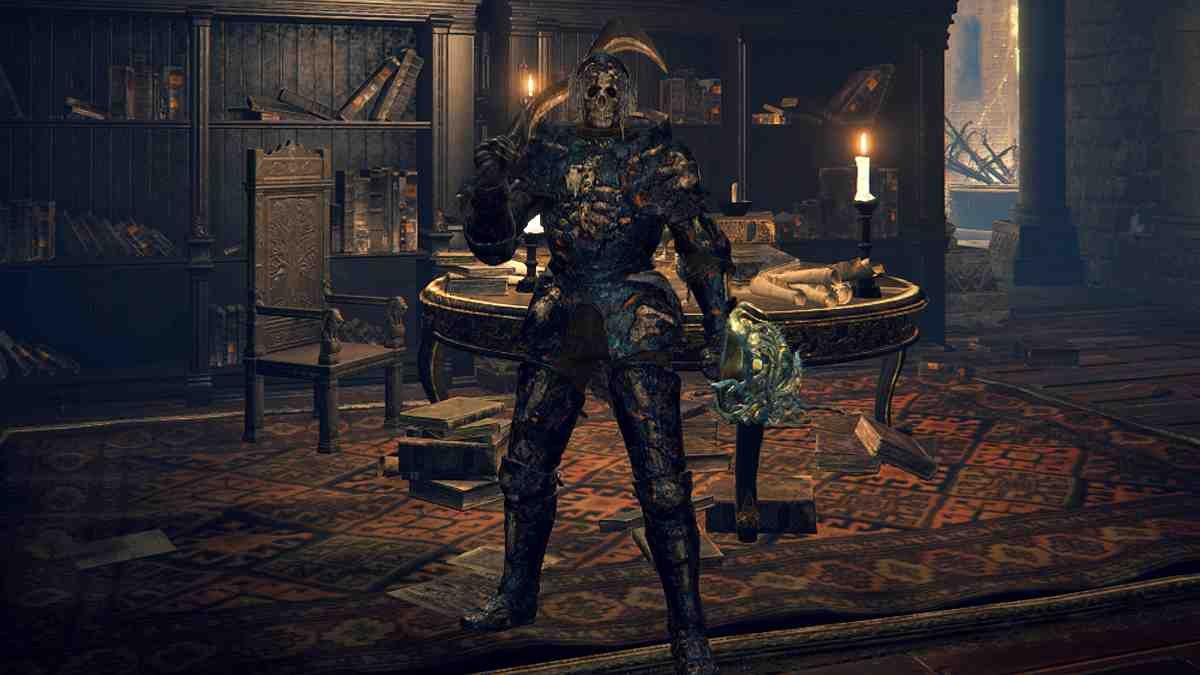 Elden Ring is an action and role-playing adventure game that was released for PS4, PS5, Xbox One, Xbox Series X/S, and Microsoft Window in February 2022. The developers and publishers are FromSoftware and Bandai Namco Entertainment, who collaborated with award-winning fantasy-fiction novelist, George R. R. Martin, yes, the man whose book series 'A Song of Ice and Fire' was adapted into the famous 'Game of Thrones'. Elden Ring is played from the third-person perspective and features elements like magic spells, horseback riding, summons, witchcraft, combat with medieval weapons, and so much more. That being said, this article will show you how to get the coveted Royal Remains Armor in Elden Ring.
Elden Ring Royal Remains Armor: How to Get it
To get to the armor's location, ride to Liurnia in northern Limgrave and Stormveil Castle. From there, the player will make his way to the Albinaurics village on the west side of the Starting Site of Grace in Liurnia. The armor is indeed guarded by the Ensha of the Royal Remains (an initially harmless NPC). The Royal Remains Armor set is made of four pieces which include helms, leg armor, gauntlets, and chest armor, which offer one of the strongest resistance to physical damage. Also, it has the ability to passively regenerate health points. It is easily recognized due to its distinct and terrifying charred look.
Upon getting to the Site of Grace in the village, go uphill, where you will encounter some mobs and other enemies along the way. Press onwards till you get to a pot, hit it and an NPC named Albus will appear. You don't have to kill Albus, just engage in dialogue with him and he will hand you a Haligtree medallion. Return with the medallion to the roundtable and get ready for short intense combat with a now aggressive Ensha. When you defeat Ensha, head to where he previously stood guard and pick the now unguarded armor.
We hope you were able to get Elden Ring's Royal Remains Armor using our guide. If so, kindly share this with friends and everyone to aid them too.