Quick item slots are one convenient addition to every soul's game, including Elden Ring which has allowed players to survive much longer without having to open the giant inventory, which takes too long to select an appropriate item and enemies won't patiently wait for you to select an item or weapon to deal with them. If you're new to the Elden Ring, it is imperative to learn how to use Quick Item Slots to instantly allow you to use potions, and weapons quickly in the heat of the battle, especially when you're taking on bosses that can one-shot you if given the chance. Continue reading the article to know more.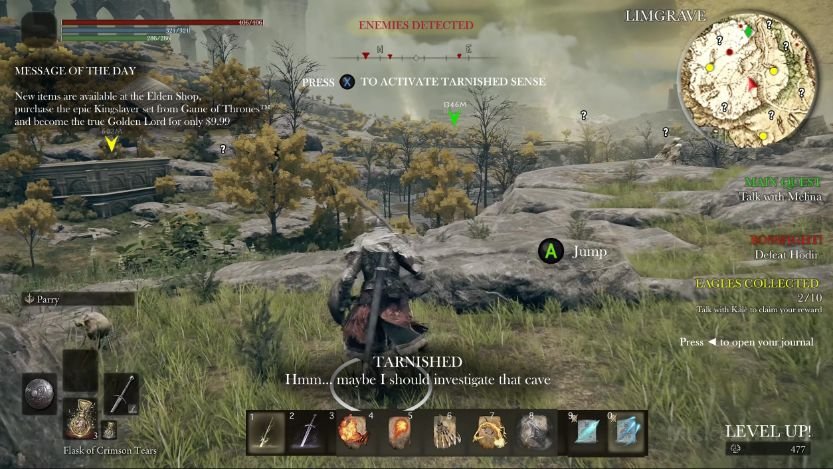 Benefits of the Quick Item slot in Elden ring?
Elden Ring in addition to quick item slots also allows players to use the contents of the pouch to use items on the fly. For better usage, you can use summons, ashes, and other items in the pouch and use other items in the quick item slot that includes potions, and flasks, and instantly use them if you're in a pinch. Careful usage of both is used by many veteran souls players and having the option of using both gives them situational awareness.
How to use Quick Item Slot?
In Elden Ring, you have a total of 10 quick item slots and you can freely switch the items you have on the bar by pressing the d-pad in your controller or the Arrow keys on your keyboard. To use Quick Item Slots in Elden Ring, press the Options button on the controller and go to the Equipment menu. Scroll down and you can see 10 quick item slots. Choose the Open slot and select the things you want in your quick item e.g wandering noble ashes. Once you've selected the items you assigned in your quick item slot, head back into the game and you can rotate through the Quick items wheel by pressing down on the d-pad and selecting the appropriate item to use it.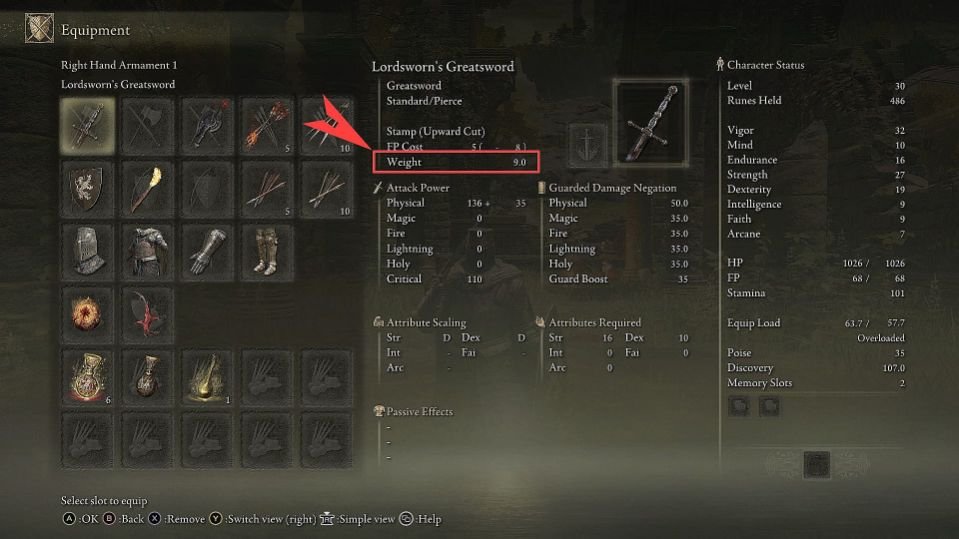 This way you can use your items very quickly and if you do happen to have something inside your pouch, hold down the triangle button, Y button, or the E key, and you can see your pouch. Now that you have your quick item bar and your pouch, you can quickly use items in Elden Ring.
We hope that you enjoyed reading this article, stay tuned for more updates about Elden Ring, news, guides, and more at Digistatement.