Farming Simulator 22 has again received plenty of quality of life improvements and bug fixes in the latest 1.5 patch that refines the gameplay experience as fluid and enjoyable. With each update, the game gets better. The fantastic community further motivates the devs to push great content and replicate every element of what goes on in real life when developing an agriculture giant, acquiring resources, plowing fields, and how much yield the crops have. Wondering what the devs have planned for the fans in patch 1.6? Continue reading the article to know more about the contents of the most ambitious update.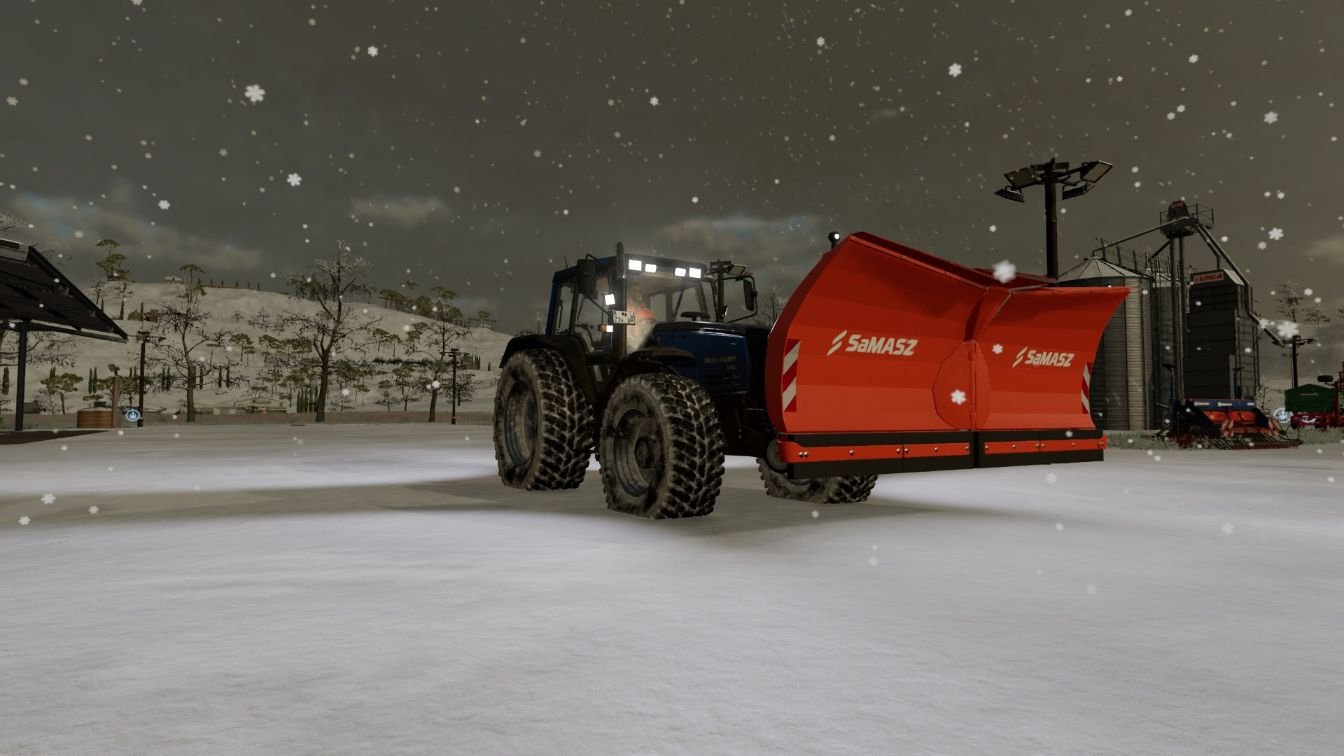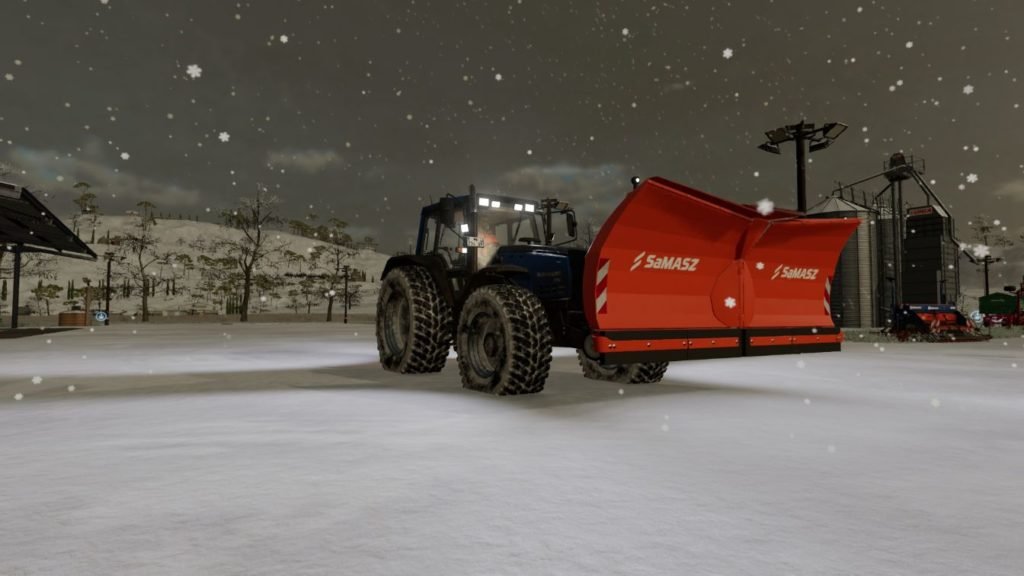 What can we expect in the 1.6 updates of FS 22?
It will be a long time before Giant Studios releases Update 1.6 for Farming Simulator 22. Given how the recently released 1.5 updates brought forth plenty of bug fixes, and new quality of life improvement updates, we're speculating that the 1.6 patch update will be more focused on adding new content like vehicles, barns, overhauled economic system, and some other additional changes to the game.
The contents of patch 1.6 in Farming Simulator 22
The newest 1.5 patch update of FS 22 didn't fail to shower players with endless content like-new vehicles, tools, and bug fixes that were reported by players. Based on that, we can expect a variety of optimization and similar QoL additions in the 1.6 updates like improved palettes, contract progress, new color configuration, and plenty more. Many players have been complaining that FS 22 has a lot of bugs and devs are addressing all of them in every update and it will be the same for patch 1.6.
Release Date of 1.6 patch
Sadly developers of Farming Simulator 22 haven't revealed anything about the details of the 1.6 patch update at the moment and the changes that they plan on implementing in the game. However, we can make an educated guess on when it'll arrive. If we analyze the timeframe of previously released updates like 1.4 which came out on April 19, 2022, and the recent 1.5, which got released on May 24, 2022, it is very likely that the Farming Simulator 22 patch 1.6 will likely roll out in late June 2022. Keep in mind that this is only speculation on our part and shouldn't be taken seriously as it is subject to change. As soon as we get official information about the release date and contents of the 1.6 patch update for Farming Simulator 22, we'll keep you updated as soon as possible.
We hope that you enjoyed reading this article, stay tuned for more updates about Farming Simulator 22, news, guides, and more at Digistatement.