The game Pokemon Brilliant Diamond & Shining Pearl is not only about catching Pokemon you see here and there. It is also about catching the Pokemon that are the shinier versions and those that are legendary.
One such legendary Pokémon is the Heatran which is a fire-type Pokemon. It is one of the most sought after legendary Pokemon and can be a hard one to catch. Well, here is everything you need to know about how to catch this legendary one –
HOW TO CATCH HEATRAN IN POKEMON BRILLIANT DIAMOND & SHINING PEARL?
Here is a detailed breakdown of steps using which you can catch the legendary Heatran in Pokemon Brilliant Diamond & Shining Pearl –
COMPLETE THE SINNOH POKÉDEX
This is the first thing you need to do to catch the legendary Heatran – you need to complete the Sinnoh Pokédex. Here is the fact to make you happy. You do not need to catch every Pokemon in the game.
All you need to do is to see them and set them in your Pokédex. The best part (and the luckiest, perhaps!) is that all this can be done in only one copy of the game – Brilliant Diamond – and if you want, you can do all this in one play through maximum!
There is a problem that you might face while doing this. You might not be able to see the box legendary of the other copy of the game you are not playing. We are talking about either Dialga or Palkia. If you face this issue, just go and speak to Cynthia's grandmother and she will show it to you.
Once you are done with all this, you have to head back to Professor Rowan. He will upgrade your Pokédex and you will be able to catch almost 500 Pokemon, including plenty of new legendary ones.
SEE THE FIGHT AREA, THE SURVIVAL AREA, ROUTE 225 AND ROUTE 226
This is the next thing that will follow. Once you are done upgrading your Pokédex, you will have gained access to the Fight Area, on the top right corner of the map. Next, you have to head to Route 225 on the way to Heatran.
You have to keep heading up, defeat the trainers and collect various items until you reach the Survival Area. It is the place where you can rest and buy some new items for yourself.
This is not all. Once you restart your journey and head up the track, you will encounter a bike puzzle that will require you to hop over the small dirt cliffs that block your way. Here is how you can do this successfully.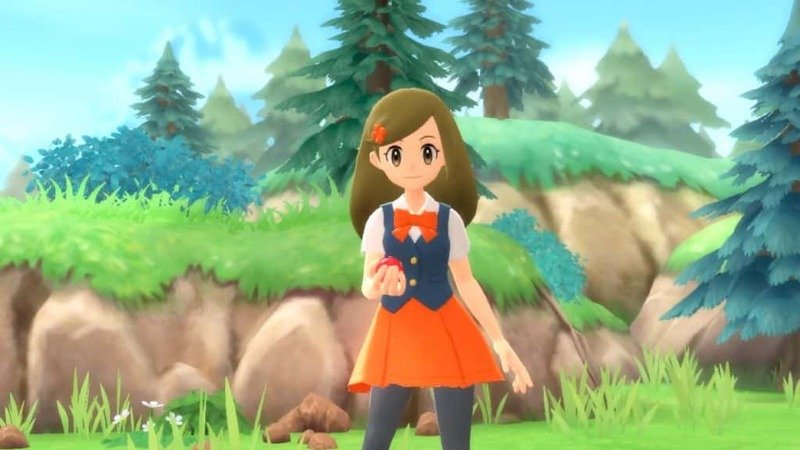 All you have to do is to use your bike in high gear and launch yourself off the small ramps only. This can be a little tricky, so be careful while doing this. Once you have completed this puzzle, you will encounter Buck. He will talk to you for some time and then run off to Stark Mountain.
ALL HAIL THE STARK MOUNTAIN
The Stark Mountain is an important part of your quest to Heatran. The Stark Mountain requires you to complete certain strength related puzzles, and once you have done that, you will run into Buck once again.
This is where Buck will team up with you to battle through the rest of the mountain. He will be with you until you reach the Central door. After that, he will disappear but will leave something for you. This is where you have woken Heatran.
But you are not still qualified to battle Heatran. You have to return to the house next to the Pokemon Centre in the Survival Area. You will find Buck and the Old Man there. You've to talk to them. This will finally trigger Heatran to appear back in the Stark Mountain.
BATTLE TIPS AGAINST HEATRAN
Heatran is undoubtedly one of the high-rated Pokemon in the game. And at the highest level, it can be a tough one to seek after. So you can try to follow what we suggest you to. You can first try paralyzing it using a Luxray.
You will need a Pokemon with a lot of health to soak up the attacks of Heatran. You can also try putting the Pokémon to sleep to catch it. Other than that, remember that the lower is a wild Pokemon's HP, the easier it is to catch. And this applies to all the Pokemon in the game, even the legendary ones. So you should have a False Swipe with you.
This was everything you need to know about how to catch Heatran in the game Pokemon Brilliant Diamond & Shining Pearl. Follow Digi Statement for more updates like these.