Pokémon Brilliant Diamond & Shining Pearl has finally been released for the masses on 19th November 2021 and it has garnered some seriously rave reviews from the players and the gaming websites.
This is for the first time that Game Freak has not developed any mainstream Pokémon game. It is true. Pokémon Brilliant Diamond and Shining Pearl is developed by ILCA and published by Nintendo and The Pokémon Company. Everything about the game is amazing, be it the graphics, the gameplay, the challenges, the dual battles, or the NPCs.
Here are some tips for you if you are planning to play the game right now –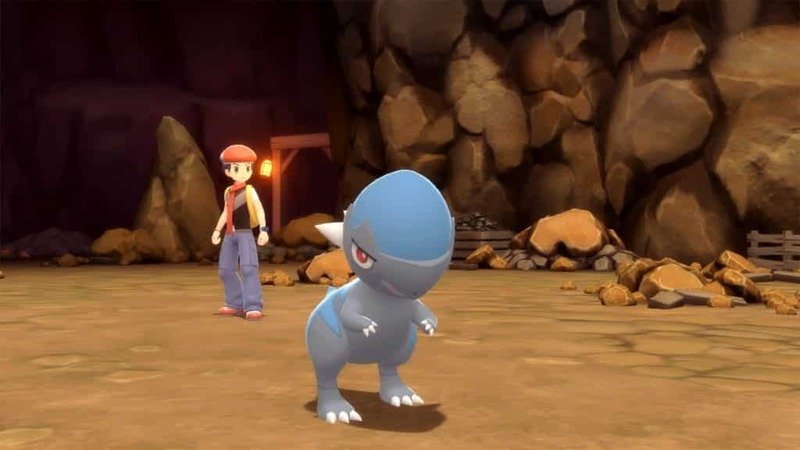 The first and foremost tip is that you should have a Nintendo Switch. Yes, this game Pokémon Brilliant Diamond & Shining Pearl is a Nintendo Switch exclusive. Though there is a way using which you can play the game on your PC – the Ryujinx emulator. This emulator allows you to play the game on your PC without a major reportable issue, and even offers you 60 FPS in the game!
The next thing is your settings. Before you start your journey in the game, go to the options and set everything as per your preference. In the options, you can adjust your text speed, battle speed, volume settings and many more. You can turn off the animations, speed up your playthrough and do a lot more stuff. You can do this anytime, but starting things as you want seems better!
At the start of the game, you will get the option to choose your starter Pokémon. You get three Pokémon to choose from – Chimchar, Piplup and Turtwig. It is solely your choice to pick whichever you want. Chimchar is a good option for long-term use since the game does not have many fire Pokémon. Turtwig is a good early game option and Piplup is a water Pokémon, something you will get a lot in the game.
Take a look at the attacks and weaknesses of the Pokémon before you go to the game. Just like every other game in the franchise, attacks affect Pokémon differently. So if you have a basic idea about every creature in the game, it will help you through the difficult trainer battles.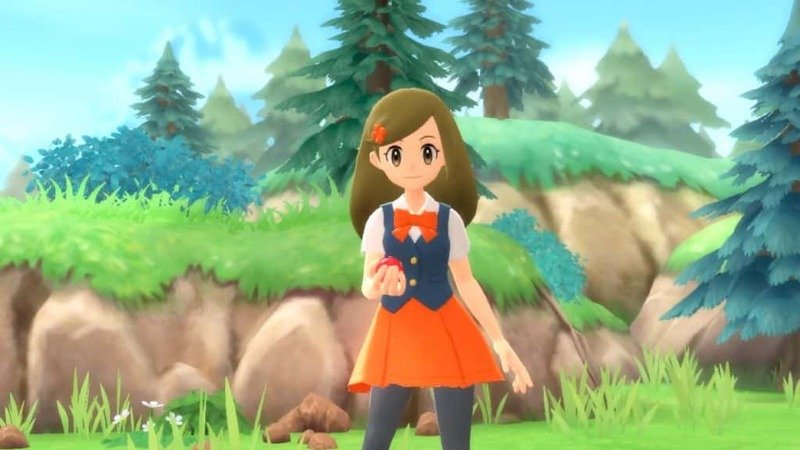 WHAT IS BLACK SLUDGE IN POKÉMON BRILLIANT DIAMOND & SHINING PEARL?
Black sludge is one of the held battle items you are going to find Pokémon Brilliant Diamond & Shining Pearl. When held by a Poison-type Pokémon, it restores 1/16 of its maximum HP at the end of each turn.
If held by a Pokémon that is not Poison type, it loses 1/16 of its maximum HP each turn instead. They can be found on wild Grimer, Croagunks and Toxicroaks (Poison-type Pokémon). There are high chances that you may find black sludge on the Muk Pokémon.
This was everything you need to know about getting the Black Sludge in Pokémon Brilliant Diamond and Shining Pearl.