Fall Guys is one of the most played games of 2020 that delivers a calm ambiance while blending the silliest moments in a game. Combined with fast-paced battle royale formula with fun elements, the game has garnered popularity and has a dedicated fanbase of its own. Each new seasons offer unique content to the game that includes cosmetics, new maps, limited-time events, and abundant rewards for players to grab on. Season 6 of fall guys was released recently and fans are wondering when Season 7 will come out. Read on more to know every detail about the game and upcoming Season 7.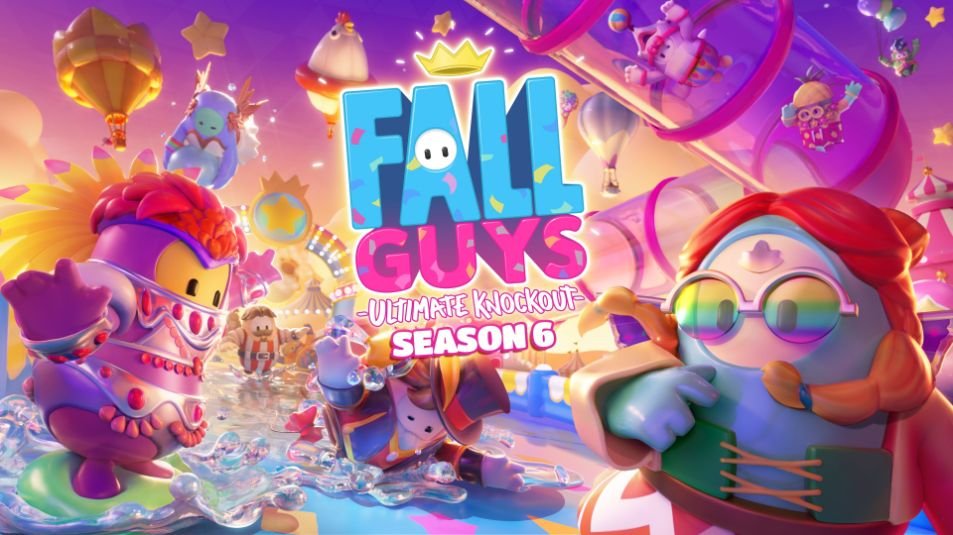 About Fall Guys
Like the current trend of battle royale games being high on market. Fall Guys also shares the same battle royale genre but is very different in a lot of ways. While other battle royale games tend to be serious and require good reflexes and skills, Fall Guys is more of a laidback type. You gather around in a map with 60 players in total and survive the unfair puzzles and survive. With the party-themed atmosphere and goofy characters, it immerses the player in a stupid kind of fun and keeps you engaged in the game.
Another reason which makes Fall Guys interesting is the crossplay feature that got introduced in Season 6. It allows the players to enjoy the game, regardless of the platform they're playing in. Crossplay supports both PC and Playstation platforms and the updated content the developer's release keeps the game more fun and enjoyable.
Details about the current season
Fall Guys just released its most anticipated Season 6 update that came with several bug fixes, fame path rewards, and limited time events. As this is the last season of 2021, devs introduced cross-platform progression and cross-play between PC and Playstation consoles. In this season, Fall Guys also brought epic games account along with cross-platform support. Now players can link their Epic game accounts and take the progression of the game anywhere, and play wherever they want to.
Is Season 7 of Fall Guys releasing?
Unfortunately, there are no plans for Fall Guys season 7 at the moment and neither Mediatonic nor Epic Games have confirmed it. Based on the timeframe each season released, we can assume it will drop mid-2022. Fall Guys season 5 was released on 12 July 2021, while Season 6 dropped on November 30, 2021. If we take a look at the timeframe between both seasons, Season 7 will most likely be released in March or April 2022.
Stay tuned for more updates at Digistatement.