While playing Pokemon Go, you, as a trainer, are on an adventure to capture various Pokemon and, perhaps most importantly, foster friendships with fellow players. Building these friendships allows trainers to exchange gifts, trade Pokemon, and participate in exciting in-game activities. However, there's an obstacle that sometimes lurks in the shadows, casting a cloud over these budding friendships: the dreaded "Failed to Get Friend List" error. So if you too have been facing this error in Pokemon Go, this is just the article for you. Keep reading as we go over the issue and share some potential workarounds for it.
The appearance of the "Failed to Get Friend List" error is not an entirely new phenomenon in the Pokemon Go universe. It has surfaced from time to time, much like elusive legendary Pokemon, causing temporary disruptions in the gameplay. But fret not, fellow trainers, for we have gathered a set of tried-and-tested workarounds to help you banish this error and restore your connection to the Pokemon Go community.
Pokemon Go Failed to Get Friend List Error: Is there any fix yet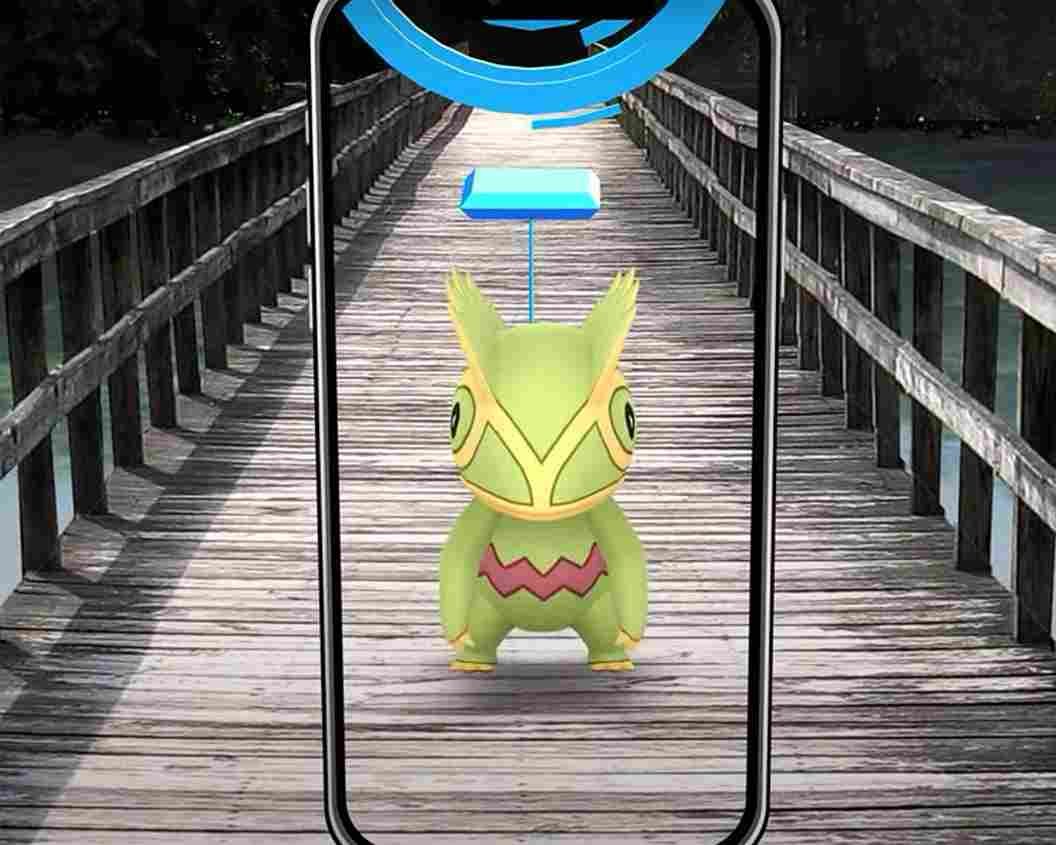 As of writing this guide, there is no official fix for this error. However, as we mentioned, players have had experience with this error before. So, there are some workarounds to try. The only thing is that these are just potential fixes and may not work for everyone. However, they are your best shot at fixing the issue.
Check Your Internet Connection
Pokemon Go demands a stable and active internet connection for proper functioning. So make sure that you are connected to a reliable Wi-Fi network or have a strong mobile data signal. Sometimes, the "Failed to Get Friend List" error is merely a result of a shaky connection, so make sure your internet is up to the task.
Server Status Check
Pokemon Go's servers can also be temperamental. Visit the official Niantic Twitter (X) account or the game's website to check the status of the game's servers. If there's a server-related hiccup occurring, it's out of your control and likely being tackled by Niantic, the game's developer. In such cases, patience is key.
Log Out and Log Back In
Sometimes, all it takes is a little refresh to get things back on track. In your Pokemon Go settings, scroll down to find the "Log Out" option. Tap it and follow the prompts to log out of your account. After a while, log back in using your credentials. This straightforward step often resolves connection issues.
Clear Cache (Android):
For Android users, consider clearing the cache specifically for Pokemon Go. Navigate to your device's settings, head to the Apps or Application Manager section, find Pokemon Go in the list of apps, and select "Clear Cache". This action can sweep away any lingering data that might be causing the error.
Reinstall the Game/Wait for an update
When all else fails, there's the nuclear option: uninstalling and then reinstalling Pokemon Go. This process wipes out any corrupted files or data that might be at the root of the problem. Don't worry; your Pokemon collection and account progress are typically stored on the server and won't be lost. After reinstalling, log in again with your existing account. Sometimes, these connection issues are bugs or glitches lurking in the code. Developers might be working to patch such issues, and the solution often arrives in the form of a game update. So, keep an eye on your device's app store for any updates related to Pokemon Go. It's crucial to ensure you have the latest version installed, as these updates can contain vital fixes.
Contact Pokemon Go Support:
If none of the above-mentioned workarounds seem to work, it might be time to seek the help of Pokemon Go's support team. They are well-versed in the mysteries of the game and can provide tailored assistance. So, feel free to get in touch with them in case the issue persists.
And those are some workarounds that you can try to get past the friends list error in Pokemon Go. We hope this guide was helpful. Before you leave, make sure to follow DigiStatement for more interesting guides and tutorials. Read more: EA Sports FC 24 Player Stuck in Transfer Targets Issue: Is there any fix yet