Getting back up from the horrendous launch of CP 2077 and then making it one of the best action RPGs is a commendable task. But this wouldn't have happened if CDPR had curbed expectations and devoted time to quality assurance right from the very start. Nevertheless, Cyberpunk 2077 is a brilliant game to spend countless hours in, and with the launch of Phantom Liberty, things are looking all the brighter. However, as with most newly released content drops, there have been some issues with it too. One of the major ones is related to its achievements.
The issue here is as mentioned. For some reason, Phantom Liberty-related achievements in Cyberpunk 2077 aren't working at all. While for some, achievements aren't that important, others deem them so. For most players who are completionists, achievements are their bread and butter. So, if you are of the completionist type and encounter the achievement not working issue in the game, here's a guide for the same.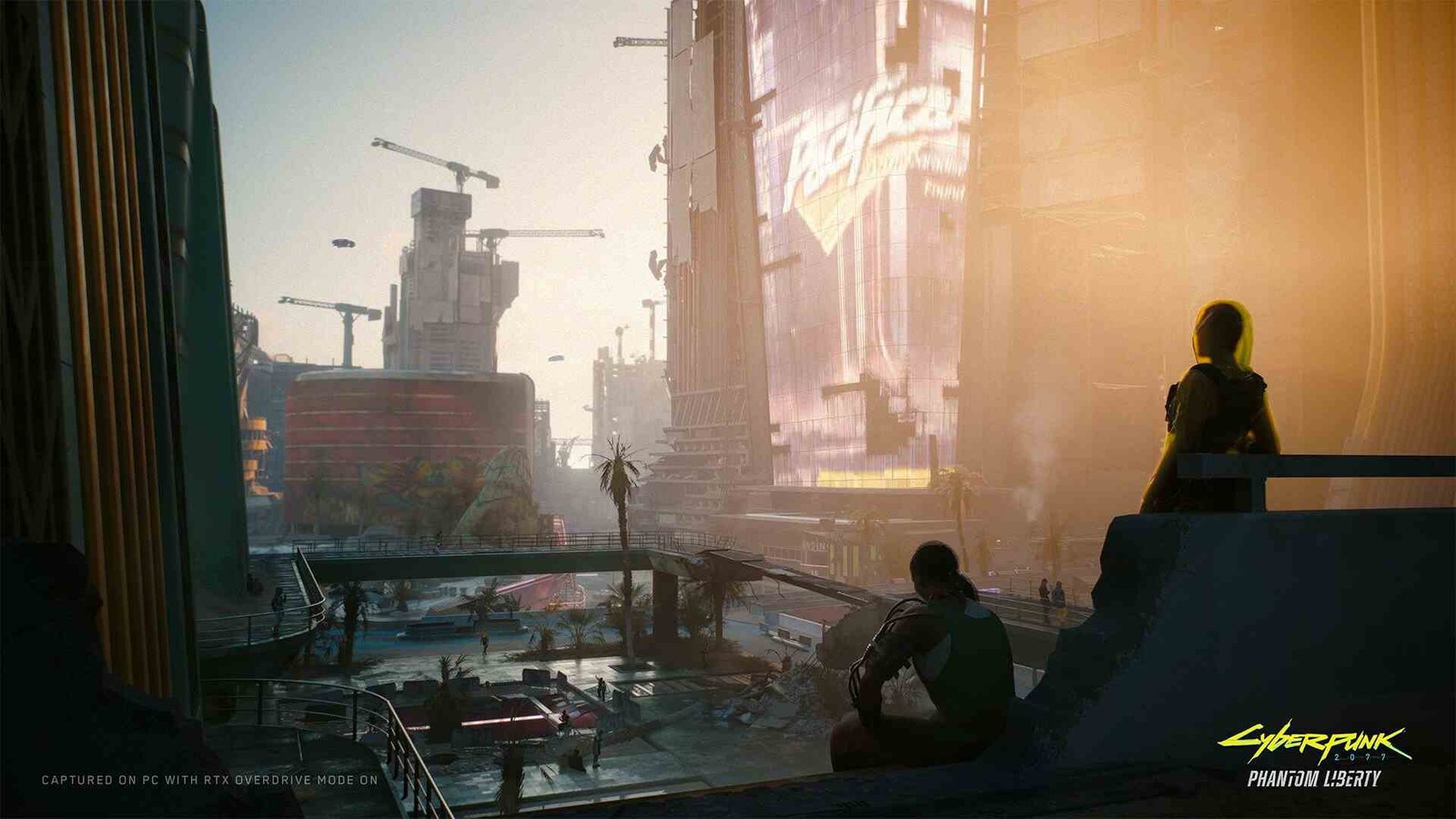 Cyberpunk 2077 Phantom Liberty Achievements Not Working Issue: Is there any fix yet
If you didn't already know, this issue has been acknowledged by the developers, and a fix has been released too. However, if you are still encountering the same issue, consider following the given workarounds.
Restart the game –
CDPR did release a backend fix for this issue, and according to a developer on the game's Steam discussion forum, all you need to do for the fix to take effect is perform a restart. So, do this, and the issue will be more than likely fixed. Furthermore, if the issue persists, try restarting your console or PC. Note that the fix is not retroactive, which means you must repeat certain missions to earn the achievement again.
Use Steam Achievement Manager –
One player suggested using Steam Achievement Manager (SAM) to get the glitched achievements. Just download SAM from here, install it, and then use it to manage your Steam Achievements. Now, if you don't want to install a third-party application just to get the in-game achievements working, try another workaround.
Repair game files –
You can also repair/verify game files. There's a high chance that performing this workaround might work, so try it at least once. You can start by:
For Steam:
Open Steam and go to the Library.
Find Cyberpunk 2077 and right-click on it.
Select Properties > Installed Files > Verify integrity of game files.
For GOG:
Open the GOG Galaxy Launcher and click on Owned Games.
Right-click on Cyberpunk 2077 and select Manage Installation> Verify/Repair.
For EGL:
Open the Epic Games Launcher and click on Library.
Select the three dots near CP 2077 and choose Manage > Verify.
Reload a previous save/restart progress –
Some players were able to fix this issue by simply reloading a previous save. Choose the one that's closest to your current progress. Additionally, if you have a save that lets you head back just before performing a task to earn an achievement, load it, and then check whether the achievement is rewarded after the task. If the issue persists, consider starting a new journey from scratch.
Reinstall –
Try this workaround only if you are unable to get the Phantom Liberty achievements working after trying out the previous workarounds. If you do go ahead with this one, don't forget to save your progress. Once the game is reinstalled, the achievements not working issue should no longer persist.
That's the extent of our knowledge on this issue. There are a lot of new and exciting things to try in the Phantom Liberty expansion of Cyberpunk 2077, so get rid of this issue quickly and continue on your adventure. And, try getting the Chesapeake SMG as your trusty sidekick in the game, to shred through enemies with ease. Anyway, for more guides like this, keep checking out DigiStatement. Also, read: Cyberpunk 2077 (2.0) Error Code CE-108255-1 on PS5: Is There Any Fix Yet?