Valorant is has been one of the most-favorite multiplayer first person shooter game in the recent past. Many players have play this game daily for many hours and hours. Unfortunately, some Valorant players are getting troubled with an error, "This build of Vanguard requires TPM version 2.0 & Secure boot to be enabled in order to play". This issue seems a little complex and therefore, we are here to help you out in the easiest way to fix this error completely. So, if you are also facing it, you must keep reading.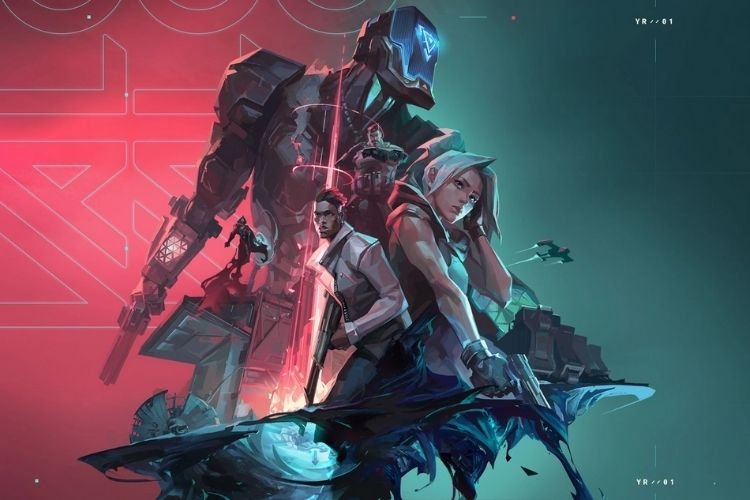 Developed and published by Riot Games, Valorant is the free-to-play first person hero shooter game. The core gameplay of Valorant includes 5 vs 5 battle between agents. Each agent in this game possesses a set of unique abilities and skills and belong to a certain category namely Duelist, Sentinel, Controller, and Initiator. The character equipped ears credit points at the end of each round, which he must wisely spend on the guns and abilities in each round. Coming back to the main topic, here is everything you must know about the Valorant error "This build of Vanguard requires TPM version 2.0 & Secure boot to be enabled in order to play" and its fix.
Fix: Valorant Error "Required TPM 2.0"
As the statement of this error suggests, the Vanguard requires TPM 2.0 and secured boot to be enabled to remove this error. So, follow these steps to remove this complex-looking error completely.
Restart your computer and enter the BIOS Menu. To enter the BIOS Menu, you must press the F12 and F10 key.
Before entering the menu, you will have to click on "Enter Setup" and select the BIOS tab from the top.
Find "Secure Boot" in the list and double click on it to jump on the next screen.
Next, you will have to change the Secure Boot Mode from "Custom" to "Standard". Click on Yes to confirm. Also, set the Secure Boot Enable to "Enable".
Once the above settings are done, go to the Peripherals tab which is present at the right side of the BIOS Menu.
Here, you will see the option named "Intel Platform Trust Technology (PTT)", Enable it.
Press F10 to save and exit safely from here.
Restart your PC again to finally eliminate this error.
So, this was all about fixing the Valorant Error Required TPM 2.0 and secure boot to be enabled. If you found this article helpful, share it with your friends. You must also note that this fix might not work for everyone. If you are still getting troubled by this issue, contact the Riot Support.