If your PS4 controller is not working suddenly, we can think of a few reasons why, either it may have a short battery life, the battery is damaged, or a hardware problem that isn't letting it turn on. All of a sudden your controller not working can make you feel hopeless if there are no lights turned on and isn't charging, indicating that the controller is dead. Fortunately, there are a few things that you can do from your end to fix the issues and we're here to help you with that. If for some reason you're unable to use your PS4 controller as it refuses to turn on, we've listed a few things that'll solve the issue and let you use it normally. Continue reading the article to know more about the issue and how to fix it.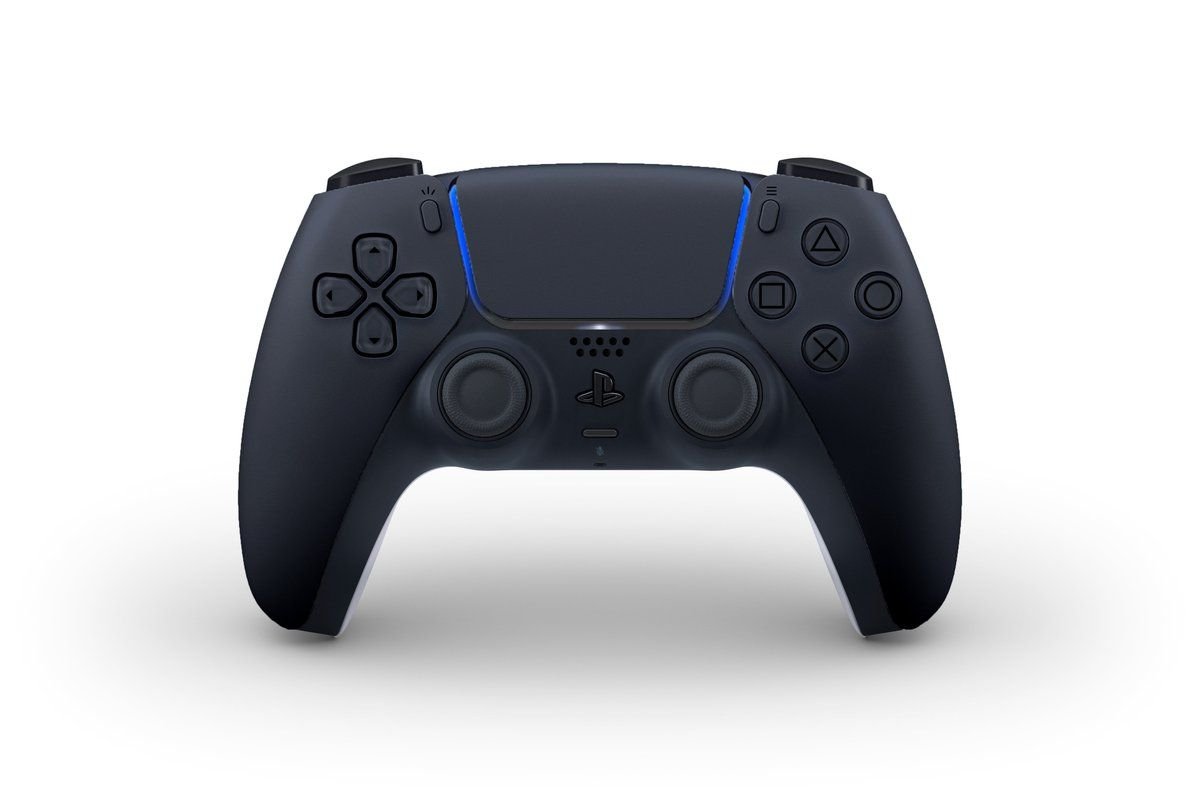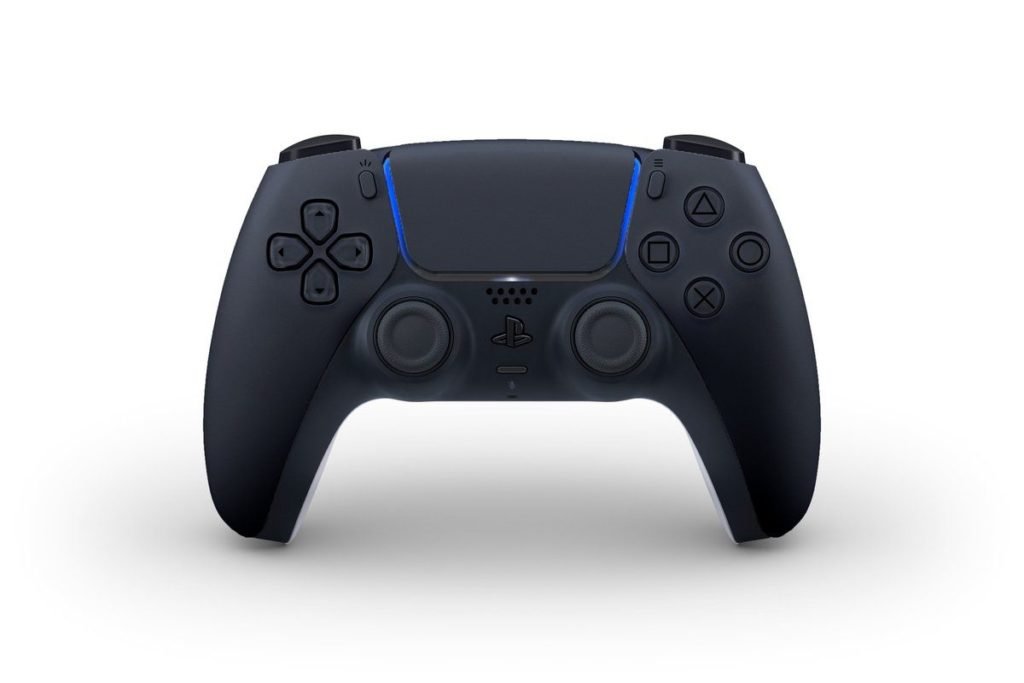 What to do when the controller isn't working.
If you suddenly find out that your controller isn't working, don't panic as there are a few things that could be interfering with it. If you're unable to use your controller, you can try resetting it by pressing the reset button located on the bottom near the L2 button. Also, try to use a different cable when charging the controller, just to be certain, and replace the battery as well. If your PS4 controller is under warranty, you can request a replacement from Sony itself.
How to fix the PS4 controller not working.
If you've tried everything you could think of and the controller still refuses to work, follow the steps mentioned below. If you tried pressing the PS button and the console still stays on the welcome screen, press and hold down the power button until you hear a second beep, and the PS4 will shut down. Make sure there aren't lights flashing and after this, unplug it for one minute and plug it back and press the PS button on the controller to turn on the console.
If it doesn't, then you're most likely aren't connected via Bluetooth. So, you will have to plug in the cable and press the PS button. If you have charging issues, you can try an external charger and make sure it supports 5 volts output. Now your PS4 controller will be working as intended and you can play your favorite PlayStation 4 games again.
We hope that you enjoyed reading this article, stay tuned for more updates about the latest, news, guides, and other stuff at Digistatement.