PS5 is one of the most hyped consoles with great features that truly precedes its reputation when it comes to gaming, however, it isn't perfect as it also has issues that many gamers find unpleasant. Issues like handshake issues, connectivity, and screen flickering that constantly flashes black or random color screen issues on certain games are most common. While many users don't care, this is very annoying and distracting if you're enjoying the game and it suddenly appears. Is there a fix? Continue reading the article to know more about the issue and how to fix it.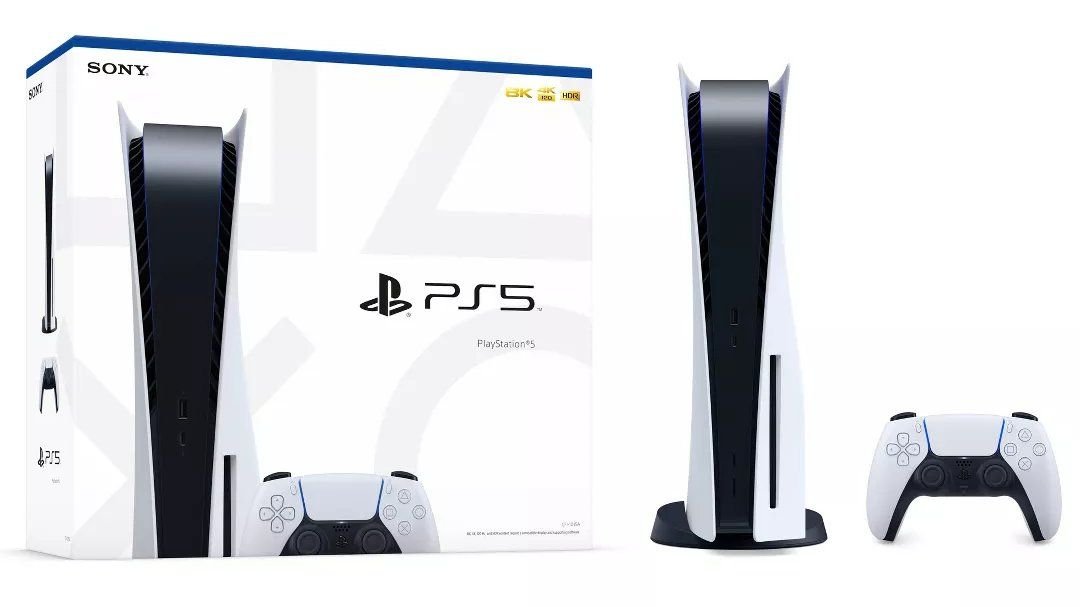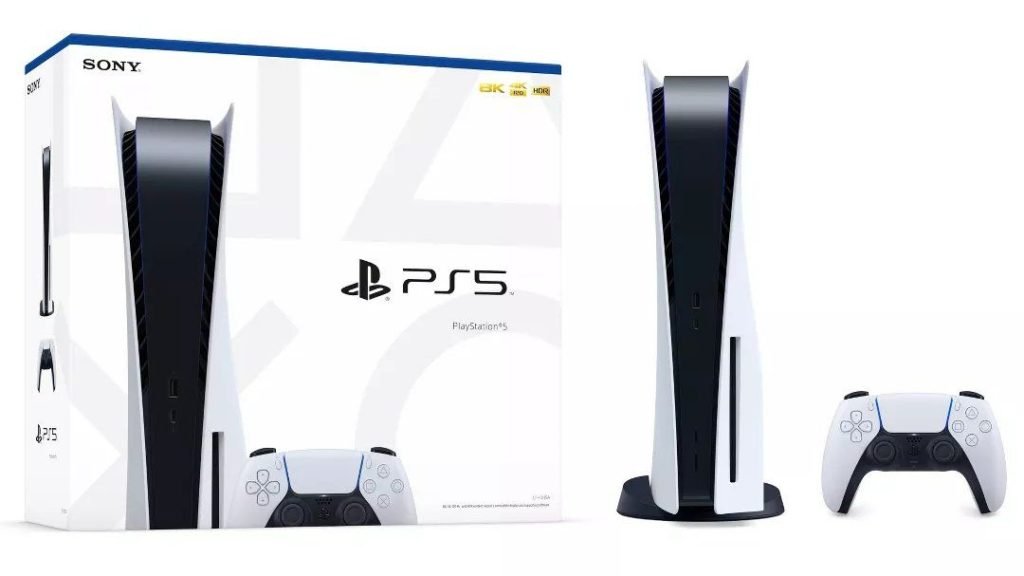 The cause of flickering and HDMI handshake.
If yore playing your favorite game and suddenly notice your screen flashing and see weird artifacts, there are plenty of reasons as to why it happens as both hardware issues and a few incorrect settings can do it. We've listed a few of the reasons below that'll help you fix it. Try using a new HDMI cable if you're experiencing an HDMI handshake as many people reported that it worked for them.
How to fix HDMI handshake and flickering issues on PS5?
If you're getting both flickering and HDMI issues when connecting your console to your TV or external monitor, rest assured it can be fixed easily. Follow the steps below to fix the HDMI handshake and flickering issues.
Change the values in the options menu
In the home screen of your PS5, go to "Settings" on the upper right side, scroll down and select "Screen and Video".
Select "Video Output" and then go to "4K Video Transfer Rate" and tap on "learn more". If you're experiencing flickering, select -1 to -2 to limit output and improve picture quality. By default, it's set to "Automatic", set it to -1 or -2, and try playing for a few minutes with each of them to see which one fixes the flickering.
Turn HDR off
Some TVs don't support HDR and are often the cause of flickering screens and HDMI handshakes. Turn it off as a last measure if the fixes above don't work.
Deep Color Output
Many users have reported that turning off Deep Color Output has fixed the issue and we'll recommend you to do the same. Try turning it off and see if it fixes the flickering or not.
Change system options
In the settings menu of your PlayStation 5, scroll down until you find the "System" option and select it. After that, head to HDMI and turn off the "Enable HDMI Device Link". This option might be causing HDMI handshakes and flickering when you're playing games on your PS5. Also, make sure to turn off and on "Enable HDCP" and see if it fixes the issue.
We hope that you enjoyed reading this article, stay tuned for more updates about PlayStation 5 guides, the latest news, and other stuff at Digistatement.