To be able to look at the FPS of a game in real-time is one of the best features present in PC games. In the video game community, a PC is the only platform that could have multiple kinds of specifications and diversification, unlike other video game platforms. For the same reason, it is important to analyze your PC's performance while running video games on it. Elden Ring is the recently released action role-playing game from FromSoftware Inc. Being a newly released game, not many players know how they can show FPS while playing this game. If you also wish to show FPS while playing this game, then continue reading this article till the end to learn how to do it.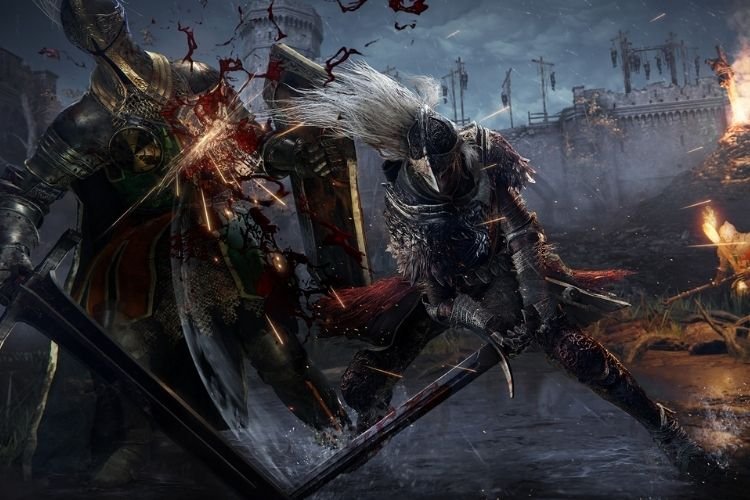 Elden Ring Show FPS
You can either show FPS while playing a game using some applications or by enabling some settings in the game you're playing. Well, just because Elden Ring does not have any in-game feature to show FPS, we will be using applications like Steam or Xbox Game overlay to show FPS in the game. So, here is how you can do it.
Steam Overlay
Launch Steam
Click on the Steam option at the top left corner and select Settings.
Now, select the In-Game category from the list, and set the In-game FPS Counter to your desired position. Just make sure that this setting is not turned On. It is also recommended to enable the High Contrast color option to get a better visual experience.

Xbox Game Bar / Overlay
Press Win+G to open the Xbox Game Bar. If it is not opening, you can navigate to it simply by typing Xbox Game Bar in the Windows Search Bar.
Once it is opened, you can pin the Performance window to your desired position to look at the FPS while playing the game in real-time.
If you use Steam, then it is recommended that you must use Steam's overlay only. However, if you need a more detailed FPS counter, then you must opt for the Xbox Game Bar overlay. Apart from these two applications, you can also use other third-party applications like MSI Afterburner or NVIDIA Shadowplay to view FPS in Elden Ring.
So, this was everything about showing FPS while playing the Elden Ring game. You can use these steps to show FPS while playing any other game as well. Share this article with your friends if it helped you out.