The Best World War 2 game, Call of Duty Vanguard is the recently released first-person shooter game that completely drives you through the journey of several soldiers of World War. The campaign mode of Vanguard takes you to different times and places from 1941 to 1944 where you play a different role each time. All these roles that you play are characters from different countries and are a part of the Task Force that gets appointed in April 1945. The campaign mode of Vanguard is less time-consuming when compared to other story-based mode games. However, you can anytime play the different kinds of multiplayer modes in COD Vanguard.
As soon as Vanguard got released, many players and famous video game streamers grabbed it on the first opportunity. When we compare the sales of Vanguard with the previous award-winning installments in the franchise, they are slower. But, it is doing good when we compare it to the other fresh arrivals. Coming back to the main topic, in this article, we are going to guide you on how you can fix the COD Vanguard Error Code CE-34878-0. So, here is everything you need to know about the same.
Fix: COD Vanguard Error Code CE-34878-0
If you are also getting the Error Code CE-34878-0 along with a crash while playing Call of Duty Vanguard, it means that you are playing the game on PlayStation because it is a PlayStation exclusive error. The error code CE-34878-0 pops up when the game completely crashed and the player is returned to the PlayStation dashboard.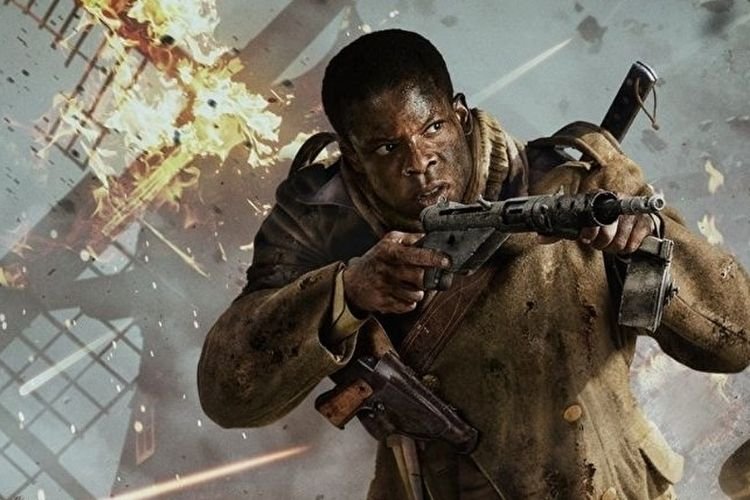 Before heading to the methods to resolve, you must try running the game again by restarting it. You can also try running it after rebooting your PS4 or PS5. If you are not able to resolve this issue by restarting, then you must try these fixes:
Make sure that your 

PlayStation software is up to date

. To check whether there are any pending updates on your console, you must follow these paths:

PS5: Settings > System > System Software > System Software update and Settings > Select 

Update System Software

 if an update is available.  

PS4: Settings > System Software Update > Select the update (if any) and follow the on-screen steps to complete the process.

If your PlayStation is up to date, then 

run troubleshoot

 for your console. To do this, delete old games and files from your PlayStation and also place them in a cool and well-ventilated place.

If nothing works for you, you must contact PlayStation Support for personalized guidance and help.
So, this was all about the fix for COD Vanguard Error Code CE-34878-0. If you found this article helpful, share it with your friends.