Halo Infinite has graced many hardcore FPS fans with its immersive multiplayer and campaign with countless hours of gameplay. Fans loved the concept of Halo Infinite and praised its fast-paced gunfights, new game modes, added content, and battle passes in the early beta stages of the game. As usual, there's a good chance the game is filled with unknown bugs that ruin the experience.
Currently, PC players who are using a controller are facing broken aim assist that has frustrated many fans. If you're also facing the same issue and don't know what to do, we've put together the best methods in a simple manner that'll fix the broken aim assist and get the controller function normally. Read on more to know how to fix broken aim assist in Halo Infinite.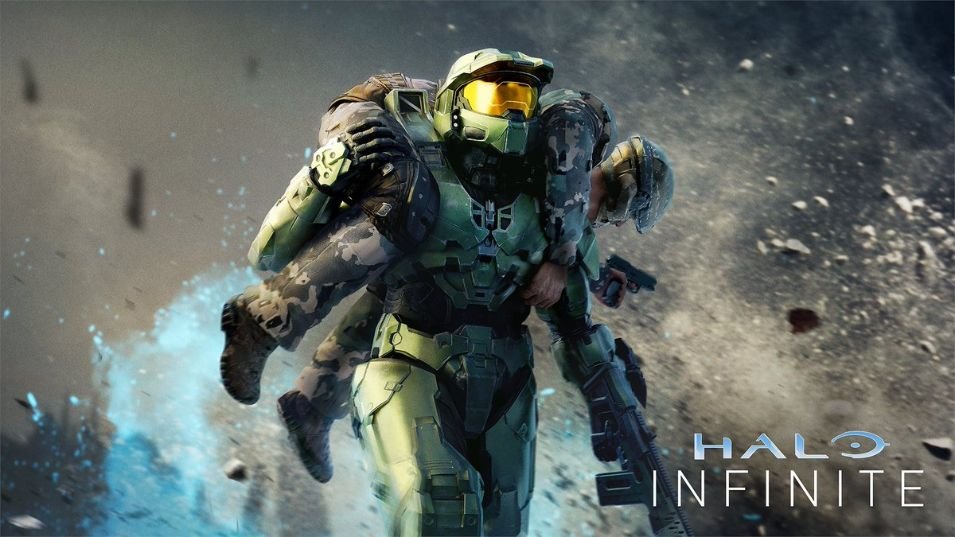 Causes of broken aim assist
There are many factors that disable the aim assist in Halo Infinite, with or without the user's knowledge, and can be caused by a slight movement of the connected mouse. Make sure that your mouse isn't vibrating or moving slowly when you've plugged in your controller.
Another reason why Aim Assist in Halo Infinite is not working is because of random notifications from apps like Xbox Live, that pop up when you're in the middle of the gaming session so make sure to turn those off too.
How to fix broken aim assist in Halo Infinite?
In order to fix broken aim assist when you're using the controller on PC, we've mentioned a workaround that'll fix the issue and let you aim perfectly. Follow the necessary steps mentioned below to fix the issue.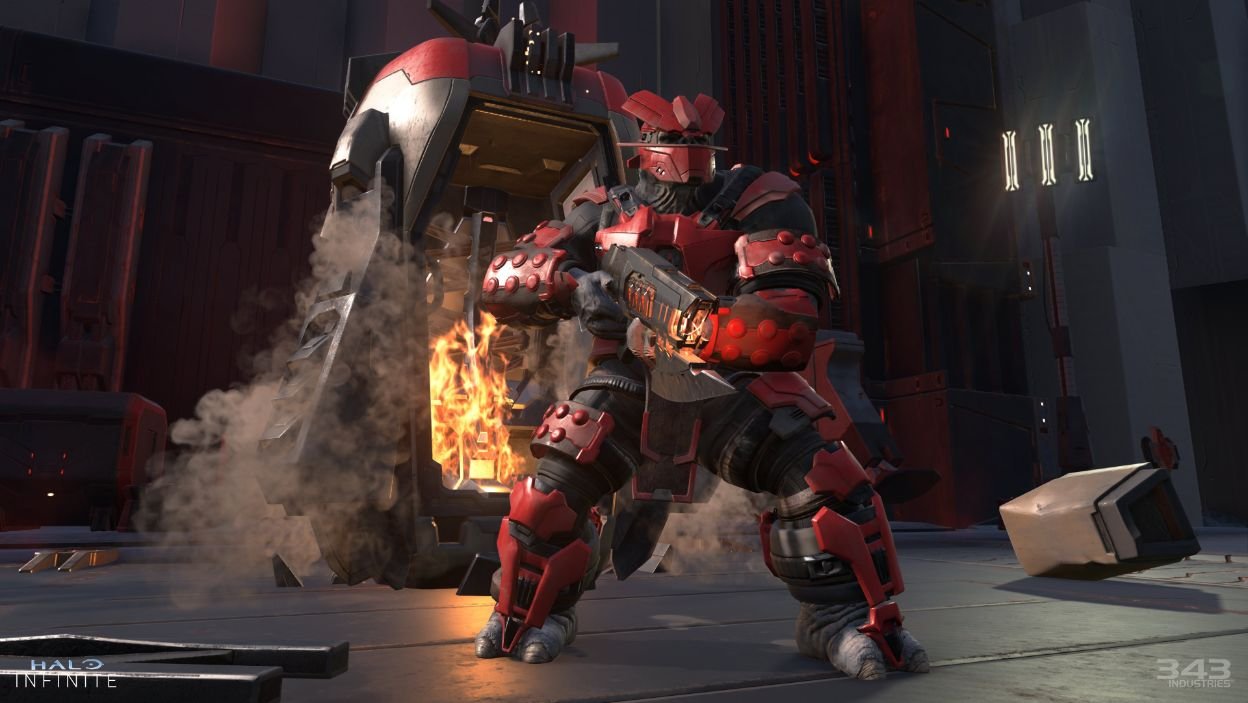 Plug the controller in the start menu of the game.
For some reason, the game automatically assumes that you're using a keyboard or a mouse when you're playing the game and switches it to default. To fix it, make sure that you plug in the controller, and instead of using a keyboard or mouse to get past the starting screen, press the A, X, or options button on your controller to bypass the screen. By doing this, the game will detect that you're using a controller. When you're selecting multiplayer mode, in the input option, select the controller and then click on play, and the aim assist will work.
Just to make sure that aim assist is fixed, select the custom match in Halo Infinite and try playing the game after applying the fix.
Stay tuned for more updates at Digistatement.