In Halo Infinite, players can have great benefits if they find all of the 12 skulls that are located in random places on campaign mode. The peculiar thing about skulls in Halo Infinite is that they can greatly influence the gameplay, like a power-up, and can make the campaign mode of the game more enjoyable and fun to play. However, there's a catch as they can be very hard to find if you don't know where to look, and in this article, we'll guide you on how you can equip and use the skulls to enhance your gameplay and level of skill. Read on more to know how to turn on Skulls in Halo Infinite campaign.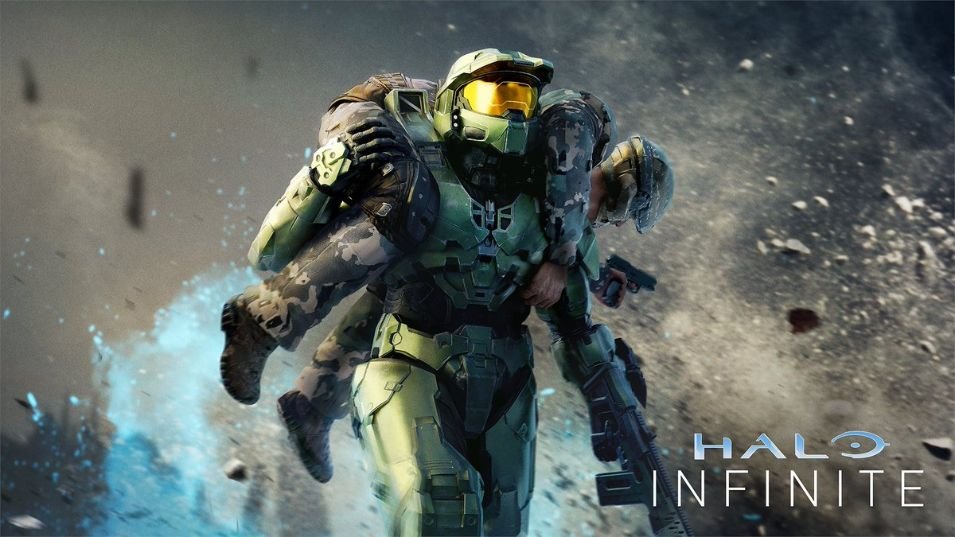 What is a skull in Halo Infinite?
You can simply think of Skulls in Halo Infinite as a cheat code that offers you an advantage, depending on the type of skull you've activated. There are various types of skulls that can be found in the campaign mode of the game that enhance particular elements like increasing health and ammo of Master Chief, enemies dealing more damage, etc. For casual players, this might not appeal to them, but for hardcore players who have insane skills and reflexes, it is a must-have item, especially if you're attempting for the legendary mode.
How to turn on skulls in Halo Infinite campaign
Those who are new to the game must know that turning on skulls won't change your multiplayer experience as it's only applicable to campaign mode. If you've collected all the skulls present in the campaign mode and wish to take your Halo experience to the next level, it's quite easy.
To turn on skulls, simply quit the campaign mode, and in the main menu of campaign mode, select "Load Game" and in your save file, you can see the active skulls option on the right side of the screen. Select your game and you'll be presented with the "Difficulty" and "Skulls" options. Choose your difficulty and skulls by selecting the appropriate option. You'll see the list of skulls in the options depending on how many you've collected and then click on "Play".
The Skulls should take their effect in your gameplay based on their type and will work as intended. Go ahead and have fun blasting aliens in Halo Infinite and experiment on every skull to get the best experience out of the campaign mode.
Stay tuned for more updates at Digistatement.