When it comes to enjoying games on a big screen, especially if you have a handheld console like Nintendo Switch, playing games on it is an entirely different experience. Games like Legend of Zelda: Breath of the Wild and Pokemon games are a treat to play on the big screen and make the game more enjoyable and immersive. However, it can be very tricky to set the correct screen size properly as you might end up with an overstretched screen that doesn't do justice to the game and looks very weird.
If you've just got your hands on a Nintendo Switch and planning to plug it up to your HDTV to play games but noticing the aspect ratio is clearly off and want to fix it? Not to worry as we've explained in great detail how you can adjust your screen size on your TV when using Switch and enjoy games freely. Continue reading the article to know more.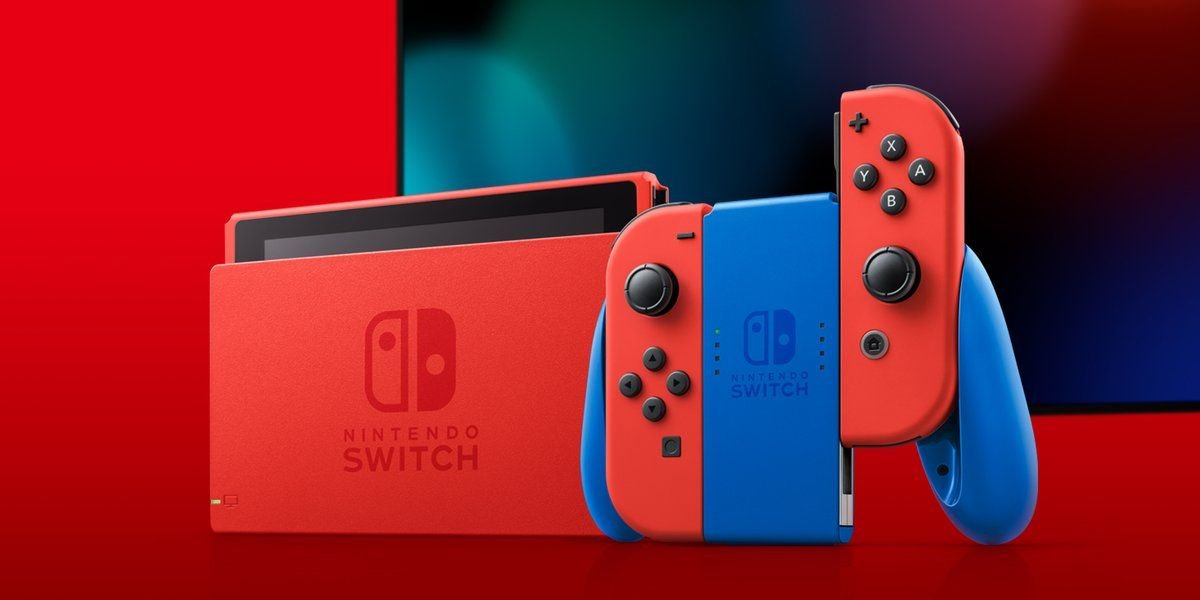 The reason why the screen size doesn't adjust properly?
The main factor behind why some TVs end up with black edges, cropped and overstretched aspect ratios when trying to use Nintendo Switch are incorrect video settings. Some TVs have a different display ratio mode that needs to be adjusted in both the TV and Nintendo Switch manually in order to fit the correct size to properly display everything. Try experimenting with different modes that alter the picture size that your TV comes with and see if there's any improvement with it. If you've tried everything and it still doesn't fit properly on the screen, use the methods that we've mentioned below in this article.
How to adjust screen size on Nintendo Switch.
If you've connected your Nintendo Switch to your TV and if the interface looks stretched and doesn't fit, don't worry as it's very easy to fix as long as you follow the steps mentioned below correctly. You can fix them by going to Switch's settings and through your TV as well. We'll be going through both ways that'll fix your screen size and fit everything properly.
Nintendo Switch
Go to the home screen, and then go to "Settings". Now, navigate downwards until you come across "TV Settings".
After selecting it, you'll see the "Adjust Screen Size" option. Tap on it and make sure that the arrows at the corner of the screen are at the edge of the screen. The more you increase the value, the bigger it gets so, experiment with it until you find the one that looks acceptable and select "Ok".
TV
Press the menu button on the remote control of your TV and go to the Picture section.
Scroll down until you see the "Screen Adjustment" option or Advanced settings, depending on your model.
Select picture sizes and check each one of them. Select the one where the black bars aren't visible and fits very well.
We hope that you enjoyed reading this article, stay tuned for more updates at Digistatement.