Battle royale games on the go have been very popular among gamers in the mobile gaming community and Free Fire is one of the most played battle royale games that is enjoyed by everyone regardless of the age gap and is well optimized for mobile devices. The graphics, animation, huge maps, plethora of weapons, playing with your friends, and its large community often attracts many gamers and still reigns as one of the most played & streamed games of all time. However, like most titles, the game tends to cause unknown issues from time to time that makes it unplayable.
Recently many players have reported that when they tried to play a match in Free Fire, the game fetched insufficient device memory error and many are frustrated with this. Are you also experiencing the same? Worry not as we've mentioned a few things that'll fix the issues and let you play the game normally. Read on more to know about the game and how to fix the issue.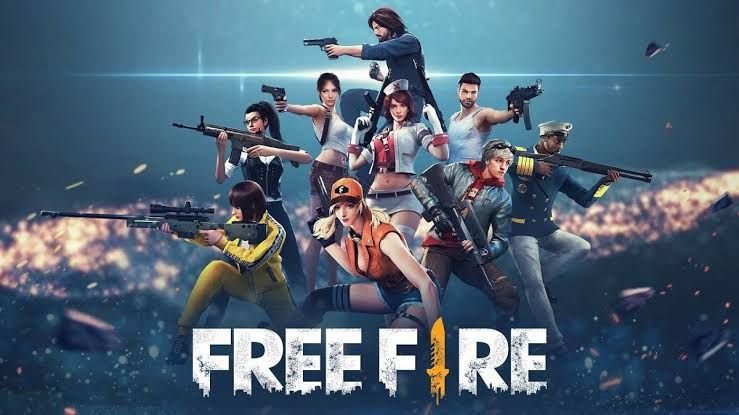 About Free Fire.
Free Fire took the mobile gaming community by storm and gave birth to many streamers and new players, who play the game regularly and enjoy the casual and competitive matches in the game. The game offers a training mode that lets players get familiar with the battlefield and helps them react quickly and shoot enemies swiftly. What's more, you can also play the game using a gamepad that'll give you a slight edge compared to touchscreen controls. A maximum of 4 players can play a match together as a squad that requires a good strategy and teamwork to outsmart the enemies and win matches. Experiment more with the sensitivity and playstyle and have fun killing opponents and become the best of the best in the game.
How to fix insufficient device memory in Free Fire?
If you've been playing the game for some time and all of a sudden encountered an insufficient device memory issue, don't panic as this can appear when your device's memory is full and thus don't have resources to properly allocate in the game. To free storage in your mobile device and fix the issue, close the game and open the "Settings" on your Android device, and head to "Apps and Storage". For iOS navigate to General Settings, and then navigate to "Storage". Make sure that you have 5GBs of available storage on your device for the game. Once you've cleared some of the junk, launch Free Fire uncheck the replay and record option in the game to prevent it from taking up much space on your device. With this, the error will be fixed and you'll be able to play the game as usual.
We hope that you enjoyed reading this article, stay tuned for more updates at Digistatement.