Radicals play quite an important role in Victoria 3. They create a negative impact on your performance and it becomes quite crucial to deal with them. If not dealt with, they can gradually rise up against you and can cause utmost turmoil in your nation. However, dealing with them needs the utmost patience and skill. So, if you are wondering how to deal with Radicals in Victoria 3, then you are at the right place.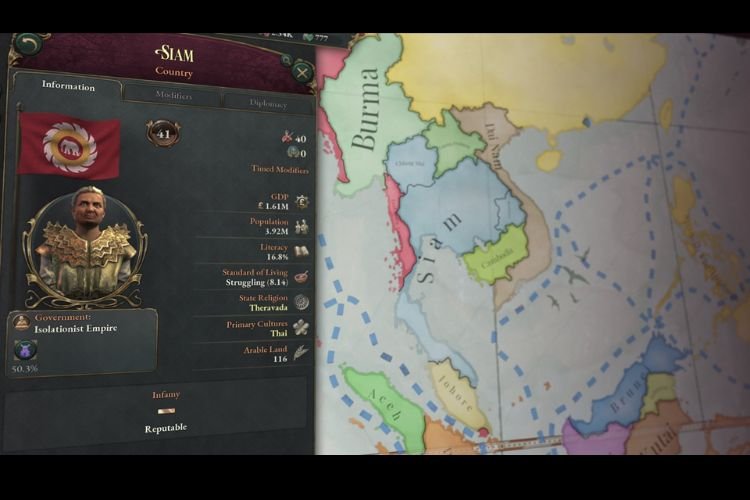 Victoria 3 was released recently on October 25, 2022, for the PC platform. The game is developed by Paradox Development Studio and published by Paradox Interactive. As the name suggests, this game is the third installment in the Victoria video game series. The gameplay revolves around making strategies while leading multiple nations in the 19th century. Strategizing resources, keeping the population happy and satisfied, and maintaining international and military affairs in check have the utmost priority. So, if politics and demographics are your areas of interest, then you are definitely going on a marathon with this game. Well, in order to manage your nation effectively, you would not want Radicals forming up in your pops (Population). And for that, you would need to learn how to deal with them. Well, this guide features the same.
[Related: Can you play Victoria 3 on Steam Deck?]
Victoria 3 Dealing with Radicals
Radicals can be described as a group of people or protestors in the population who are against the current ruling government. Radicals can be tolerated to some extent in the nation but once they cross the line, the situation starts going out of hand. More Radical formation will cause more riots and turmoil in the nation which will eventually harm the structure and economy of your nation. There are a number of reasons that can cause turmoil such as bad living conditions, discrimination, racism, non-secularity, unemployment, demands not being met, etc. So, in order to deal with this negative power, you would require a positive power.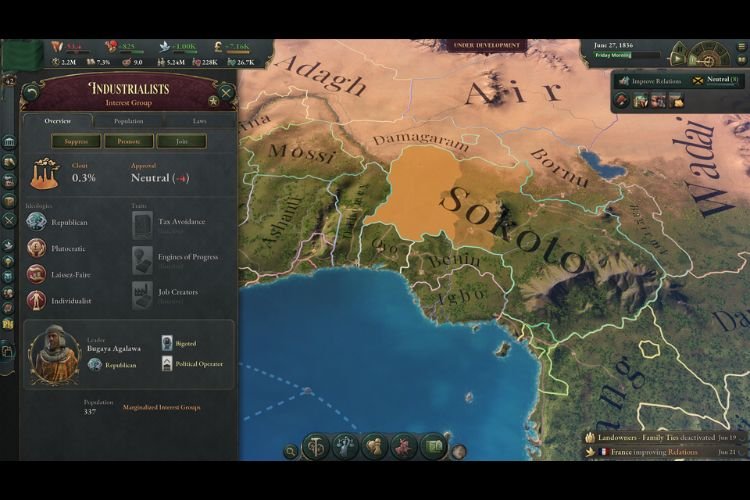 Radicals can be handled when they are not in majority. And the best way to keep them in a minimal sector of the population is to get more Loyalists. As the name suggests, Loyalists are those who are happy with the current government and are always in support of it. They are satisfied with the performance and services of the government. Not only satisfied, but Loyalists also praise the current government in public that helps in the publicity. Now, Loyalists can be created by either increasing the Standard of living of the population or by doing some random activity that inspires them to become Loyalists. Enacting specific laws and creating institutions can also reduce Radicals in your nation. Laws like "Guaranteed Liberties" can turn the game in your favor. So, this was everything about dealing with Radicals in the game. Get your nation's population to praise you, and you will be the greatest of all.