After many years of waiting, Nintendo finally unveiled Xenoblade Chronicles 3 with a brand new setting and slightly better visuals, along with interesting characters that stay faithful to the series. The anime aesthetics along with badass music, incredible combat system, and unique JPRG elements is what made many fans fall in love with the series.
The third game coming out is a blessing for fans and they can't wait to experience what Monolith Soft, the devs of the Xenoblade series has prepared. Many are wondering about the release date of Xenoblade Chronicles 3 as both previous games are on Nintendo Switch and we're here to give you every single detail. Continue reading the article to know everything about the ambitious JRPG title and when's it coming out.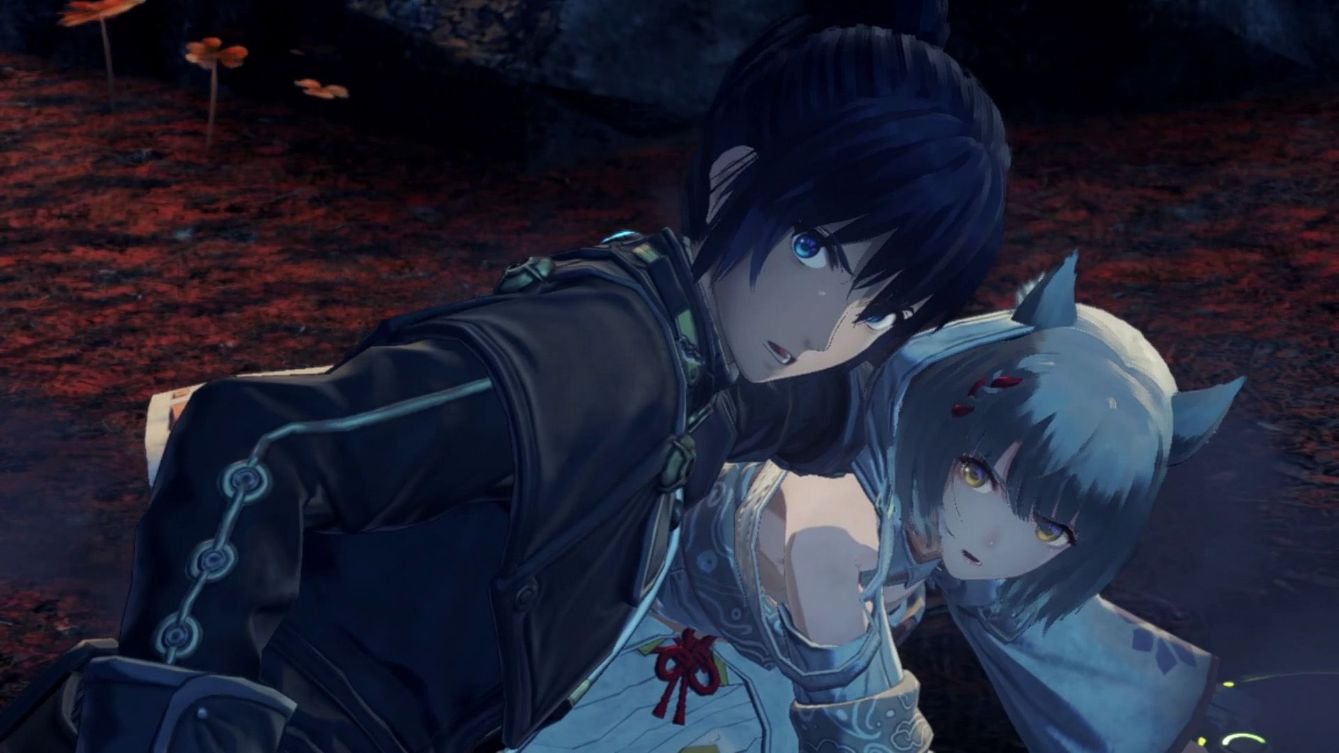 About Xenoblade Chronicles 3
We were able to get a glimpse of Xenoblade Chronicles 3 with the 25-minute footage of the game, revealing crucial details about the game's setting, characters, enemies, and much better combat system than the previous game. The third mainline entry connects both games' future and one can tell Monolith has poured everything into the game to make it more compelling and enjoyable to play.
Story of Xenoblade Chronicles 3
Xenoblade Chronicles 3 will throw players into the world of Aionios where two opposing nations, Keves and Agnus who are at each other's throats. Soldiers of both nations risk their lives on the line and six special soldiers from these nations are enlisted to take part in a special mission. Can these characters overcome their differences and come to a mutual understanding? As players will progress in the story, they'll learn the greater truths of the world which will change their destinies for good and bad.
Features of the game
To give you a brief idea of what to expect in Xenoblade Chronicles 3, we've put together all of the features that will be present in the final build of the game. Check out the features down below.
A vast open-world
Learn the Arts of Battle
Find Rest and Quests at Colonies
Master Character Classes
Fuse Into Ouroboros
Expansion Pass Content
Use any amiibo
Release Date of the game
For those who are hyped for the game and can't wait to experience it for themselves, they are lucky as the release date of Xenoblade Chronicles 3 is not quite far. The game will be officially released on July 29, 2022, exclusively for Nintendo Switch, which is only a month away.
We hope that you enjoyed reading this article, stay tuned for more updates at Digistatement.