Controllers dying in the middle of a gaming session probably tops the gaming inconvenience charts. Therefore, it is important to keep an eye on the battery level of your console's controller, no matter which console you use. In this article, we learn how to check PS4 & PS5 Controller Battery Life on the PS5 console ? Here's everything you need to know: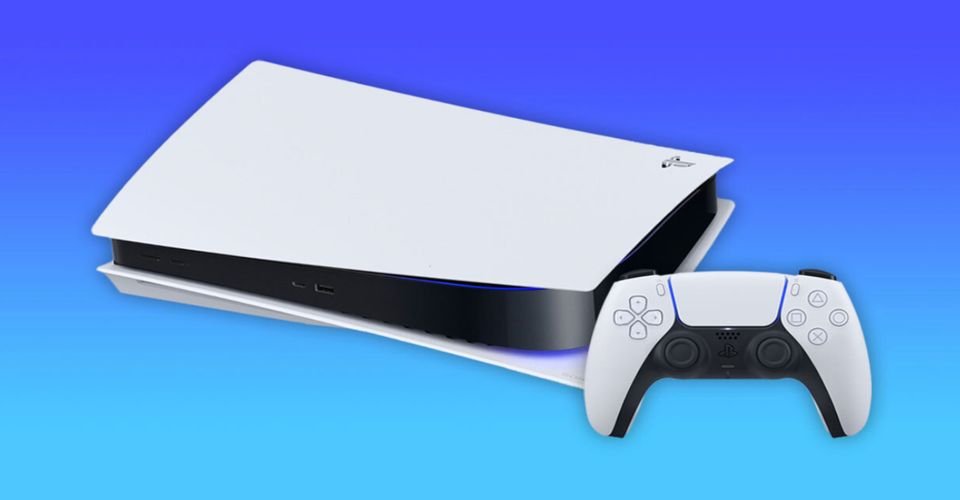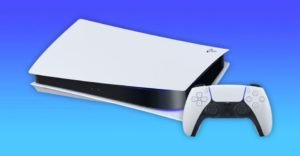 Playstation 5
The Playstation series of gaming consoles have been the dominating force of the gaming console market. Not only do these consoles boast amazing features, but they also come with an extensive catalog of games, including a plethora of exclusives. It is no wonder that the consoles have managed to stay on top of the game for a long time.
The latest news in the world of Playstation 5 indicates the restocking updates of the consoles. The console was released in late 2020 and has been dealing with a stock issue since. The lack of stock is credited to the surge of demand due to the lockdown, and the lack of chips in the industry. The issue is expected to be present till 2022.
Here are some steps to help you check PS4 & PS5 Controller Battery Life on the PS5 console:
Press the Playstation button of your console's controller. This should open a Quick Menu
In the options present under, press the right arrow key till you locate the Accessories tab.
Clicking on the Accessories tab will bring up a dialogue box that will list the controllers in use. Next to their names, you will find their respective battery levels.
This can be done for the PS4 controllers as well. All you need to do is connect the controller to your console. The name of your PS4 controller will be DUALSHOCK 4 in the Accessories list.
Read more about PS5 here: