The latest generation Playstation console, PS5 comes jam-packed with features, but it is not without its shortcomings. Errors plague even the best of consoles. In this article, we are going to learn how to stop Mic Echo on PS5 Headset & Adjust Mic Sensitivity. Here is everything you need to know: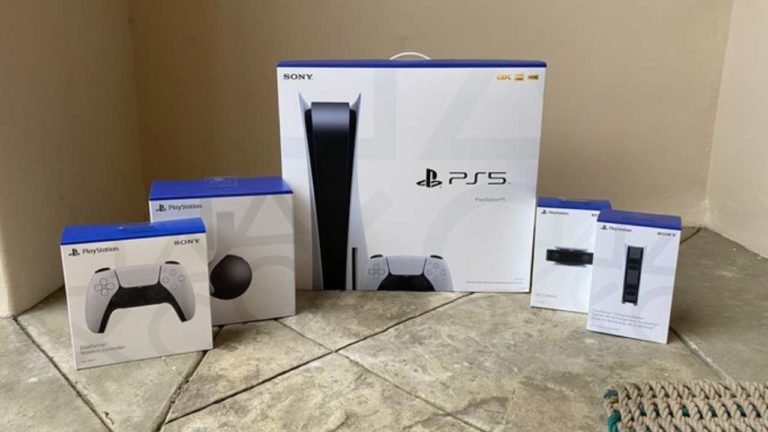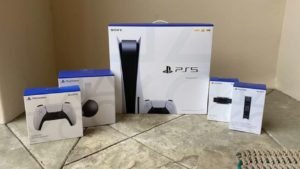 Playstation 5
The latest generation installment of the PlayStation series of gaming consoles hit the market in late 2020. The console created a huge splash in the market immediately, going out of stock almost immediately. The console comes jam-packed with features and is still going through the process of restocking, to make up for the surge in demand.
The console's lack of availability has been credited to the lack of chips in the world. This has caused a shortage for not only Playstation 5 but other consoles as well. Nintendo Switch consoles have been reportedly facing the same error, and the stocking problem is predicted to last as long as 2022. Here's to hoping the stock catches up with demand.
Here are the steps you need to follow in order to stop Mic Echo on PS5 Headset & Adjust Mic Sensitivity:
Make sure your headset fits snugly around your ears. This will prevent leakage of noise onto your mic, especially if it is attached to your headset
Make sure the volume of your headset is appropriate and not too loud. This is not only beneficial to avoid hearing loss but prevents echoing.
Adjust the sensitivity of your microphone. You can do this by:

Head to the home screen
Long press the Playstation button
Locate Sound/Devices
Change the level in the Adjust Microphone Level
Read more about PS5 here: