Gaming consoles are a great way to engage in gaming, without dishing out several thousands of dollars in upgrades and equipment, coupled with the effort to pick parts, assemble, and get them working. The latest generation console in the PlayStation series is the Playstation 5. In this article, we will take a look at the New PS5 games releasing in July 2021. Let's dive right in: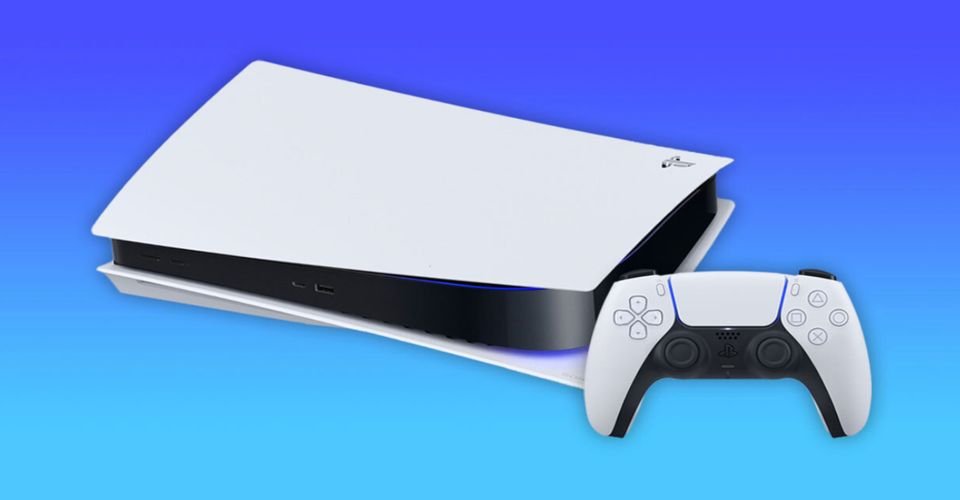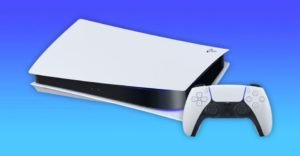 Sony Playstation 5
The Sony Playstation 5 or the PS5 is the latest generation gaming console in the Sony Playstation series of gaming consoles. The Sony Playstation series of gaming consoles have been a dominating force in the gaming console market for a long time now, for good reason too. The catalogue of games that Playstations have is unmatched across the gaming console market.
Earlier this year, the console saw an exponential increase in sales, upon release. Much of this was credited to the lockdown restrictions accompanied by the free time at the hands of everyone, which lead to a rise in games being played. What other way to pass time than to engage in some gaming. Now that we have progressed towards relaxations in the same, the games are still going strong.
Ender Lilies: Quietus of the Knights – July 6. A dark fantasy 2D action roleplaying game
Where the Heart Leads – July 13. A dream-like adventure narrative game.
F1 2021 – July 16. A classic racing game
Cris Tales – July 20. A turn-based roleplaying game
Little Devil Inside – July TBC. An action-adventure survival game
Tour de France 2021 – July TBC. Based on the famous bicycle racing event
Last Stop – July TBC. A supernatural adventure game.
Hoa – July TBC. A puzzle game
Read more about gaming on Digistatement