Far Cry 6 is the best action-adventure first-person shooter game available right now. It was released back on 7 October 2021 for the PC, Xbox One, Xbox Series X|S, PlayStation 4, PlayStation 5, Google Stadia and Amazon Luna users. It has become one of the most popular games among the players and there are reasons for it.
The game has a vast array of weapons that we get to choose from and we just love it. After all, we will need some good weapons to wreak havoc on the antagonist Anton Castillo, right?
Not just that, you will have quite a lot of throwables like Molotov Cocktails, Grenades, etc. A lot of players have faced issues when it comes to changing and swapping both weapons and throwables.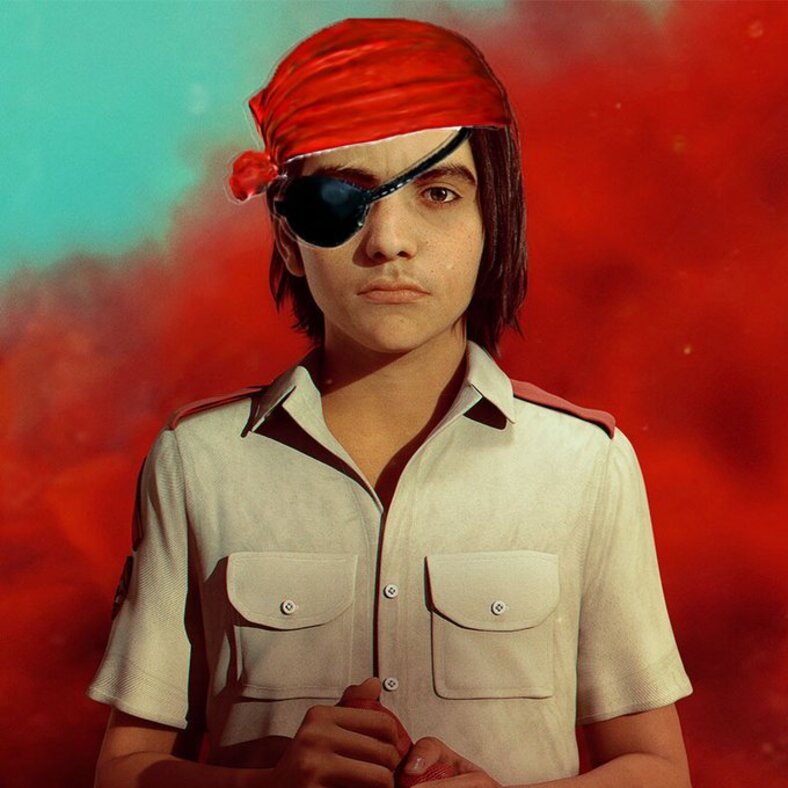 If you are also having such issues, read the complete article to know everything.
HOW TO CHANGE AND SWAP WEAPONS IN FAR CRY 6?
If you are a PlayStation or Xbox player and want to change between weapons, you will have to click on the Triangle button on PlayStation or the Y button on Xbox. This will bring out a rotary dial that showcases all the weapons that you have currently equipped. You can then easily select the weapon of your choice and use it.
To do the same on PC, you will have to click the Q key to bring up the weapon wheel. In fact, it is easy to cycle through weapons on PC as they have specific key binds for the same. Here are the key binds if you do not know them –
Third Primary Weapon (Resolver Weapon – 8
Sidearm – 9
If you want to change your gear and weapon loadout in Far Cry 6, you have to go to the Arsenal. You can open up the Arsenal by hitting the Options button on PlayStation and Xbox. For PC, you can pause the game by clicking on Esc and opening the pause menu.
Next, you can head over to the Arsenal tab using the bumper keys on your controller and direction keys for the PC. Once here, you will be able to swap out and change any primary weapons you want. You will also be able to add charms and other such components to your weapons.
HOW TO CHANGE THROWABLES IN FAR CRY 6?
When it comes to throwables in the game Far Cry 6, Molotov Cocktails are the first throwables you will get in the game. And the players know how useful these Molotov Cocktails can be! You will get the option to equip grenades later on in the game. But, you have to craft grenades to have them in your arsenal.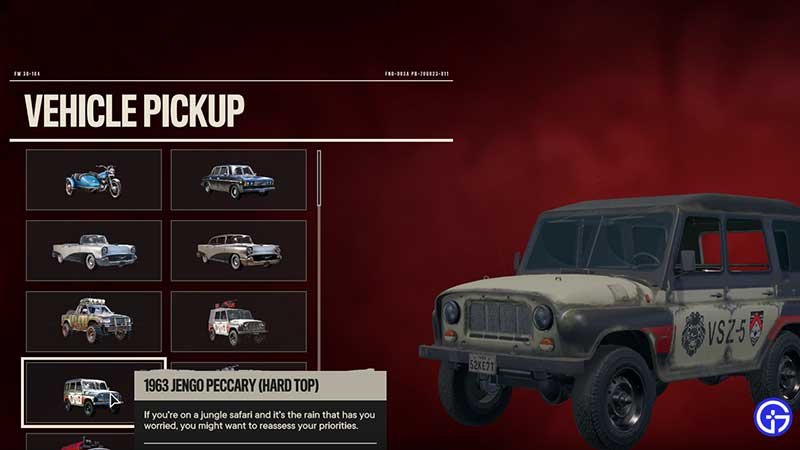 If you are wondering how to change these throwables, say from cocktails to grenades, in the game, here is how you can do it –
To change the throwables, you need to go to the Workbench Resolver first. Next, you should go to the Supremo option. Right there, you will have four options to equip throwables. You can then click on the options you have to choose the ones you want to equip. By default, you will have that throwable in the first place which you have the least in number.
You can then select the one you want from your D-pad on consoles or the bound key on PC. When you pull up the weapon wheel, you will see the list of items in your supremo that you can apply to your throwable consumable slot on the weapon wheel.
In simple words, these weapons can be accessed through the weapon wheel by holding either L1 or LB on your controller. Use up and down on the D-Pad to navigate through your inventory of throwables. When you've found the one you want, simply let go of the L1 or LB and you'll have equipped a different throwable weapon.
This was everything you need to know about how to change and swap throwables in Far Cry 6. Follow DigiStatement for more such guides.