Far Cry 6, produced and published by Ubisoft, is currently one of the must-play in the action-adventure section. One of the most primary reasons is the vast armory of weapons that the game offers. But how do you get these guns to upgrade your firepower against the FND? Whether it is a larger clip one, or a better handler or anything to pierce the armors, you will get everything in the weapons shop.
Here is everything you need to know about how to buy guns in Far Cry 6 –
HOW TO BUY GUNS IN FAR CRY 6?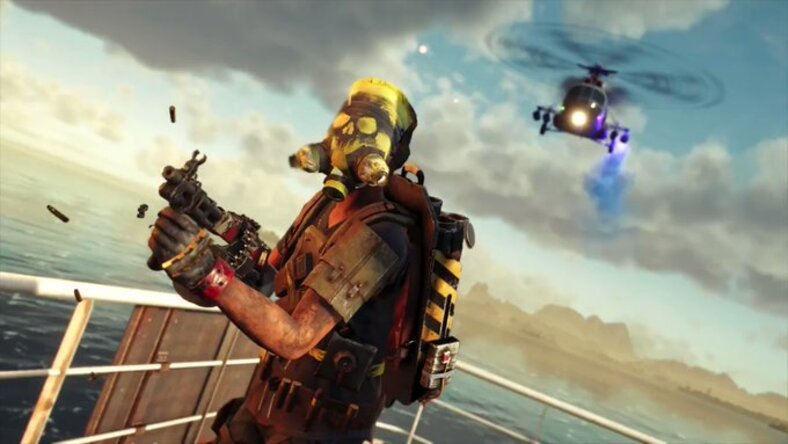 Before going on to the question of how to buy guns, you need to know that a lot of guns can be found in the game simply by exploring. We are talking about FND and Libertad caches which often contain crafting materials like gunpowder and supremo-bond. But they also sometimes contain weapons, even those sold in a shop, for what amounts to free!
You might be wondering about where to find these, right? You will come across these at every checkpoint, most military targets, airports, plantations, etc. For your ease, you can pin-point these caches on your map by speaking to the FND informants or by finding maps in military installations and anti-aircraft sites. This is the best method if you don't want to farm currency and buy guns.
But if you do not want to do that much exploration and just want to buy the guns, there are three vendors in the game from who you can buy the guns – Juan's Arms Dealer (this is different from Juan's Weapons), the Guerrilla Garrison, and the Black Market.
Guns from the first two dealers will cost you pesos, and the prices are determined by their class and their star rating. Buying guns from the Black Market will cost you moneda.
HOW TO BUY GUNS FROM JUAN'S ARMS DEALERS?
Juan's Arms Dealers is the first gun vendor you will come across on the island of Yara. This vendor will show up after you have completed the tutorials and arrived on Libertad Island. You can easily identify it by a green icon with a white shopping cart. Here is what you have to do. Just go to the marker and interact with the vendor. Then enter the Purchase tab to bring up their wares and buy guns.
Juan's Arms Vendors will always be present on Libertad Island. However, their inventory changes every time you level up. This means that a new set of guns and gears will come up and the previous ones will leave. Some might stay in the rotation, but not forever. So you are free to buy guns whenever you can.
HOW TO BUY GUNS FROM THE GUERRILLA GARRISON?
The Guerrilla Garrison is something you can build at any of the three guerrilla camps you find across Yara. To build the Guerrilla Garrison, you can go to the construction desk in any guerrilla camp, and choose it from the options available. You can only build one per game, so like Juan's Arms Dealer, you'll have to fast travel to it to buy guns.
Here's what each upgrade level gives you:
Level 1: Basic weapons
Level 2: Advanced weapons
Level 3: Specialist weapons
There is one demerit though. You won't get access to as many weapons in The Guerrilla Garrison as you get from Juan's Arms Dealer.
HOW TO VISIT THE BLACK MARKET?
You can visit Lola in each guerrilla camp to access the Black Market. As mentioned earlier, you will need moneda to buy guns from the Black Market. You can get this moneda by completing Special Operations and Insurgency missions and by playing online co-op. There are some Bandido Operations that will reward you with moneda from time to time, so keep checking the board near Lola regularly.
Remember that you will be able to add some decent weapons to your arsenal from the Black Market. Like other vendors and shops, you won't be able to buy every weapon from the Black Market with moneda.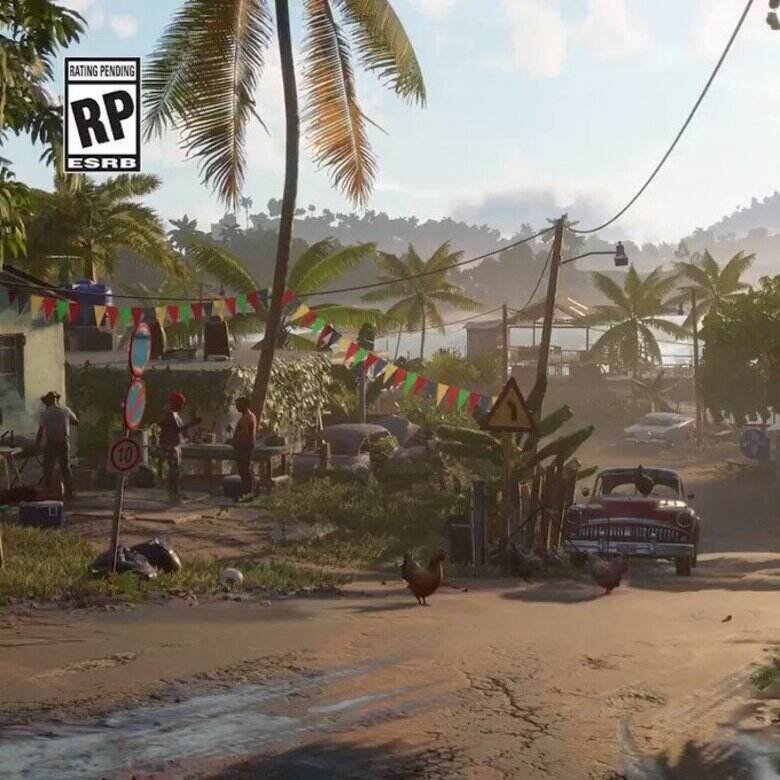 Follow Digi Statement for more guides like these.