Having a backup of your data on a cloud server always helps you in case of any mishappening with your account or device you are using. Mostly, all of us use cloud servers of various companies like Drive from Google to save our backup files on a cloud server. Just like Google Drive, there is a service from Sony PlayStation that allows you to backup your saved games data by uploading them to the cloud. In this article, we will be guiding you on how you can backup saved game data on PS5 and upload them to the cloud. Continue reading this article to know how to do it.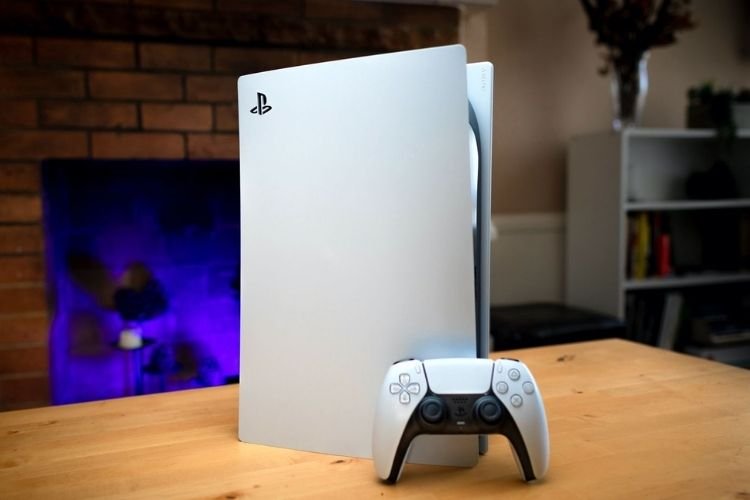 PS5 Backup Saved Data
Without uploading the saved data on a cloud, there is a risk that your saved data will be lost if your game gets uninstalled. By uploading them to the cloud, you make a backup of these files and can get back the saved data even after reinstalling the game. By following the steps mentioned below, you will be learning that how you can backup saved data on PS5 by uploading it to the cloud:
Open PS5 Settings from the main menu
In the settings, scroll down to find Saved Data and Game/App Settings
Select Saved Data and Game/App Settings 
Here, choose Saved Data (PS5) if you want to backup saved data for PS5 games and select Saved Data (PS4) for PS4 games.
After that, select Console Storage
Now, a list will appear that will show the saved data of every game present on your PS5. Select the games, of which you want to make a backup. If you want to back up the saved data of every single game on your PS5, simply select Select All.
Once you have selected the games, select upload to start uploading these saved files to the cloud. You will notice that these files are of small size but together, they can fill multiple Gigabytes of storage.
Now, if you have uploaded the saved data of games to cloud storage and somehow the saved game files are deleted from your PS5, you can download it from the cloud storage. To do that, follow these same steps till step 4, and after that select Cloud Storage. Here, you must select the game from which you want to download the saved game data and hit Download.
So, this was all about backing up your saved data on PS5. If you found this article helpful, don't forget to check: