The gaming industry has grown exceedingly in the past few years. It has grown so much that people are playing games across different kinds of consoles or devices. This cosmic change in the video game industry compels video game publishers to launch their games on every popular video game console. Aftermath is the upcoming role-playing game from One-O-One Games and Meta Publishing. Talking about its platforms, its official website only allows you to add this game to your wishlist on Steam and PS Store. After seeing this, the Xbox console owners are in doubt that whether this game will be released on Xbox One and Xbox Series X|S, or not. Having a similar doubt in your mind, continue reading this article to be assured about the platforms.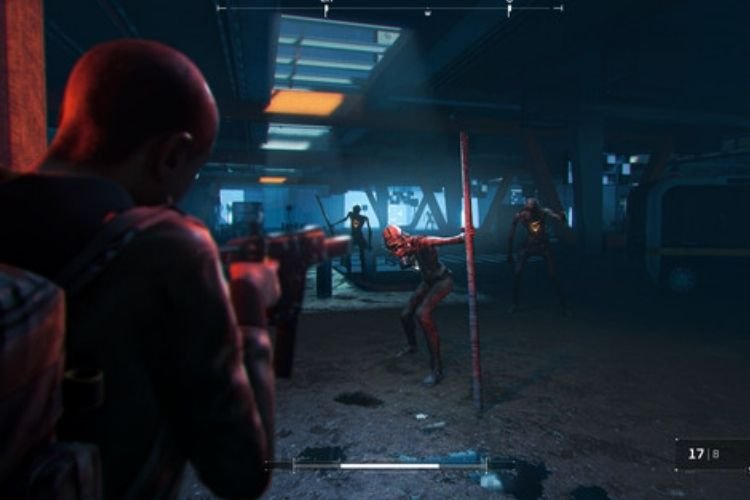 In Aftermath, you take control of Charlie, successful personnel in Europe who has excellence in Engineering and Astronomy. Charlie is a broken spirit after she finds herself deserted in an unfamiliar European city occupied by the Enigmatic beings. Now, her only objective is to find her lost daughter, Sammy. In this open world, you are supposed to explore and analyze your surroundings and also utilize the available resources to progress ahead. Coming back to the main topic, here is everything you need to know about the release of Aftermath on Xbox One and Xbox Series X|S.
Aftermath on Xbox One and Xbox Series X|S
All those game fans who were getting confused regarding this game's release on Xbox consoles would be glad to know that this game will be available to play on Xbox One and Xbox Series X. If you will look at the reveal trailer of this game, you will find the list of platforms at the end on which Aftermath would be available to play. It is officially confirmed that Aftermath is coming to PC, Xbox One, Xbox Series X, PS4, and PS5.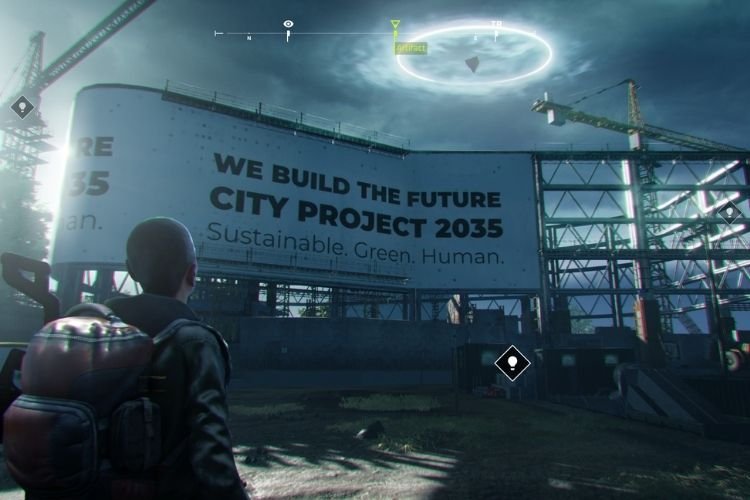 Now, you must be thinking that why there is not an option of adding this game to your wishlist from the official website or the Microsoft Store. But, there is nothing to worry about. Microsoft Store will eventually add this game to the store and then, you can add Aftermath to your Wishlist. As this game is in its early development stage, it will not be released anytime soon. So, you can try looking for it on Microsoft Store after some time. Meanwhile, you can add it to your Steam's wishlist by heading here.
Also, read: Is there a Stray game Xbox Series X/S, Xbox One & Nintendo Switch Release Date