Far Cry 6 is the latest addition to the long-running Far Cry franchise and is probably the best one we have had to date. The game has some seriously amazing graphics and the gameplay has managed to impress Far Cry fans all over the world.
It was released on 7 October 2021 and is currently available for Microsoft Windows, Xbox One, Xbox Series X|S, PlayStation 4, PlayStation 5, Google Stadia and Amazon Luna.
You have to assume the role of a guerrilla fighter in the fictional country of Yara. The main objective of the players is to venture into various regions of Yara, take down different villains, acquire new weapons and fight alongside the locals against the vicious dictator Anton Castillo.
Just like the previous version, you will get quite a lot of vehicles to ride, starting from a car to a helicopter and a lot more.
The best part is that you can customize your vehicles as per your wish and give them different looks! All the vehicles, planes, boats and helicopters that you get or purchase from the in-game shop appear grey in the beginning.
But you can customize them, change the paint or add a bobblehead to the dashboard of the car. Here is everything you need to know about the customization of the vehicles –
HOW TO UNLOCK COSMETICS?
When it comes to customizing your vehicles in Far Cry 6, there are six cosmetic options you can tweak with – exterior and interior colors, the rim style, horn, mirror prop and dashboard prop. When it comes to different colors, rims, and horns, you can unlock a lot of these by bringing new vehicles to any Vehicle pickup point anywhere in the game world of Yara or scanning them with your phone.
Now how can you scan the vehicles with your phone? For scanning the vehicles, you have to bring your phone up with the D-Pad and look at a parked car. When you do this, you should see a white box appear that says "Scanning" on it.
Then you have to wait until it turns green and then exit the phone to add the vehicle and cosmetics to your collection. However, this paint stuff won't work on military vehicles like trucks, helicopters, tanks and jets.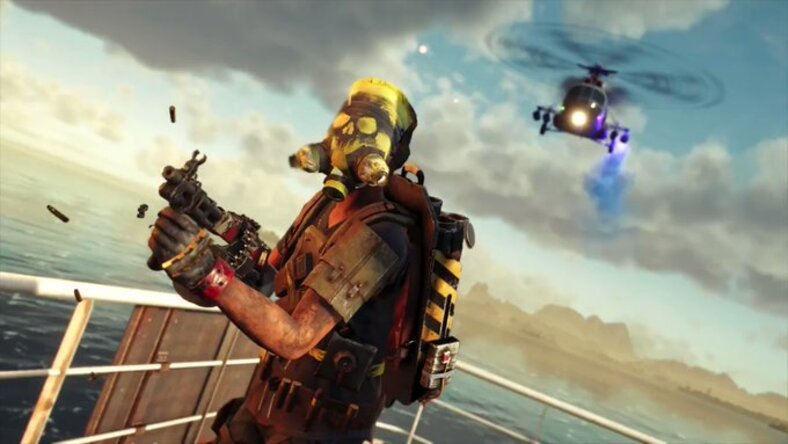 For customizing military vehicles, you need to actually take these to a Vehicle Pickup point. Marked as green icons with a white truck, you will unlock pickup points by liberating FND controlled bases or at specific story locations. Driving any stolen vehicle into the blue box by the pickup point will instantly add cosmetic items to your ride.
HOW TO EQUIP COSMETICS AND CHANGE CAR COLOR?
You can equip any cosmetics by opening up your menu and going to the "Ride" tab. From here, you can select which part you want to change, along with all the options you haven't unlocked yet.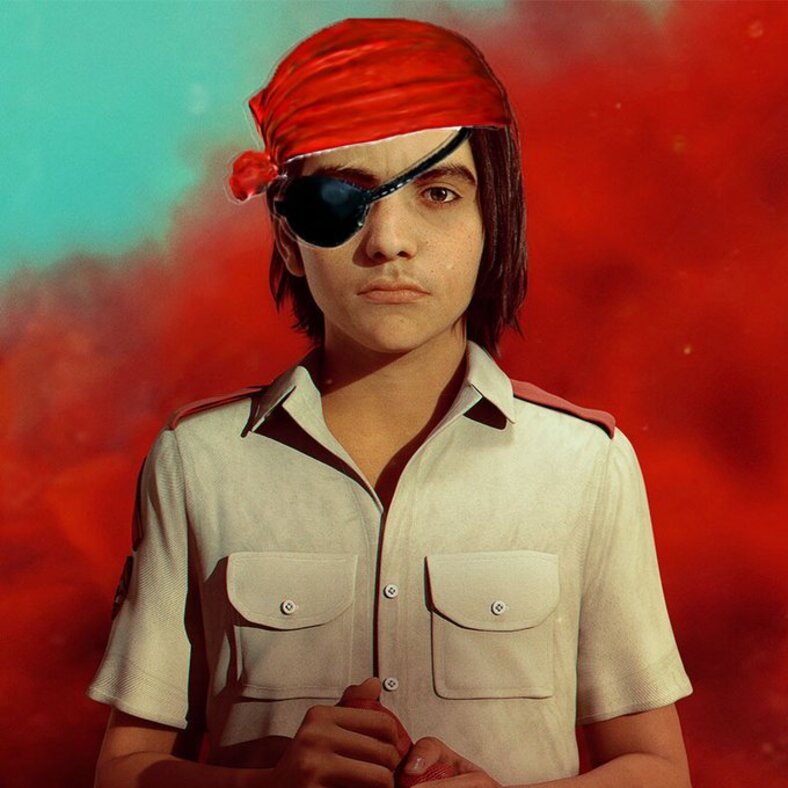 Once you confirm what you want to alter about your vehicle, just exit out of the menu and these will be instantly applied. You won't need to go back to your base or a Vehicle Pickup to alter your car.
This was everything you need to know about vehicle customization in Far Cry 6. Follow Digi Statement for more updates.