Managing and preserving space in your PC or console is very challenging when you have your favorite games in your library. To fit everything, it is important to know about the game's size and how much space it'll occupy on your HDD so you can save extra space for additional games. If you crave a fantasy game with plenty of guns and humor, Tiny Tina's Wonderland is the game that'll pique your interest. Developed by Gearbox Software, it is one of the exciting FPS games with action and looter shooter elements that looks interesting and fun to play. The main question that many players are asking about is how much space it consumes and in this article, we'll be talking about the game and how many GB does it occupy on multiple platforms. Continue reading the article to know more.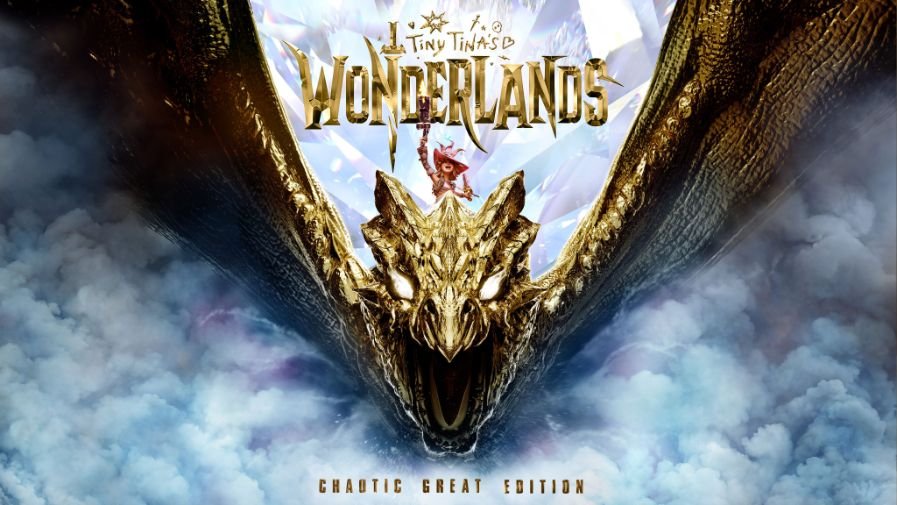 Story of Tiny Tina's Wonderland.
The story of Tiny Tina Wonderland is the story you'd expect from any other normal fantasy game or novel. In a fictional realm, the dragon lord has been resurrected and is threatening to destroy other realms and conquer every settlement. Heroes rise up to the occasion and venture on the journey to defeat dragon lord and experience the unpredictable adventure full of monsters and new biomes like the dank mushroom forest, majestic cities, foreboding fortress, and more. Throughout the story, you'll meet new members of the party that have unique and weird personalities like Fairy Punchfather and lute-wielding barbarian.
Gameplay.
In the game, players can take on many fantasy enemies like Orcs, Goblins, and wyverns, through first-person perspective with guns, spells, and melee weapons. Blast your enemies through sheer firepower and face tougher enemies like colossal bosses, land roaming sharks, and skeletons that you'll encounter in the areas. As the game has looter shooter elements, you can expect awesome loot that you can acquire by diving deeper into the dungeons.
How many GB does the game take?
Tiny Tina Wonderland has been announced for multiple platforms including both older and newer generations of consoles like PS4, PS5, Xbox One, Xbox Series X/S, and PC, thus the space of the game might vary in these different platforms. It is currently unknown how much space does the game occupy on Xbox, and PC platform, however in PlayStation, the game occupies 29.668 GB. However, according to some sources, the PC version of the game requires a minimum of 75GB of storage to install and the Xbox version requires at least 30 GB without the day one patch.
We hope that you enjoyed reading this article, stay tuned for more updates about Tiny Tina Wonderland and other news at Digistatement.