Roblox is one of the most popular video gaming platforms in the world at present. This platform lets its users play and even create customized games. It was founded back in the year 2004 and was launched in 2006 worldwide. However, it got quite popular after the year 2015. One of the major reasons behind this platform's success is that it is suitable for kids to enjoy, play, and interact with other players online. Currently, Roblox is available on multiple platforms including PC, Xbox One, Android, and iOS. But, no game runs on the platform without any issues. Many Roblox mobile players are facing a login error with a "Connection failed" or "Something went wrong" message. If you are also facing such errors, then continue reading this article as we have shared some workarounds that will help you resolve this issue.
Fixes for Roblox Mobile Login Error
Log out and Check Server's Status: Firstly, if you are not able to launch Roblox at all, make sure to completely log out of your account on the app and look if the servers are not down. You can check the server's status by visiting the official Roblox Status-Server Page. Here, you can expand your respective server's option and look if it is operational or not. If the servers are not operational, then all you can do is wait for it to be active again. If you can't wait to play the game, then you must use VPN and jump into the servers of another location.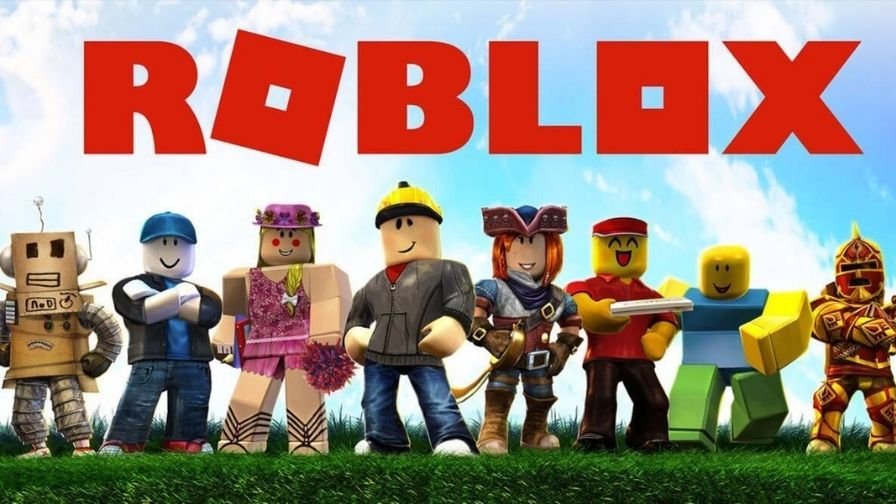 Check your Internet Connection: If the server you play on is fully active and operational, but you are still unable to access it, then there is a possibility that there is something wrong with your internet connection. To check your internet connection, you can run a speed test or some other applications on your mobile like YouTube. You can also switch to a wired connection if your wifi connection is not stable.
Update Roblox to the Latest Version: Open the Google Play Store or App Store and check if the Roblox application is up to date or not. Update Roblox if any update is pending.
Restart your Device: If you are not able to resolve this issue anyhow, then try launching Roblox after restarting your mobile device if you have not done it in a while.
So, this was everything about fixing the Roblox Mobile Login Error. If you found this article helpful, share it with your friends.