While we do boast about the games we own in Steam and love flaunting them to our friends, you cannot store a lot of games on your PC since preserving hard drive space is also vital to keep the system functions running properly or installing new updates. New AAA games nowadays take an enormous chunk of the HDD space and Demeo is one of the well-received tabletop RPG games that fit into the category. It comes with beautiful graphics, amazing gameplay, lots of content & exciting features that devs have planned in their roadmap. If you're planning to get the game and are worried about your HDD space, do not worry as we will be diving into the details of how many GB is Demeo on PC. Continue reading the article to know more.
About Demeo.
Players who are new to the tabletop genre might find it hard to get in, but once they've learned the mechanics, Demeo will be a title they can't resist playing. The game has both VR and PC versions that offer a completely different experience when played and both are equally enjoyable when you play it with your friends and explore the catacombs together. In the future when the game fully releases, there'll be even more features that'll have more depth and polish making the final product much smoother and more immersive.
The gameplay of Demeo.
Demeo has a couple of gameplay features that make it an excellent tabletop RPG. In-game, you can play as various heroes like bard, guardian, hunter, sorceress, and assassin and control their action by rolling dice. Players will be able to travel to unknown dungeons like "The Black Sarcophagus", or dive into merciless sewers of Sunderhaven in "The Realm of the Rat King" or even travel in druid-filled Drych forest in the latest expansion of the game called "Roots of Evil". There are many adventures that'll be awaiting players in the future updates that we can't wait to experience.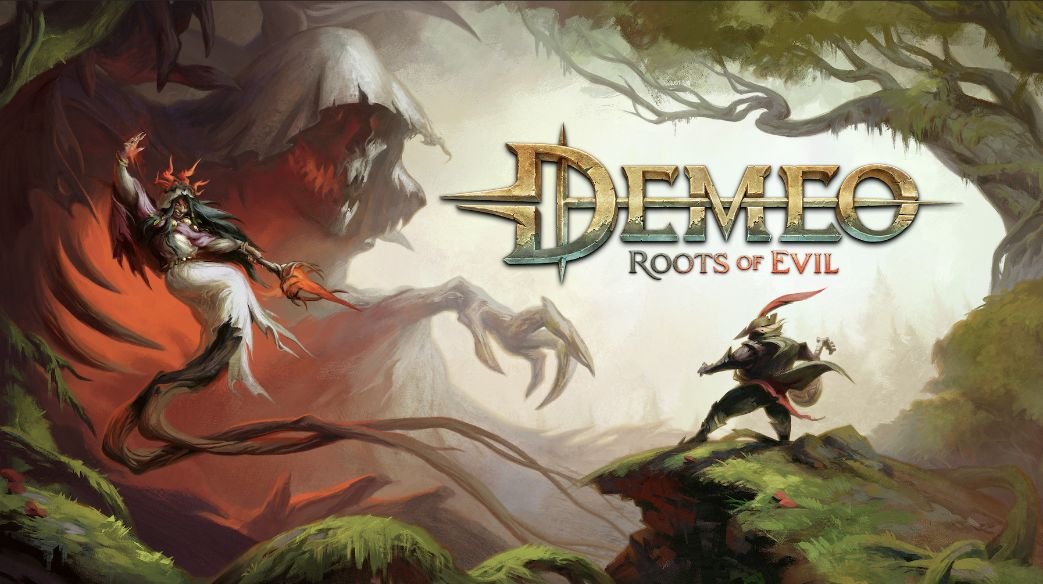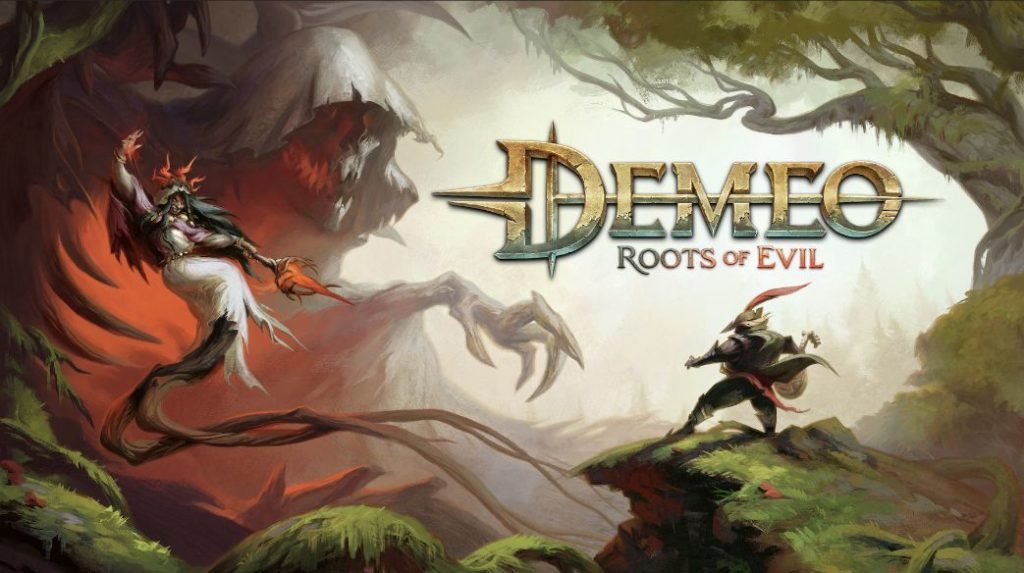 How much GB is Demeo on PC?
Based on the data provided on the official website as well as on Steam, the minimum space one requires to install the Demeo is 3GB. However, we believe it'll increase significantly with future updates as the game is still in early access. More adventures will be coming to 2022 along with new and interesting features. We'll recommend you to save at least 10GB or higher space on your HDD/SSD before installing the game, just to be prepared.
We hope that you enjoyed reading this article, stay tuned for more updates about Demeo and other news at Digistatement.