Resident Evil 2 is a popular horror and survival game developed and published by Capcom. The Resident Evil series has amassed so much success due to many reasons including the platforms it is available on, gameplay, region availability, and consistency. Talking about platforms, the game has expanded its availability to PlayStation 5. In this article, we will discuss How many GB is Resident Evil 2 on PS5 and other details about the game we believe will be useful to know. Resident Evil 2(2019) is a remake of 1998's Resident Evil 2 and was initially pitched by developers to be made in 2002. For some internal reasons, the idea was shelved till August 2015 when the idea of remaking it as a sequel to the 1998 version was rekindled. The game was then created and released for Windows, PlayStation 4, and Xbox One on January 25, 2019.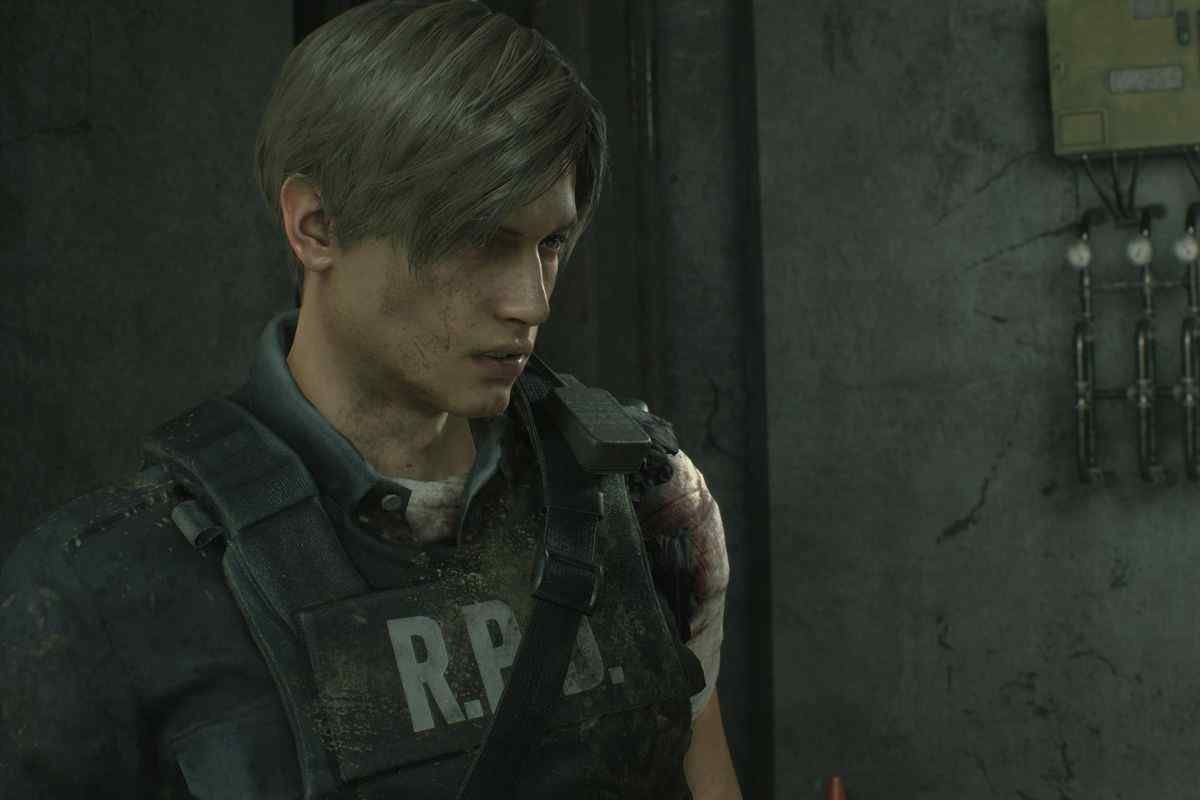 As earlier mentioned, one of the reasons for the game's popularity and success has been its ever-increasing availability on major gaming platforms. So, it did not come as a surprise when developers announced Resident Evil 2 for PS5 and Xbox X/S series in March 2022. The gameplay focuses on a newbie police officer; Leon S. Kennedy and Claire Redfield, a college student. Players control these characters as they try to escape from Racoon City after an unexplained outbreak turns regular people into zombies and aggressive creatures.
How many GB is Resident Evil 2 on PS5
Capcom has confirmed Resident Evil 2 for PlayStation 5 and Xbox Series X/S, marking the game's expansion to next-gen consoles. As awesome as this might sound, we recommend you don't jump into downloading Resident Evil 2 or any game for that matter on your PS5, not until you have checked some details about the game at least. One such core detail is the size of the game. We have heard from reliable sources that Resident Evil 2 will take up 21.834 GB of space on PS5, that is without updates. Knowing the file size of a game before downloading it helps prevent a lot of avoidable errors, like game crashing while being downloaded due to lack of storage space.
So, while we await the full release of the game on the PS5 console, kindly share this article with friends and keep in mind you will need a minimum of 21.834 GB of storage memory for it on your PS5 console. Keep visiting DigiStatement for more such articles on newly released games.