The first question you might ask if you are a Dead by Daylight player or a Resident Evil fan is what Claire Redfield is doing in the Dead by Daylight game. Well, we all love video game cross-overs as they might be the only instance we get to see our favorite characters from different series, universes, or franchises have a go at each other or form a formidable team against a mutual villain. In this article, we will discuss Dead by Daylight's New Banner for Claire Redfield Release Date and highlight some features of the character and her role in the cross-over chapters of Dead by Daylight. But first, for the sake of clarity since there are multiple games and developers involved, let us give a quick rundown of Resident Evil, Dead by Daylight, and Claire Redfield.
Dead by Daylight x Resident Evil
Dead by Daylight is a survival and horror online multiplayer game developed and published by Behaviour Interactive. The one-versus-four game features players taking on either the role of a savage murderer or one of the four survivors. It was first released in June 2016 and is now available for Microsoft Windows, PlayStation 4, Xbox One, Nintendo Switch, Android, iOS, Stadia, PlayStation 5, and Xbox Series X|S.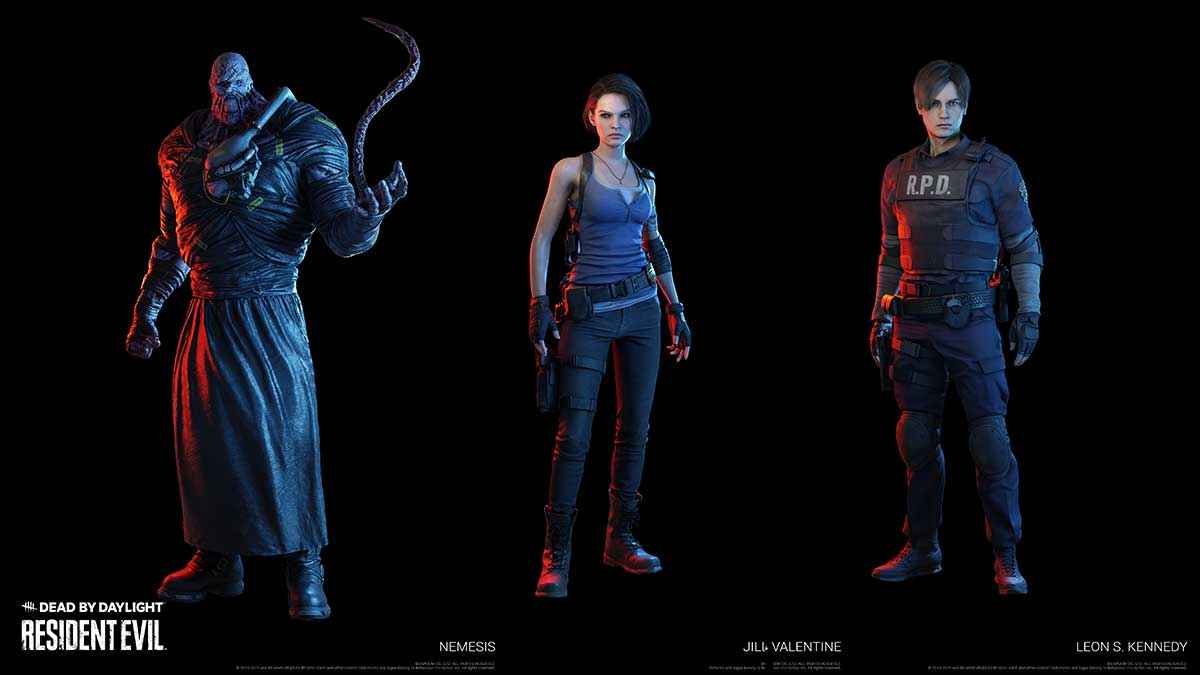 Known as Biohazard in Japan where it originated from, Resident Evil is a horror video game played in the third person and first-person perspectives. Players survive and shoot their way through an environment filled with zombies and creatures you wouldn't want to be friends with. The franchise is owned and developed by Capcom and has been so successful it had to be expanded to comic books, live-action films, animated series, etc. Well, one of the game's popular characters is Claire Redfield.
Dead by Daylight new banner for Claire Redfield Release Date
Yet another Dead by Daylight and Resident Evil crossover is coming and has been named Project W by Behaviour Interactive, who announced the collaboration with Capcom during a live stream event in 2022. Since then, there have been leaks and official hints about what to expect. Part of these is the new shop banner for Claire Redfield cosmetics. The reworked cosmetic is scheduled to be released for Chapter 25 of the game as Chapter 24 will be available from June 15. Going by the leaks and official hints, Chapter 25 with the Claire Redfield reworked cosmetic will logically be available in September 2022.
Kindly share this information with everyone by sharing this article. Also check DigiStatement for similar updates, tweaks, tricks, and gaming tips.