The title of this game is definitely giving off a vicious vibe but, not to worry; it is fun to play. In this article, we will discuss how many GB is Bound by Flame on PS4 and other relevant details about the game you need to know. Let's go over a review of the game before diving into the game size on the PS4 console.
Bound by Flame- not to be confused with Bound, is an action game involving magical elements and whatnots. The game was developed by Spiders, a French video game development team, and subsequently published by Focus Home Interactive. In the game, the players are allowed creative freedom to customize their characters to an extent far larger than what is commonly obtainable in most action games. This includes the gender of the characters and the likes.  As the game progresses, there are different quests and challenges on the way, these quests depend fully on the choices made by the player. Players can also upgrade their weapons and armors through a crafting system.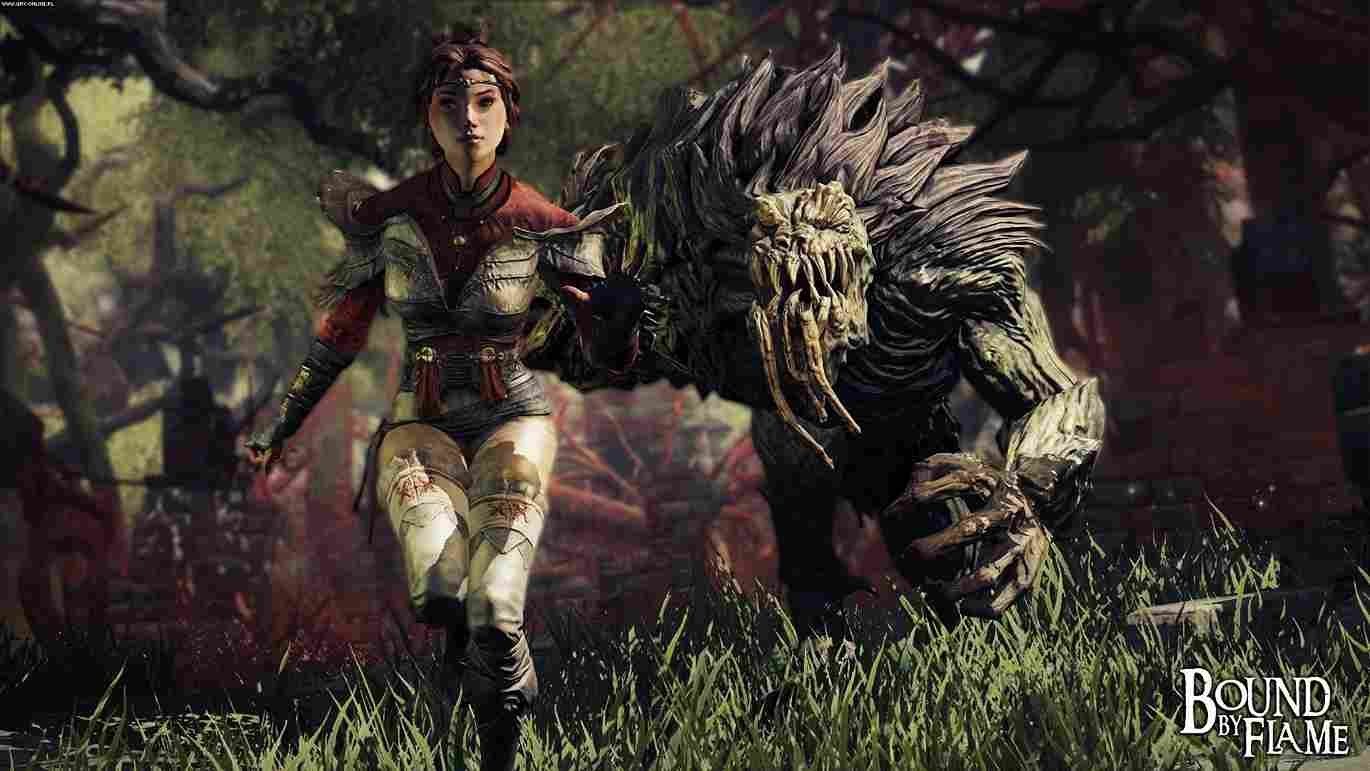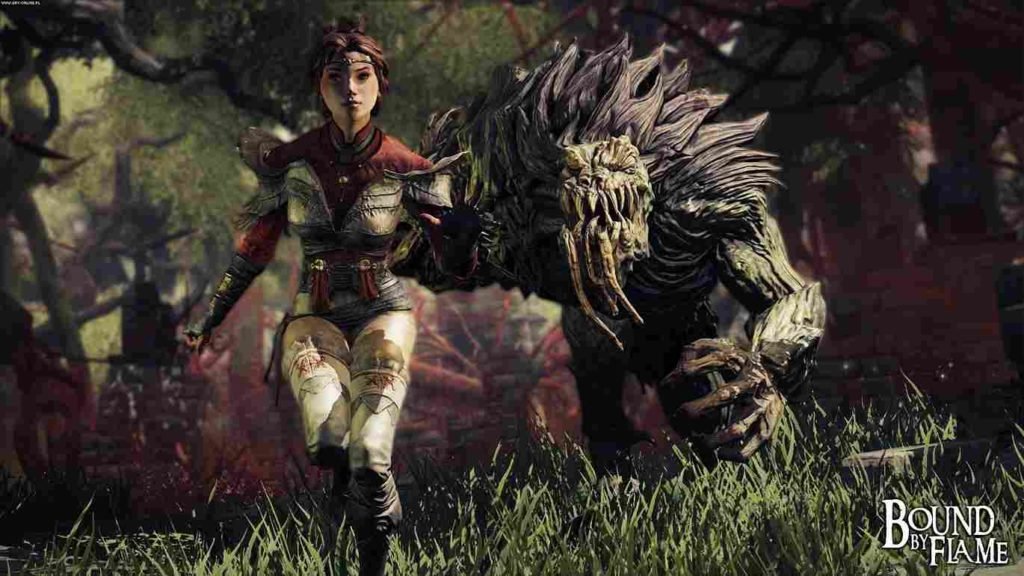 The game Bound by Flame has three different fight styles that characters can use to defeat their enemies. The third fighting style is a combination of both the first and second styles where the character uses fire to make a swift attack on the enemy. However, the game was criticized for its excessive use of profanities, not like any gamer who has been on a multiplayer matching lobby isn't used to that. It also received a lot of good reviews. The game's soundtrack was composed by Olivier Deriviere. Bound by Flame was released in May 2014 for Linux, Microsoft Windows, PlayStation 3, PlayStation4, and Xbox 360. Now, let's focus on the game's availability on the PS Plus Service and its size on the PS4.
How many GB is Bound by Flame on PS4
Bound by Flame is available on the PS Plus service for Extra subscribers. PS4 console gamers who wish to download the game should have at least 4.771 GB of free storage space on their consoles. Although the size of the game is not huge as compared to the PS4 console's 500 GB default storage, we strongly advise you to confirm the available storage space of your console before proceeding to download. This would save you from download errors and other related issues.
Stay in touch with Digistatement for more gaming updates, tips, and tricks. Also, kindly share this article with your friends. Enjoy your game!