Bulletstorm: Full Clip Edition is a combat video game played from the first-person perspective. In this article, we will discuss how many GB is Bulletstorm: Full Clip Edition on PS4 and other relevant details about the game you need to know. We will also briefly discuss details of the game's availability on Sony's PS Plus service.
It is important we have a detailed review of the game before heading over to the game size on the PS4 console. Originally, Bulletstorm was released and developed by People Can Fly and Epic Games in 2011, and on April 7, 2017, the Full Clip Edition was released and published by Gearbox publishing. A very important piece of this game is the fact that it features eight weapons. What is a combat video game without the right number of weapons of all shapes and sizes? The character has a superpower that helps attract enemies to him, from there, he corners and attacks them. Players also have the ability to handle enemies by kicking or sliding into them, and they get points when they perform creative kills or skill shots as they are called in the game.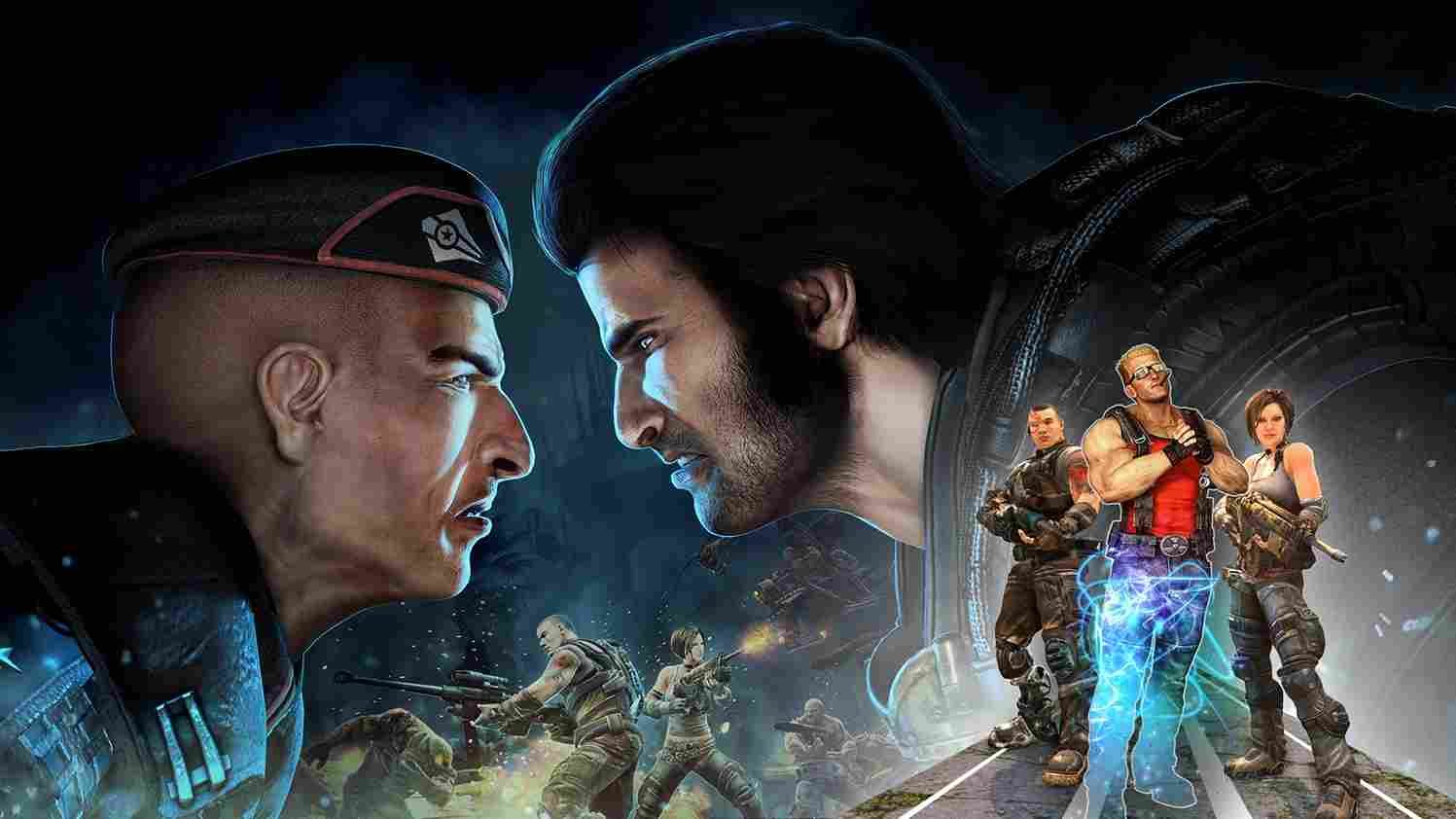 When players perform "Skillshots", the players are duly rewarded. The players are rated based on their performance after a fight. This rating is uploaded to a ladder tournament. The game has two modes that make it really interesting to play. These modes are the; Echoes and Anarchy modes. Unlike other games, Bulletstorm: Full Clip Edition received mainly positive reviews. The game ranked as the second best-seller the week it was released. Bulletstorm: Full Clip Edition was released in April 2017 for platforms including Microsoft Windows, PlayStation 4, Xbox One, and the Nintendo Switch port was released in August 2019.
How many GB is Bulletstorm: Full Clip Edition on PS4
PS4 console gamers who intend to download the game should have at least 24.424 GB of free storage space on their consoles. It is advisable to always confirm the available storage space on your console before downloading any game to avoid download errors. Bulletstorm: Full Clip Edition is also available on the PS Plus service for Premium subscribers, and can be found under the Classic catalog.
READ ALSO!!
Stay in touch with Digistatement for more gaming updates, tips, and tricks. Also, kindly share this article with your friends. Enjoy your game!