In this article, we will discuss how many GB is Borderlands: The Handsome Collection on PS4 and every relevant info about the game collection you should know.
The idea of making game compilations is always great for players. With game collections, our favourite classic or contemporary games can all be stirred into one big game or made into easily accessible units for both veteran and new players. We will be talking about one of such compilations; Borderlands: The Handsome Collection. Borderlands is quite a popular role-playing and action shooter video game franchise collaboratively developed by Gearbox Software, Telltale Games, and 2K Australia. The games in the franchise are jointly published by 2K Games and Telltale Games. The Borderlands series has four titles, namely; Borderlands, Borderlands 2, Borderlands: The Pre-Sequel, and Borderlands 3, while the Borderlands Handsome collection consists of two of those; Borderlands 2 and Borderlands: The Pre-Sequel. They all come with DLCs. The game revolves around players exploring a planet named Pandora while searching for a famous vault. Players have to battle alien wildlife and watch out for crazy scavengers the entire time.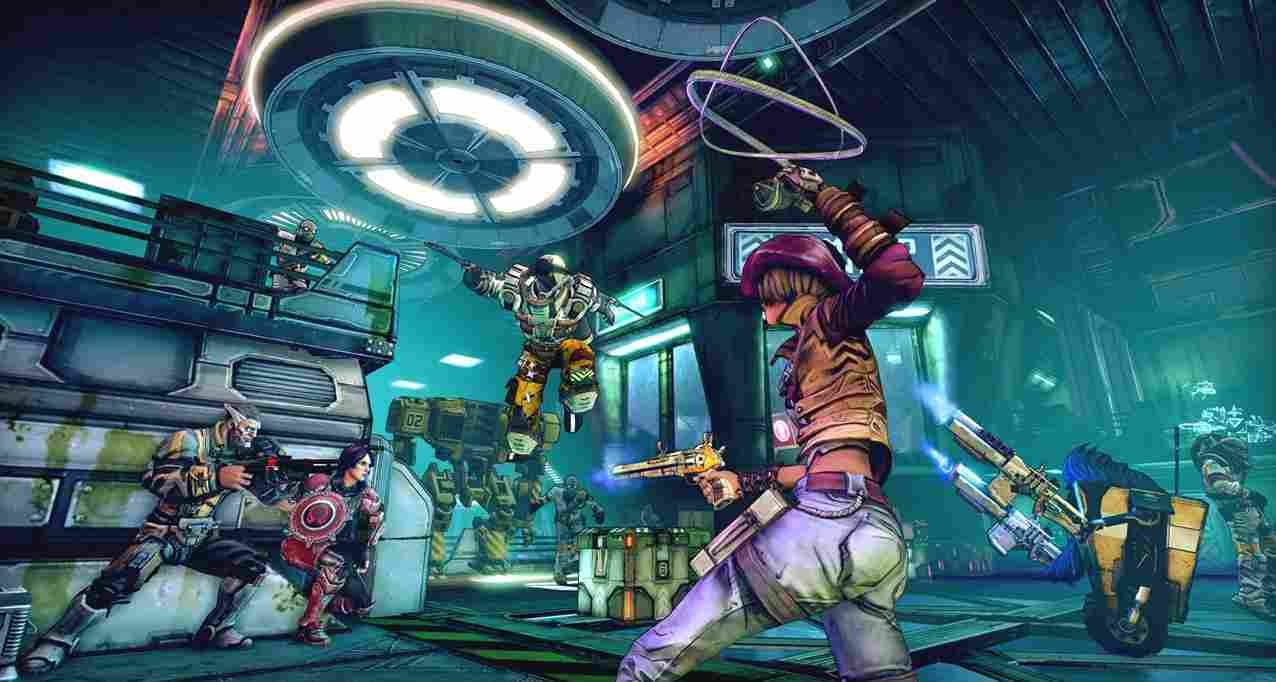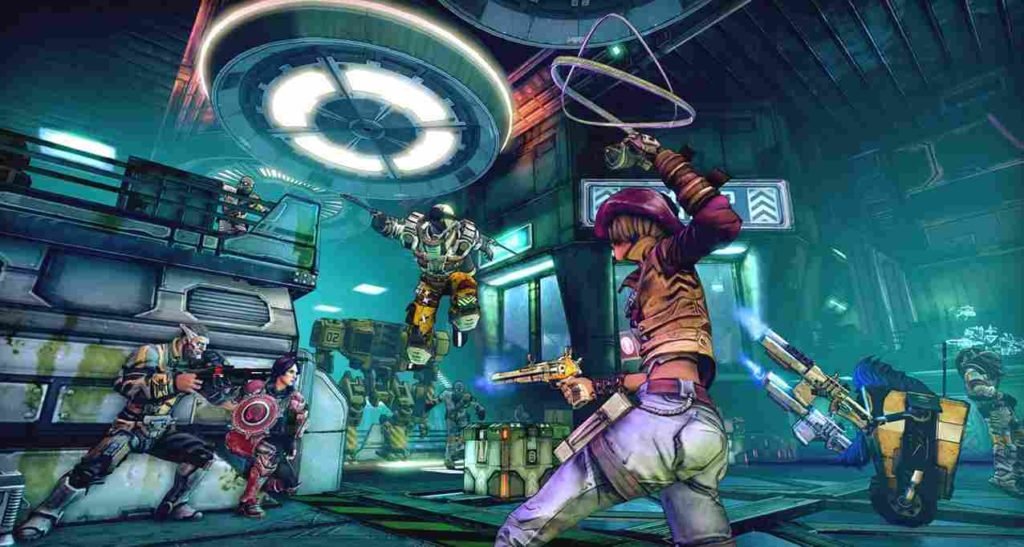 Also, they are military groups on Pandora that are tasked with hunting players as trophies, and killing them earns a player money in-game. The money can be used in purchasing an increase in skills and experience, while at the same time it can be lost while respawning at the last checkpoint. The game also offers the loot feature, so players can be lucky to get top-tier weapons or money from fallen enemies. The collection offers remastered versions of the games with enhancements of the online multiplayer feature, while the regular single-player mode is still available. Borderlands: The Handsome Collection was initially released in March 2015, for Microsoft Windows, macOS, Xbox One, and PlayStation 4. An expanded release on May 29, 2020, saw the collection released for Nintendo Switch under the title 'Borderlands: The Legendary Collection'
How Many GB is Borderlands: The Handsome Collection on PS4
The release of the collection for PlayStation 4 made the availability of the game on PS Plus easy, as it is currently available on the online gaming platform for Premium subscribers under the Classic catalog. PS4 gamers who intend to download the game are required to have a minimum of 34.019 GB of free storage space on their consoles.
Kindly share this article with friends, and stay in touch with Digistatement for similar gaming updates. Have fun!