In this article, we will be discussing how many GB is Bubsy: The Woolies Strike Back on PS4 and every relevant info about the platform video game you should know.
Platform games are a sub-genre of regular action games. There are many similarities no doubt, but the main difference is most, if not all platform games have as their main objective, the upward movement of players from point to point a non-changing environment. The levels or points are usually of uneven or randomly designed terrain, mainly to facilitate climbing, crawling, jumping, and other actions in the course of getting from point to point in the game. Bubsy: The Woolies Strike Back being a platform game has these features in the gameplay. The game was developed by Black Forest Games and jointly published for PC by Tommo, and for PS4 by UFO Interactive Games. Bubsy: The Woolies Strike Back is the fifth released title of the Bubsy series.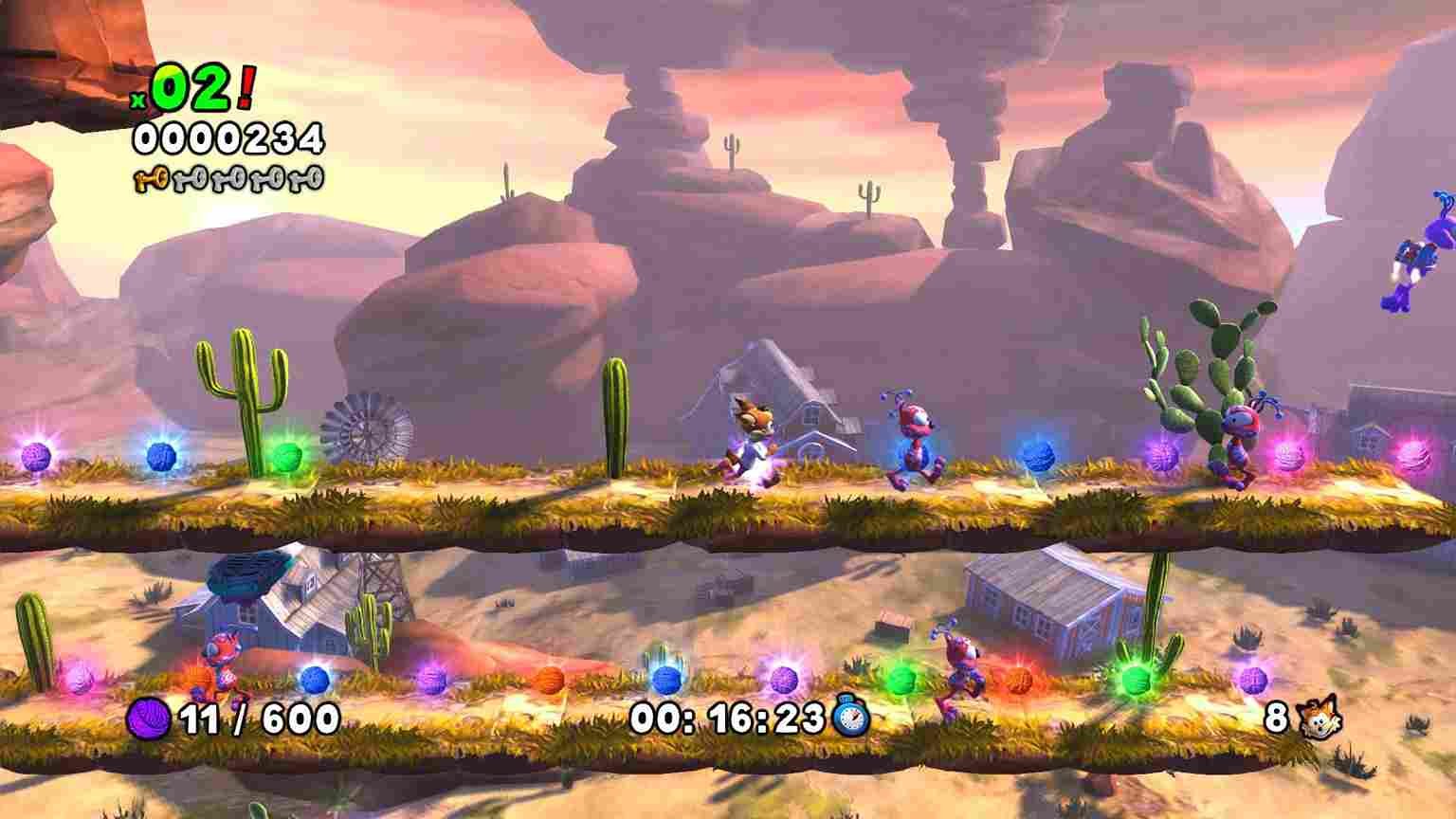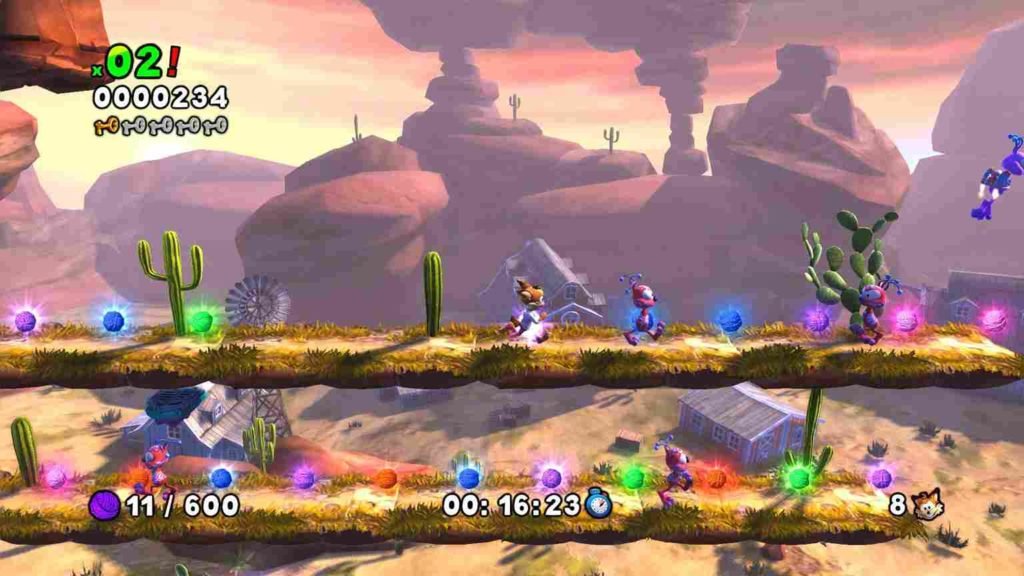 The game is designed to be played exclusively via single-player mode, though there have been lots of requests by fans for the now popular multiplayer feature to be added. This and many other reasons gave the game much of the negative reviews it has received since its full launch. Bubsy: The Woolies Strike Back tells the story of the main protagonist Bubsy and his clashes with the Woolies who were featured in the first title of the game series. Bubsy, guided by the player has to go through 10 difficult levels to retrieve the Golden Fleece stolen from him. The game retains the side-scrolling gameplay similar to that of the first Bubsy game. However, the characters in Bubsy: The Woolies Strike Back are presented in 3D. The game was released on October 31st, 2017 for PC and PlayStation 4. Let's now discuss the game's availability and size on the PS4 console and PS Plus service.
How Many GB is Bubsy: The Woolies Strike Back on PS4
Bubsy: The Woolies Strike Back is fairly a modern game as it was released for the contemporary modern console and platform in 2017; Microsoft Windows and PS4. PS4 console users are required to have a minimum of 986 MB of free storage space to download the game. The file size is small when compared to the 500 GB default storage that comes with the PS4 console. The game is also available for PS Plus Extra subscribers. 
READ ALSO!!
Kindly share this article with friends, and stay in touch with Digistatement for more updates like this. Have fun playing!