Dark Souls is a PvP series of role-playing action video games with Dark Souls, Dark Souls II, and Dark Souls III as the titles in the series. These titles were all released between 2009 and 2012, each sequel riding on the success of its prequel and a demand for something new from the gaming community. The Dark Souls series was developed and published by FromSoftware and Namco Bandai Games, the same developers who created Elden Ring. This could explain some of the similarities in these games and what's more, the Dark Souls series were created as a natural successor to Demon Souls, another successful video game by FromSoftware. The Dark Souls series have been hailed by fans and the medieval fantasy and action gaming community as one of the best video games ever made. Particular praise was showered on the intricately detailed game design, flavored in-game dialogues, combat depth, and its unforgiving overall intensity.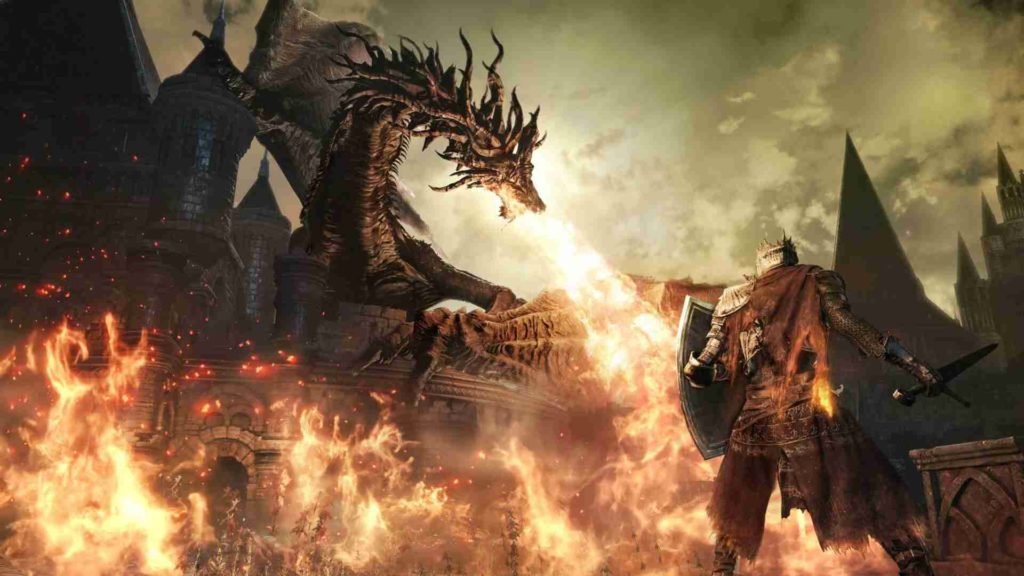 The game plot circles around a primordial fire known as the First Flame which was made when dragons ruled the world. Four beings take possession of the First Fire for safekeeping but a curse had already broken out. The humans affected by the curse are inflicted with a flaming symbol on their skin known as Darksign which makes them resurrect after they die to wreak havoc. The Dark Souls series was available for PlayStation 3, Xbox 360, Microsoft Windows, PlayStation 4, Xbox One, Nintendo Switch, and PlayStation 5 which covered all major platform users, till an unfortunate prolonged event. Let's discuss this and Dark Souls PC Servers Coming Back.
Dark Souls PC Servers Coming Back
Developers FromSoftware and Namco Bandai discovered a huge security vulnerability on the PC platform front, an RCE which necessitated the PC servers being shut down in January 2022. However, four months after the shutdown, developers have announced the servers will be up and running in no time. Here is an excerpt from the announcement: "We are currently in the process of restoring the online servers for the Dark Souls series on PC. We plan to restore the online service for each game progressively, bringing back servers for Dark Souls 3 once we complete the necessary work to correct the problem. We will provide additional updates as soon as the restoration schedule is finalized. We want to thank all our players for your patience and understanding as we work to fix this issue."
Although the announcement made no mention of a specific date for Dark Souls PC Servers Coming Back, it is great news for PC players nevertheless. So, kindly share this information with friends, most especially PC players of the game.