Ash of Gods: Redemption is a must-play video game for lovers of dark fantasy. Dark fantasy falls under fantasy literary as a subgenre. It borders on the conventional horror genre without going fully into it. It usually bears a gloomy disturbing theme with cinematic fantasy. In this article, we will discuss how Many GB is Ash of Gods: Redemption on PS4, plus every relevant detail about the game you should know.
Before we get to that, let's have a detailed overview of the game. Ash of Gods: Redemption is a role-playing tactical dark fantasy video game developed by AurumDust. Many critics have described the game as a perfect blend of a visual novel, computer card game elements, and a roguelike dungeon crawl subgenre. The game is presented in a story visual novel format and stands out for its non-reliance on linear plot development. This means the plot develops based on the actions of the player's character. In the game, the player is subjected to making moral choices that will affect the result of other future events.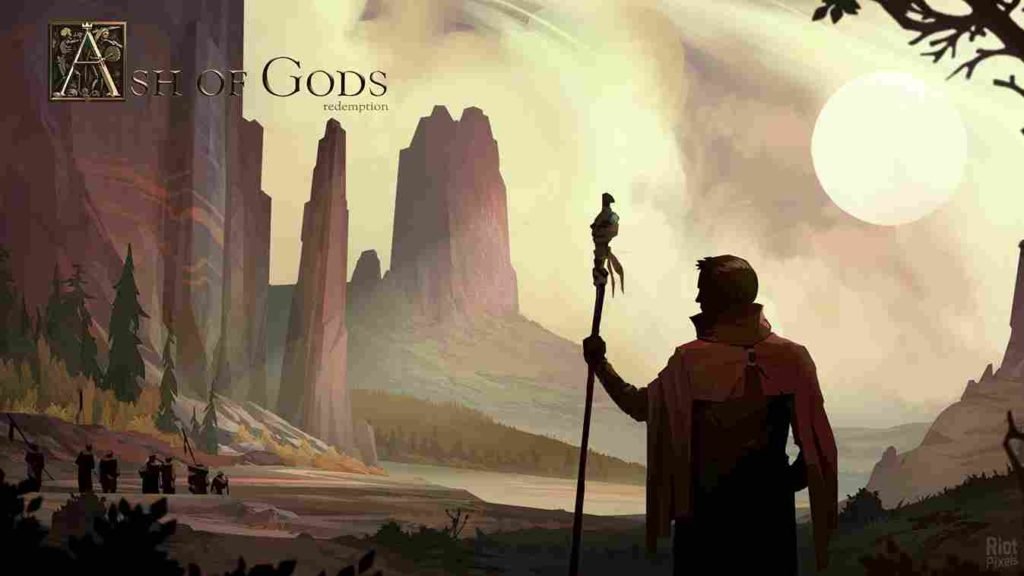 Players have to frequently choose between instant gratification and sacrifice in each episode and to make things further interesting, the death of a player's character does not end the game. Combat scenes are turn-based and played from an isometric perspective and involve health and energy stats. Cards are symbols of magic spells in the game and have to be strategically applied for the best effects. The game is set in Terminus, a fictional land in medieval western Europe. Ash of Gods: Redemption was released on March 23, 2018, and is currently available for Microsoft Windows, Linux, macOS, iOS, Android, Xbox One, Nintendo Switch, and PlayStation 4 which would be our focal point.
How Many GB is Ash of Gods: Redemption on PS4
Ash of Gods: Redemption was released on most mainstream platforms and was well received by critics. Sony made the game available on their PS Plus subscription service on the Extra tier. PS4 console users who want to download the game are required to have a minimum of 2.859 GB of storage space on their console. Ensure to check the storage memory left on your console each time you intend to download anything from the PS Store.
Stay updated on gaming tips, leaks, news, and much more with Digistatement, and endeavor to share this article with your friends too.